Don't throw away your disposable chopsticks after eating, clean them and reuse them to create another useful product. It's a project for Basketclub that transforms unused chopsticks into a lamp shade, these chopsticks are made of premium quality timber with attention to details, so it only makes sense to reuse them into functional products.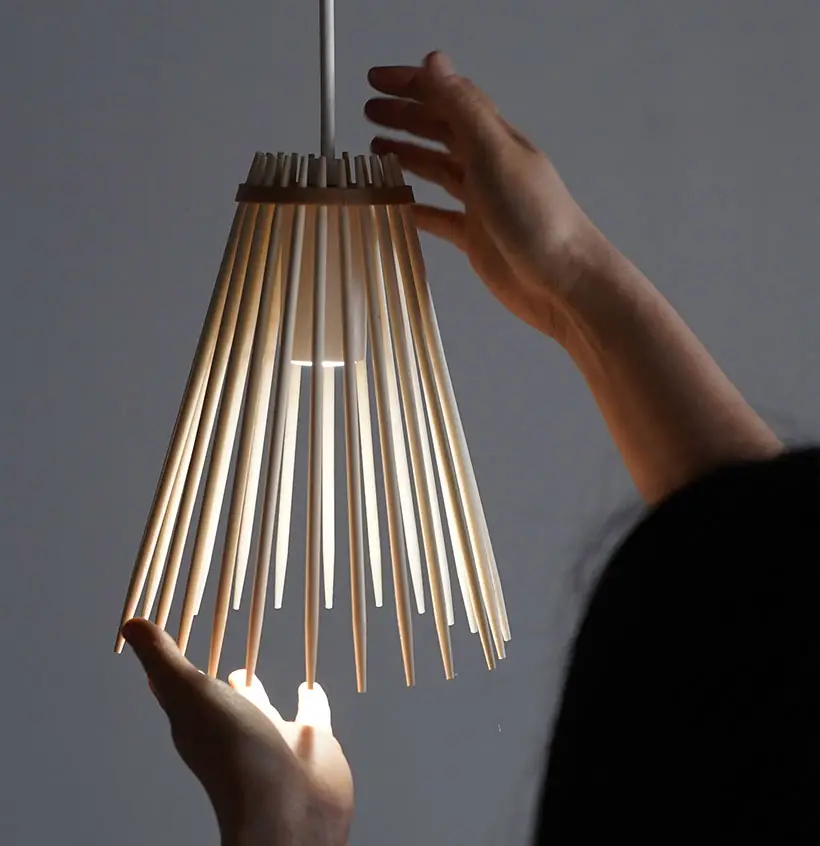 Together Keiji Ashizawa and Hiromi Sugihara have come up with a clever idea of reusing those unused chopsticks. They create a 3D printed base plate structure and insert chopsticks onto it to form a unique shade for a table lamp or a ceiling pendant lamp. This DIY lamp shade is designed for Basketclub, a nice community that weaves a creative basket every month.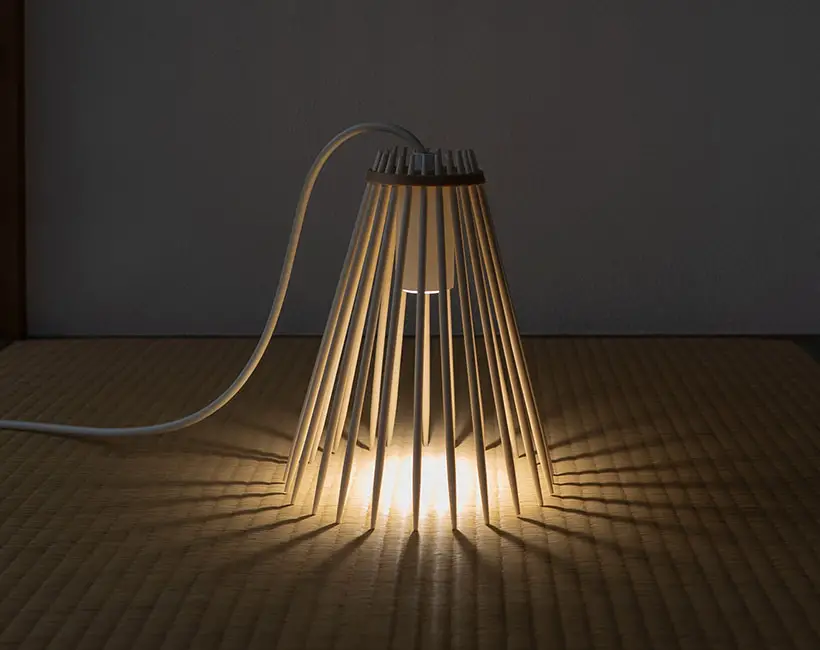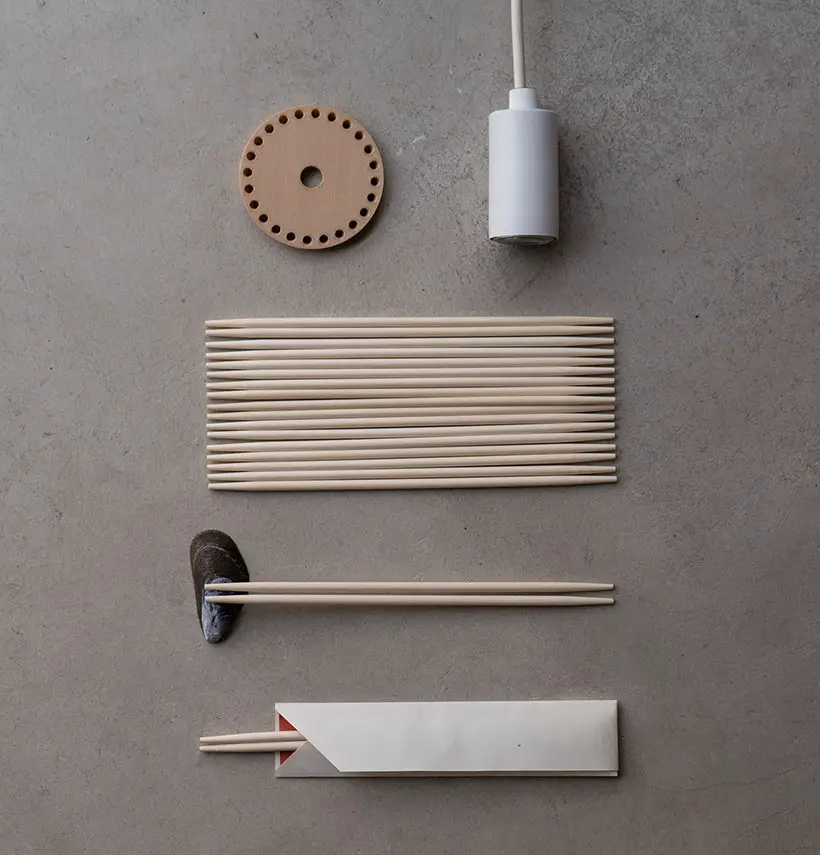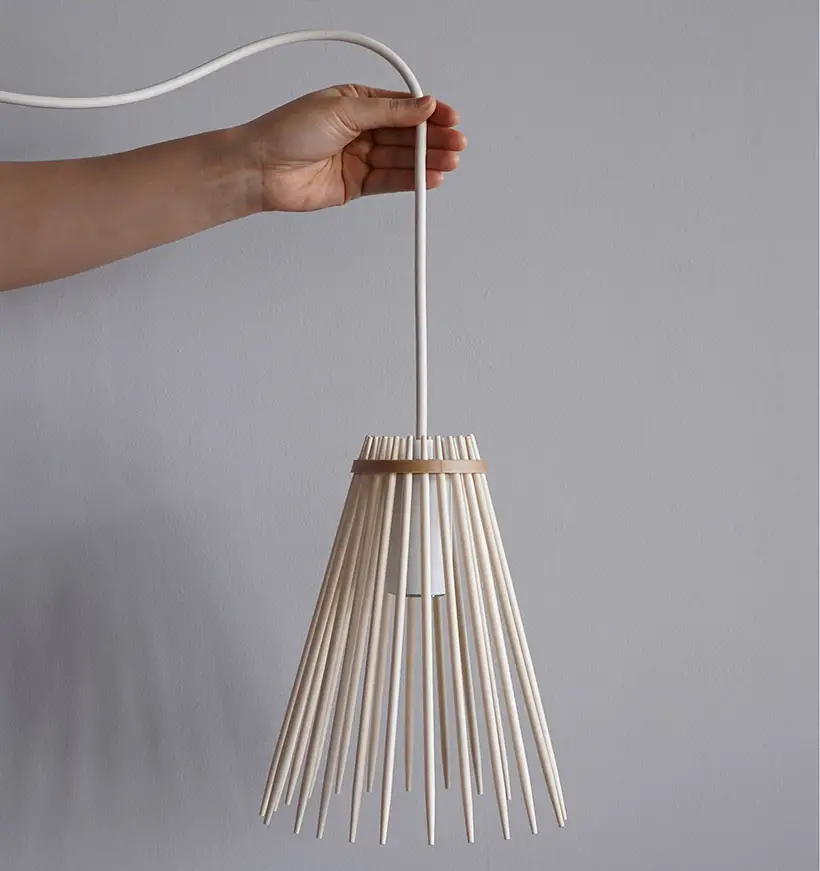 *Some of our stories include affiliate links. If you buy something through one of these links, we may earn an affiliate commission.