Do you love your dog? Then get to know them better, including their health. Invoxia Smart Biometric Health Collar is specially designed for dogs. There are 10% to 20% of dogs where they are at risk or perhaps already suffer from difficult to diagnose heart conditions, this smart collar provides you a glimpse of information about your dog's health. This essential information would help you to react and respond quickly before it's too late. Invoxia is also equipped with accurate real-time GPS tracking, never worry about your dog again.
Invoxia Smart Dog Collar measure your dog's heart and respiratory rate, the company promises this device can measure with medical accuracy. Heart and respiratory rates are the best indicators for preventive care.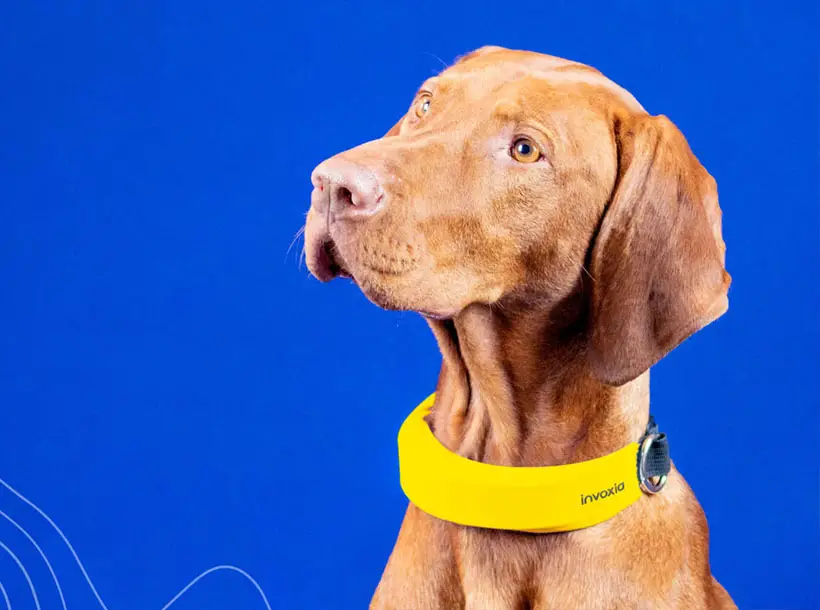 You can analyze your dog's activity levels from running, walking, resting, scratching, and barking, or any daily routine. The data from Invoxia can be shared with your veterinarian where they can establish a diagnostic based on the data to improve your dog's health. Thanks to the GPS tracker, you will always know where to look your dog in case they run away or get lost, the GPS tracks the location in real time as your dog moves. Furthermore, this device also detects different behaviors and habits from pet activity, these data are collected to build millions of data points. At the moment, Invoxia continues to work with pet health experts to improve its technology when it comes to develop new biomarkers for better early disease detection.
The battery of Invoxia Smart Dog Collar can operate several weeks between recharges, thanks to the use of contextual intelligence and through leveraging the latest cellular networks of 4G LTE-M. The size of this collar makes it ideal for medium to large sized dogs.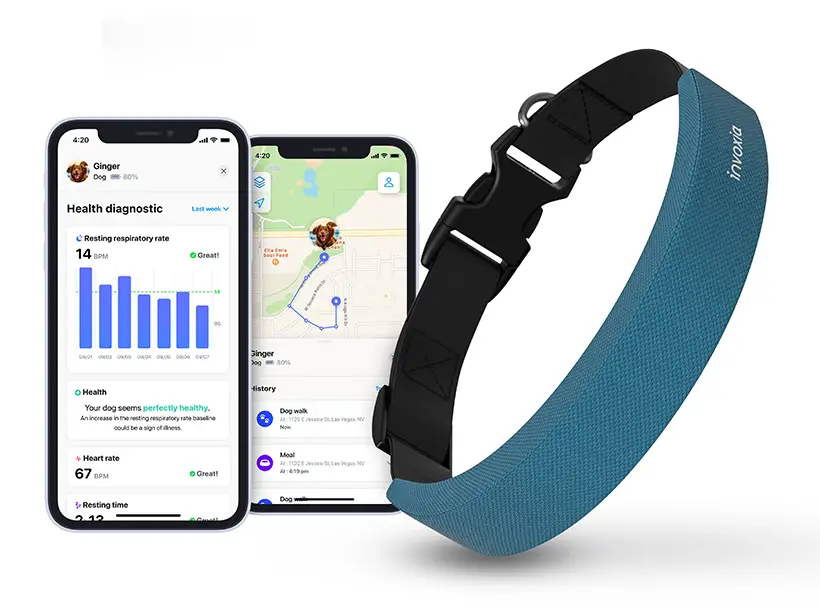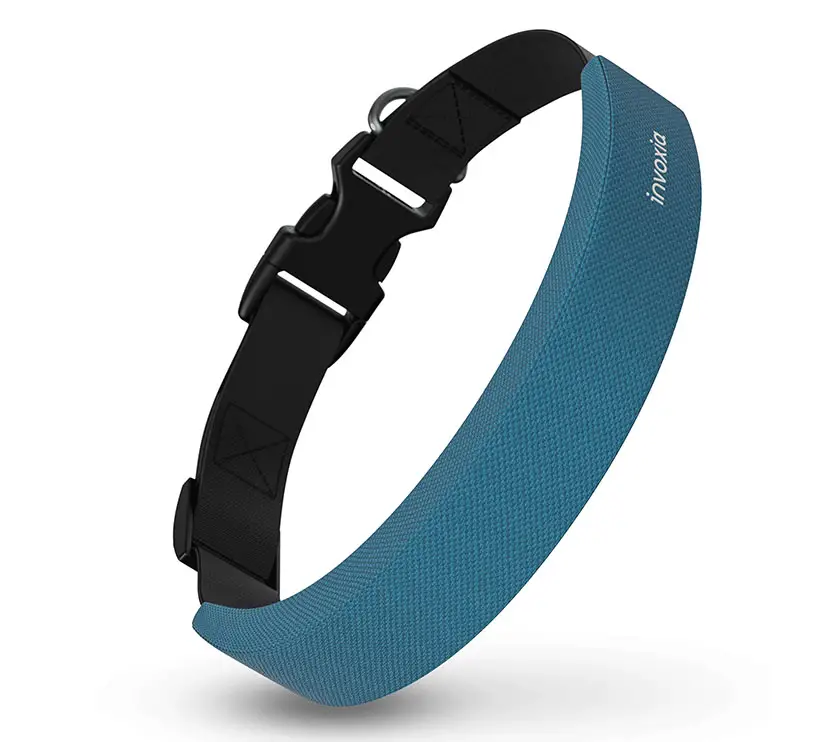 *Some of our stories include affiliate links. If you buy something through one of these links, we may earn an affiliate commission.