In order to develop better speaking habits in children, Donguk Seo has come up with unique concept, Guardpix Portable Device Language Habits for Children. This device is very handy to help parents to teach children who have just started talking and make friends usually at the age of 2 to 3-year old. It helps your children to distinguish bad words from good words; it teaches children to speak only desirable language habits. Every time children hear someone says bad words, Guardpix will automatically inform children that those are not good words through its facial expression.
Designer : Donguk, Seo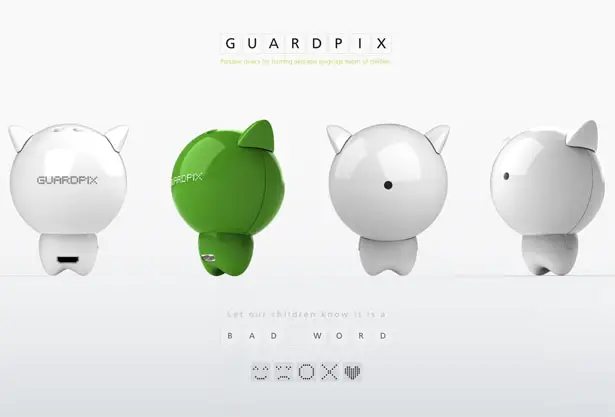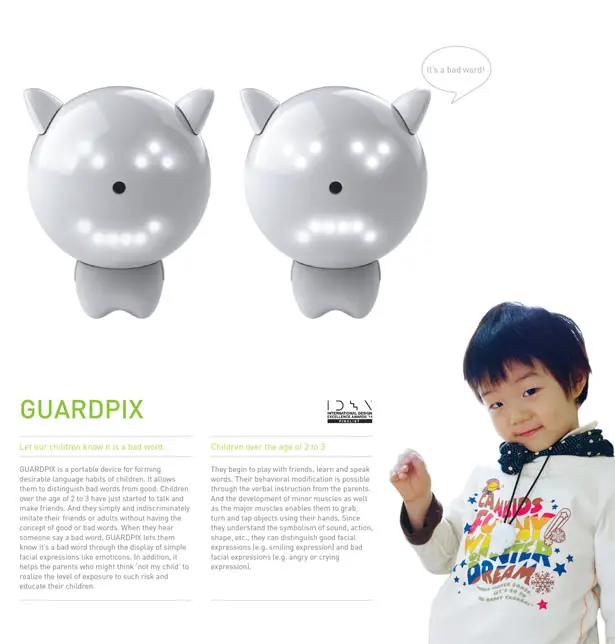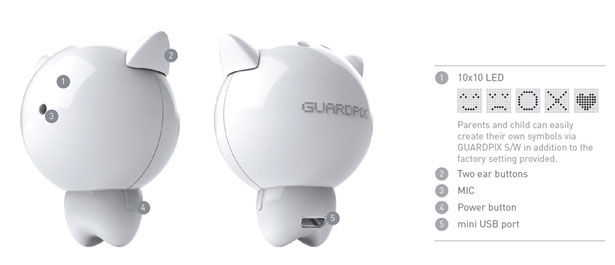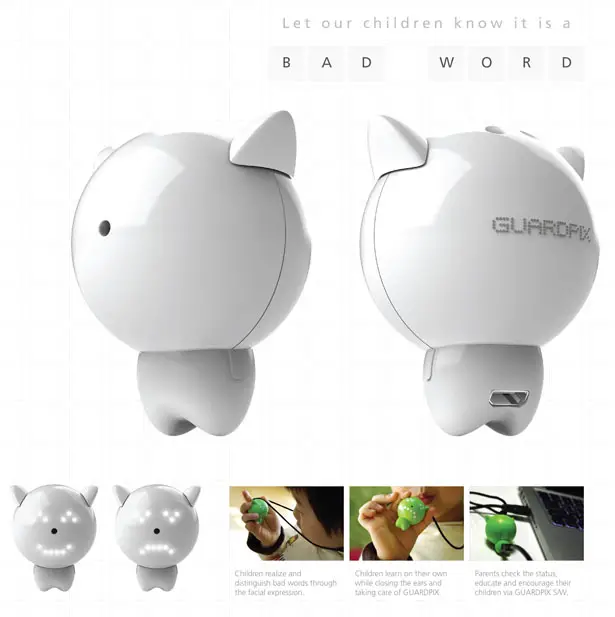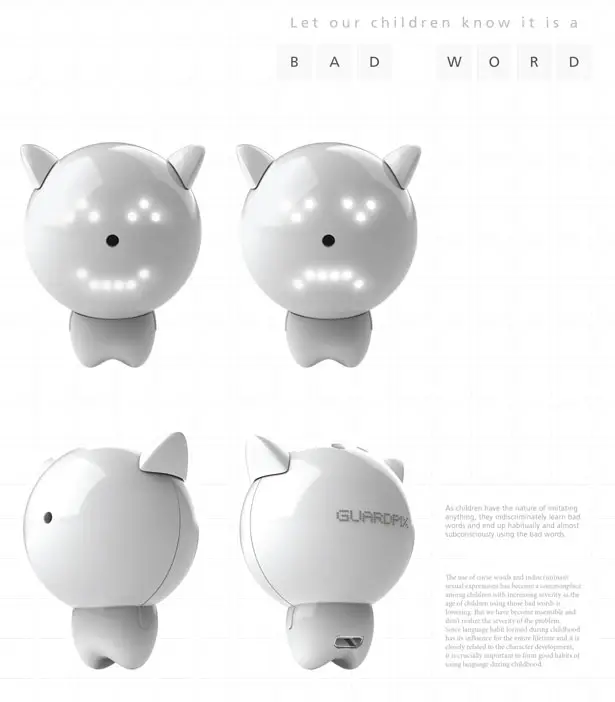 *Some of our stories include affiliate links. If you buy something through one of these links, we may earn an affiliate commission.