"Shelter byGG" project is a living space and a sculptural object that can be placed in public space. Pretty cool idea actually, the idea was based on the author's working theme which is transforming sculptural objects into design objects, turning them into products that can be used every day. Gabriela Gomes, the person behind this project, proposes the concept of an habitable module, she invites you to get some rest inside a sculpture installed on a public place.
Inside Shelter byGG, guest will be able to enjoy one double room with integrated WC, assuring the comfort and privacy of the user. Don't worry, the aesthetic part is not forgotten, in fact, it's the strongest aspects of the project.
Designer : Gabriela Gomes and Sérgio Bessa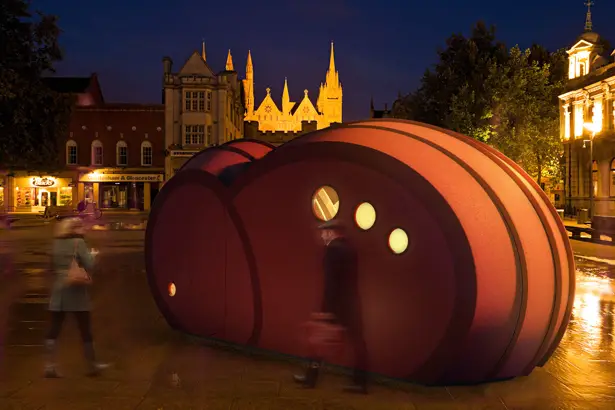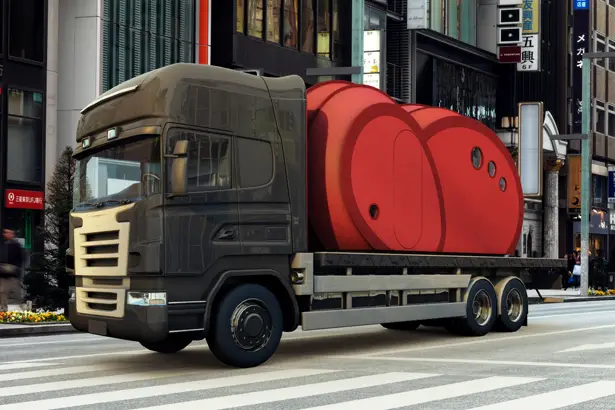 This shelter is only an experimental project at the moment, it tries to tell the world that by combining sculpture, design and architecture, it provides new experiences with space and questioning relations of artistic enjoyment and habitation issues. It represents the concept of functionality and sustainability from one space with its cocoon/bedroom. With "Shelter byGG" project is expected an artistic manifestation that provides an innovative and unexpected experience as an accommodation space, associated to eco-sustaintable solutions and mobility.
This project utilizes only non-polluting and recycled materials and for its energy, it uses solar energy. Since this project is mobile, it can go any places without the need of special infrastructures.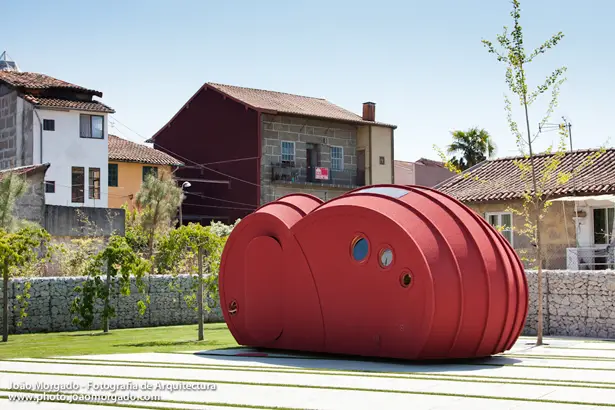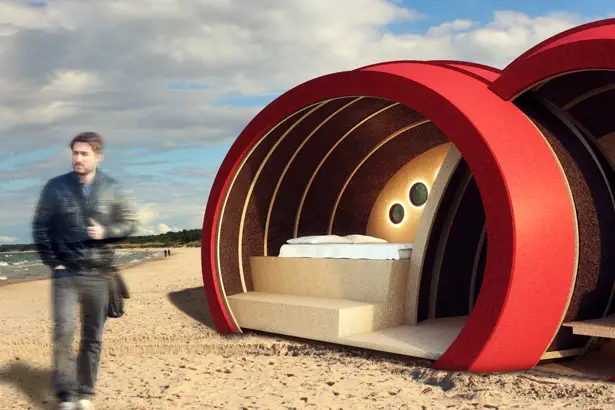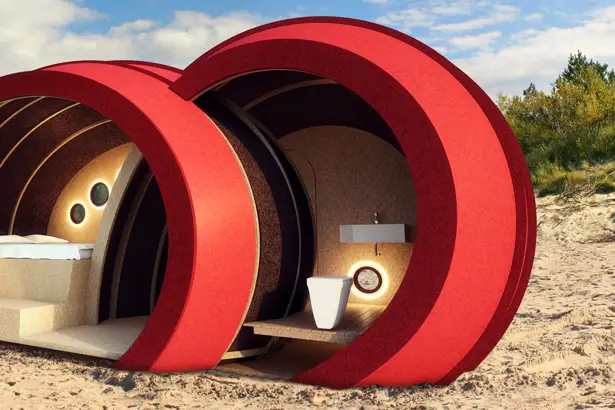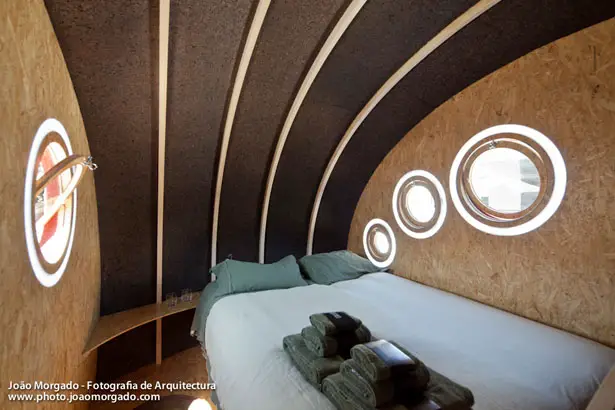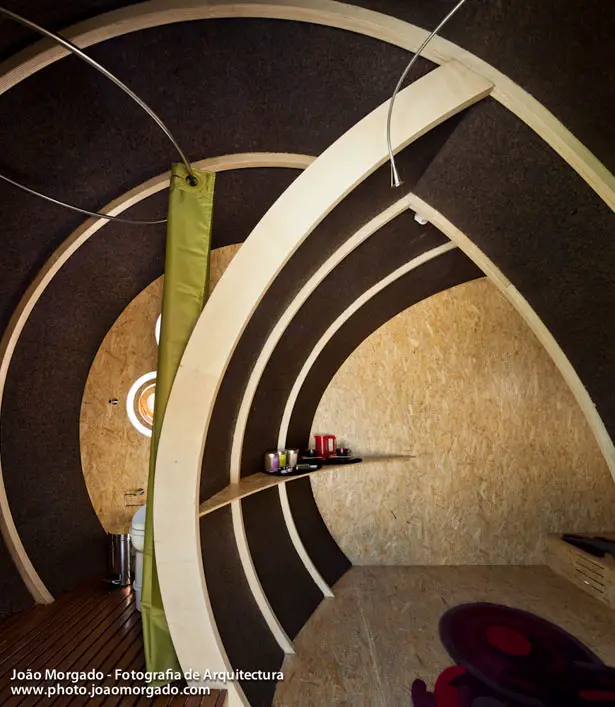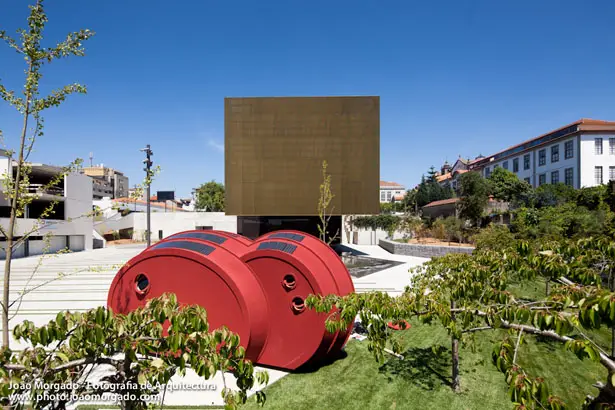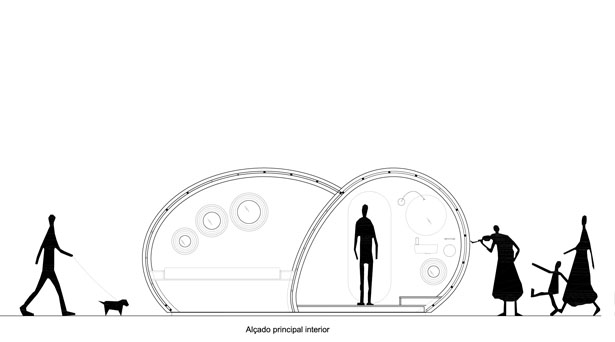 *Some of our stories include affiliate links. If you buy something through one of these links, we may earn an affiliate commission.