STRIX is concept project that combines two products in one object, a desktop lamp and a flashlight. In the event of fire in a building, the first step usually is to turn off the building's electric supply. You can simply grab STRIX and turn it into an emergency flashlight, this feature makes it an ideal desktop lamp for office or residential buildings, it helps you to reach escape routes faster and safer.
STRIX is not just a conventional flashlight, it is programmed with special sensor that works based on a beacon system, it illuminates the path to get you to the nearest exit route.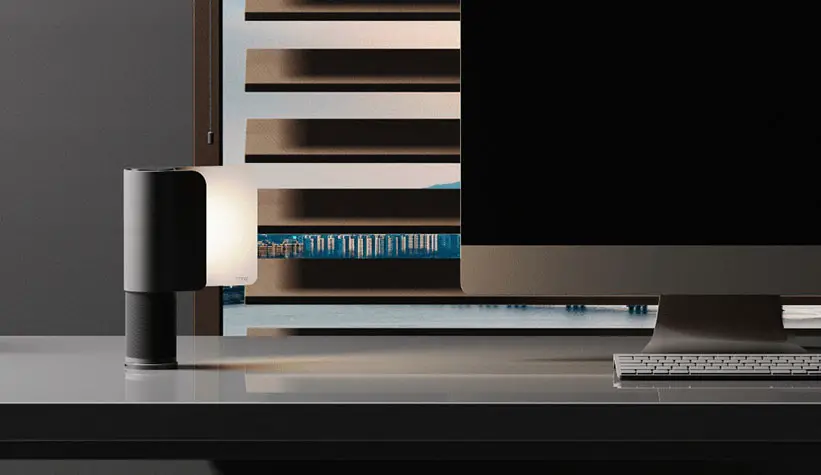 Hanyoung Lee, the designer of STRIX, explains that he wants to propose a solution to a problem by utilizing lighting function in our everyday life. It is programmed to link to safety route systems of the building to guide user to the safest place in the event of fire/earthquake. The detachable board helps to diffuse the light, creating warm and intimate atmosphere.
STRIX Lamp is designed with three color options: mystic bronze, phantom black, and cloud white. The bronze color offers an elegant appearance, the black one provides luxury and calmness atmosphere, while the white one provides calm and modern touch to your desk.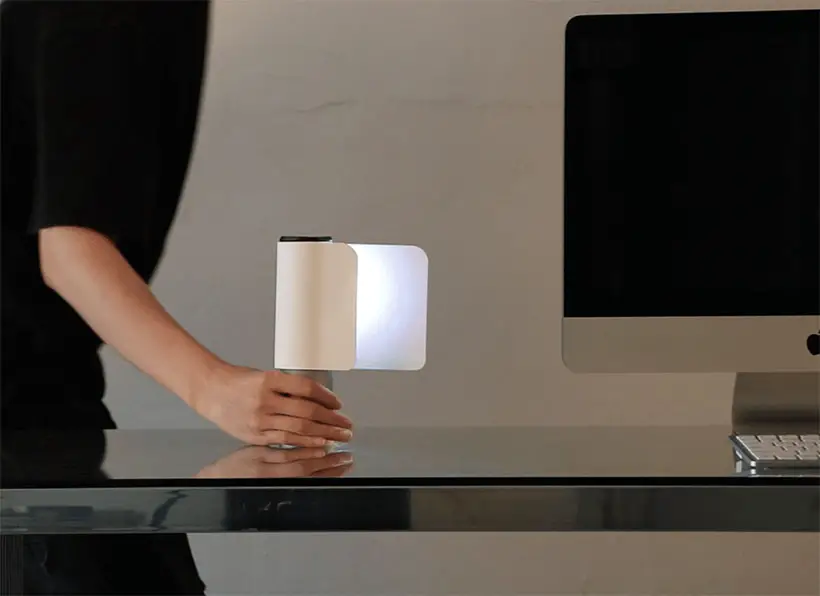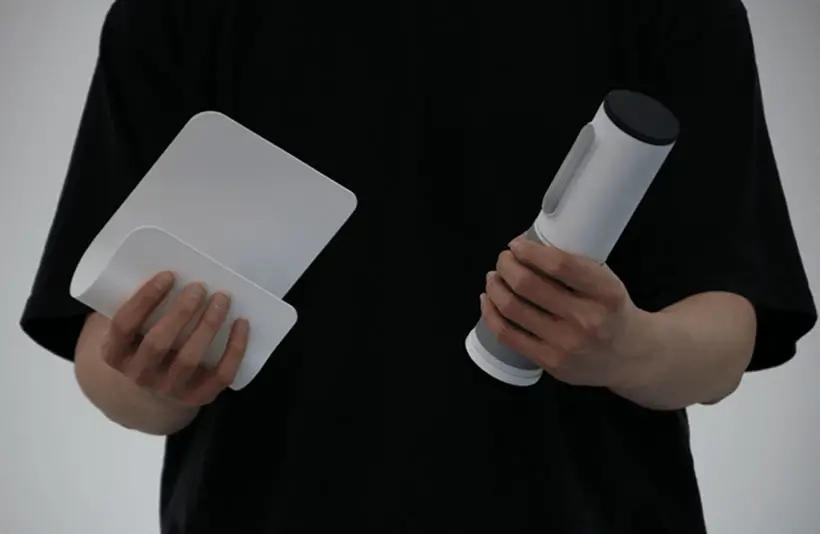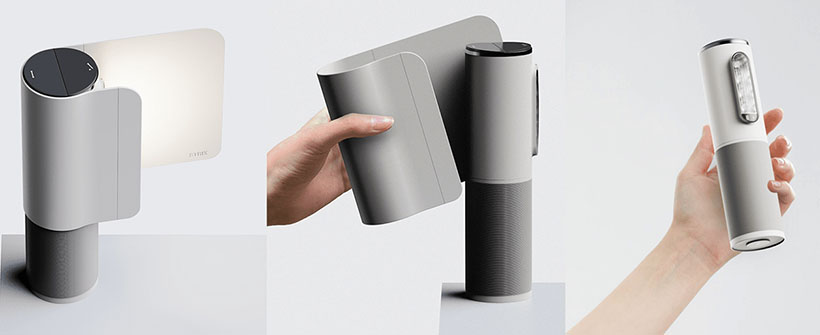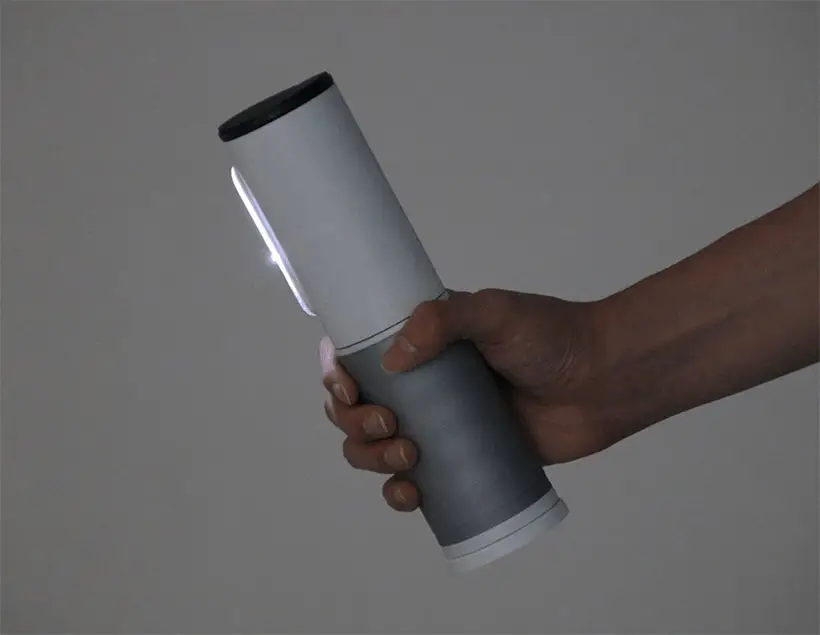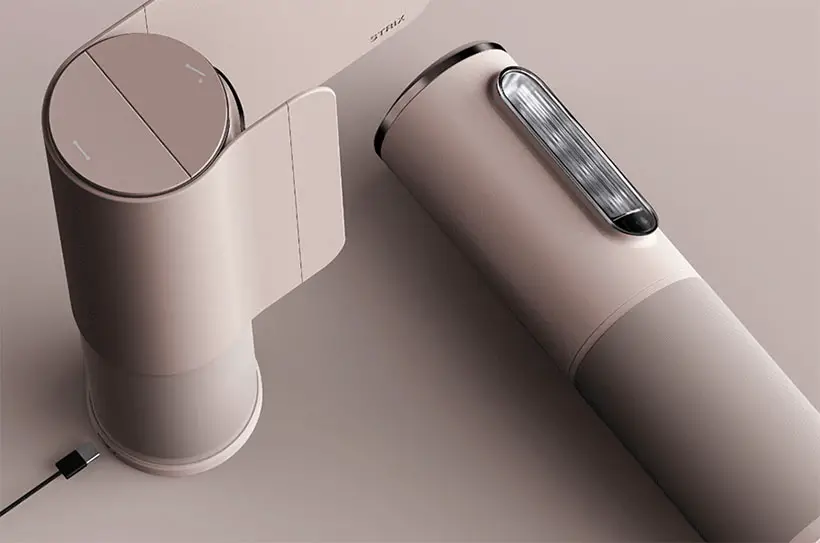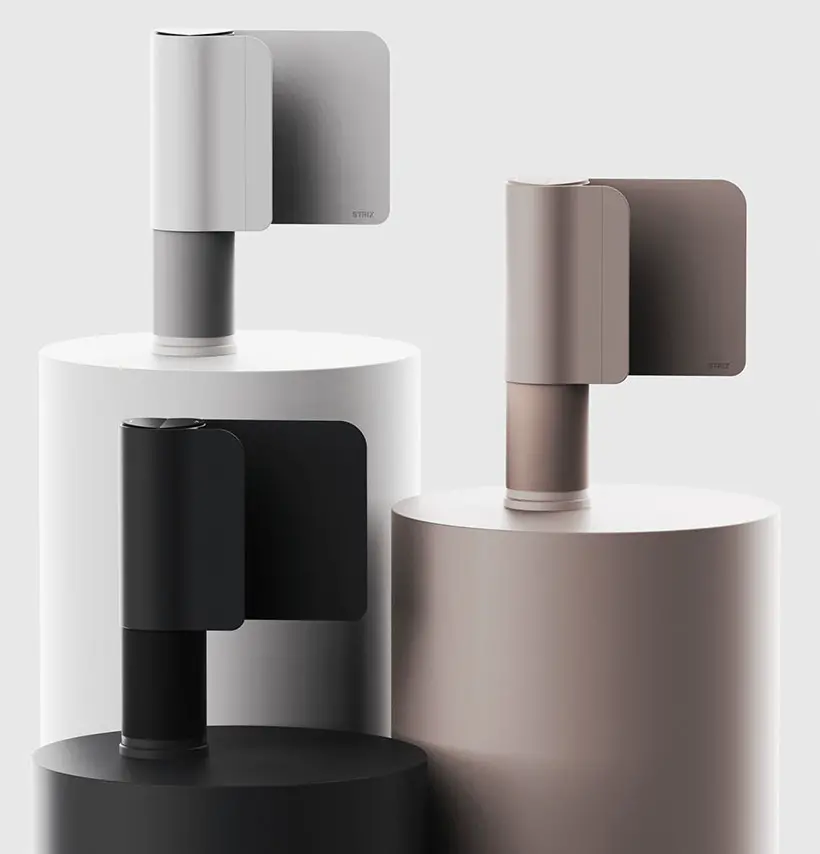 *Some of our stories include affiliate links. If you buy something through one of these links, we may earn an affiliate commission.