The Wisdom Well concept involves an interactive floor supporting new kinds of kinesthetic learning and entertainment experiences. The objective of the Wisdom Well is to create an IT-based physical setup for learning and entertainment that enables users to utilise their bodies as well as their minds in collaborative games and explorative digital simulations.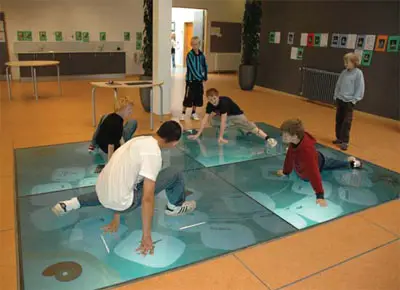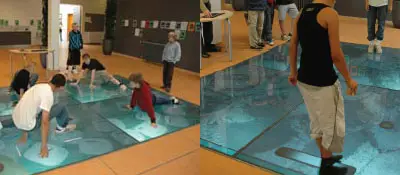 Learning is a promising application of the Wisdom Well concept, since it transcends traditional PC-based systems through support for body-kinesthetic learning. The theories of Howard Gardner and others suggest that stimulating one intelligence area may enhance skills within other intelligence areas.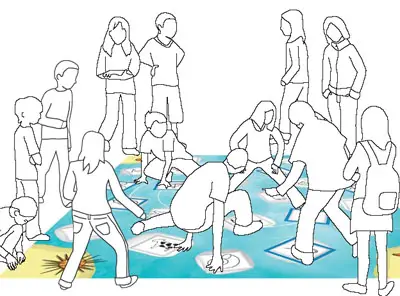 Designer : Kaj Gr?nb?k, Ole Sejer Iversen, Karen Johanne Kortbek, Kaspar Rosengreen Nielsen, and Louise Aagaard
*Some of our stories include affiliate links. If you buy something through one of these links, we may earn an affiliate commission.