Nikola Zero Four-Seater Concept UTV is all electric, off-road vehicle, Nikola Powersports has finally finished its specifications and design, ready to start the production. Nikola Zero features three battery options: 75kWh, 100kWh, and 125kWh, the largest battery option gives this vehicle more battery storage than a Tesla P199D yet at a fraction of the price. The largest battery option delivers 200 miles of range in 4×4 off-road mode.
The company claims that currently, there's no other UTV that can match Nikola Zero's performance, from 0 to 60 in 3.9 seconds. This concept UTV features optional Anti-Lock Braking Systems (ABS), anti-roll-over, stability control, torque vectoring, and traction control. These kinds of options are usually available for high-end sports cars only, not UTVs. Nikola Powersports has worked very hard to make sure that this vehicle is street legal in many states, in fact, you might be able to drive Nikola Zero UTV to work.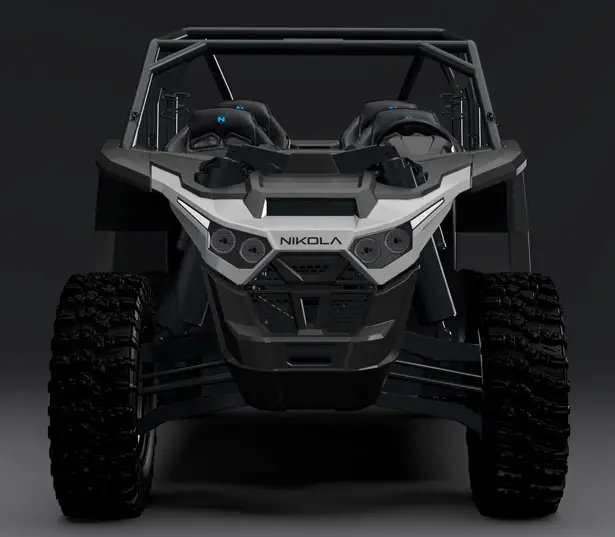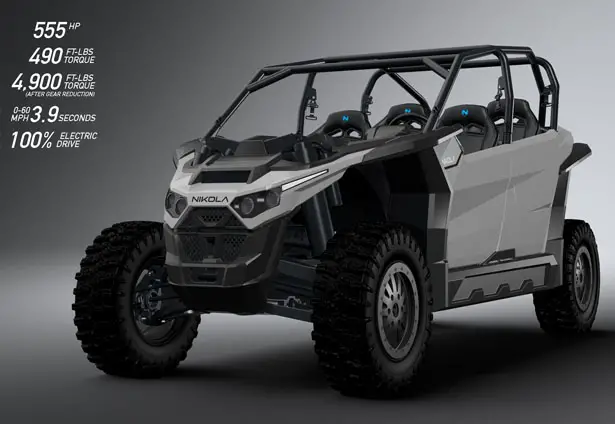 Nikola Powersports sets the price at $35,000, UTV comes in 2 options: 415 HP & 3,675 ft. lbs. of torque and 555 HP & 4,900 ft. lbs. of torque. The standard model features 100% electric power steering, 14-inch ground clearance, 62-inch wide frame, 20-inch front and rear suspension travel, 4 independent electric motors, 32-inch tires, tow hitch, bead lock wheels, over the air software updating, 7-inch instrument cluster, 10-inch infotainment center display, IP67 waterproofing, LED highlights, custom seats, taillights, and a two-year warranty. User can also choose optional upgrade that includes: 4×4 torque vectoring system, ABS, traction control, street legal package, 555HP upgrade, audio system, and many more.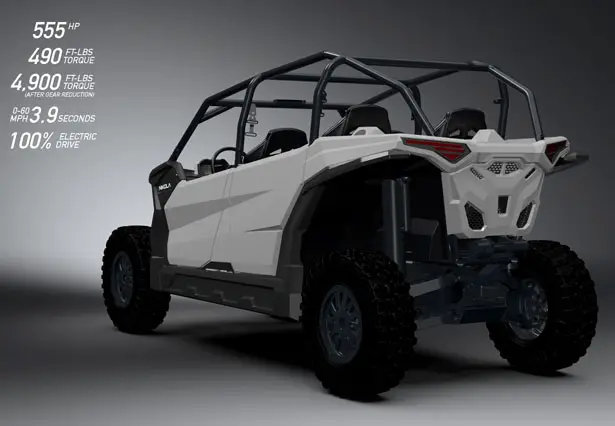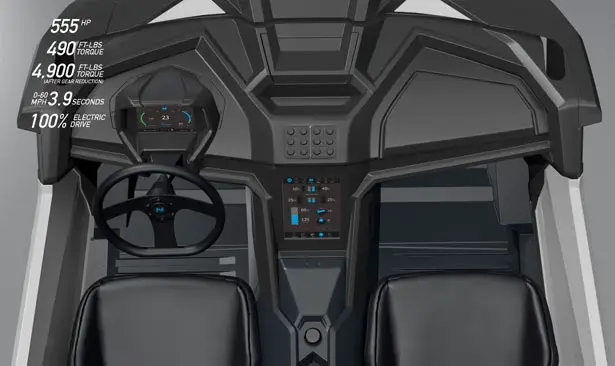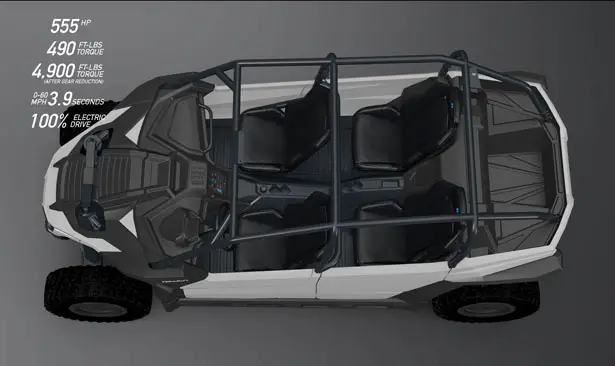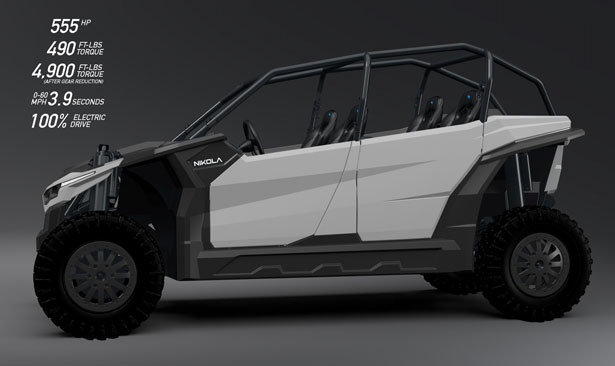 *Some of our stories include affiliate links. If you buy something through one of these links, we may earn an affiliate commission.