Introducing the love for CAKE motorcycle to the younger generations through CAKE Kids Evolution Program. Aimed at young riders, CAKE has released three two-wheelers: Ready, Study, and Go, it's a set of vehicles that would help children to build up the skills and confidence to ride a real electric motorcycle. It helps children to "learn to walk before they run", they need to master their balance and develop motor skills before finally they can safely transition to the world of throttle fun with Cake Go.
The founder and CEO of CAKE, Stefan Ytterborn, says that we must learn to ride a bike even before thinking of riding anything with a motor. Children need some basic skills and learn about responsibility and safety before they are allowed to ride a real motorcycle. With the help from parents and this program, it is hoped that children can experience the joy of riding motorcycle at a young age.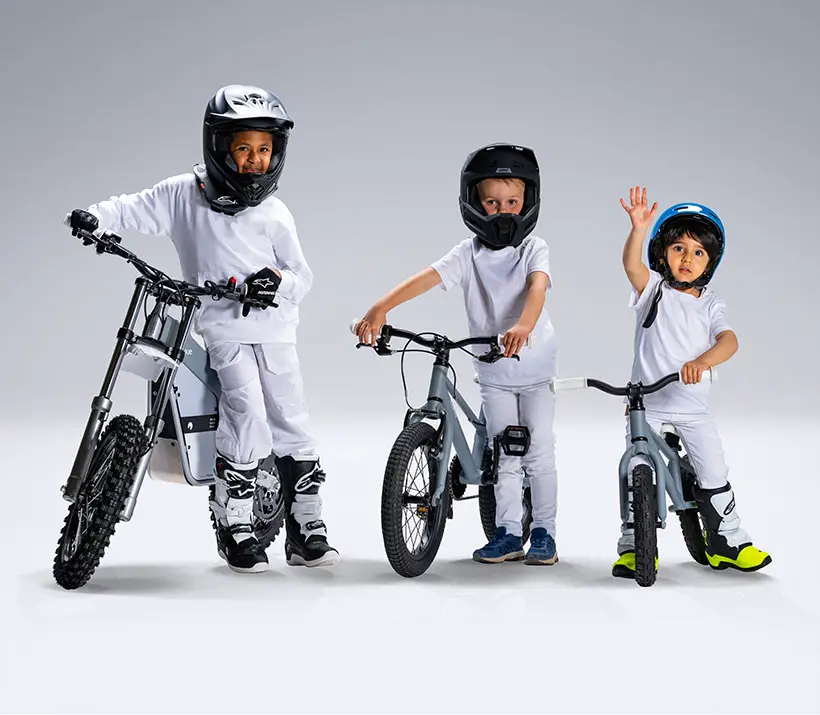 Cake Ready, Study, and Go are new three bikes with three ways of riding. This set serves riders from 2 to 8 years+, gradually preparing them to more complex two-wheelers as they grow their skill set. Designed and developed to help children building confidence at a comfortable pace, in a way that is both safe and inspiring. These new models would present Cake's promise of providing you with quality vehicle that serves a different age group of different level of skill. Cake Ready helps your children to move around using their feet, then learn to use pedals with Cake Study, and finally with a throttle when riding Cake Go. It's a safe and fun way to slowly develop their riding skills.
Cake Go is a fully electric, off-road motorcycle designed for children age six years and older. Parents or care takers can control the power output through the "Torrot kids" app. This e-motorcycle is able to accommodate riders between 25kg to 40kg (88.2lbs).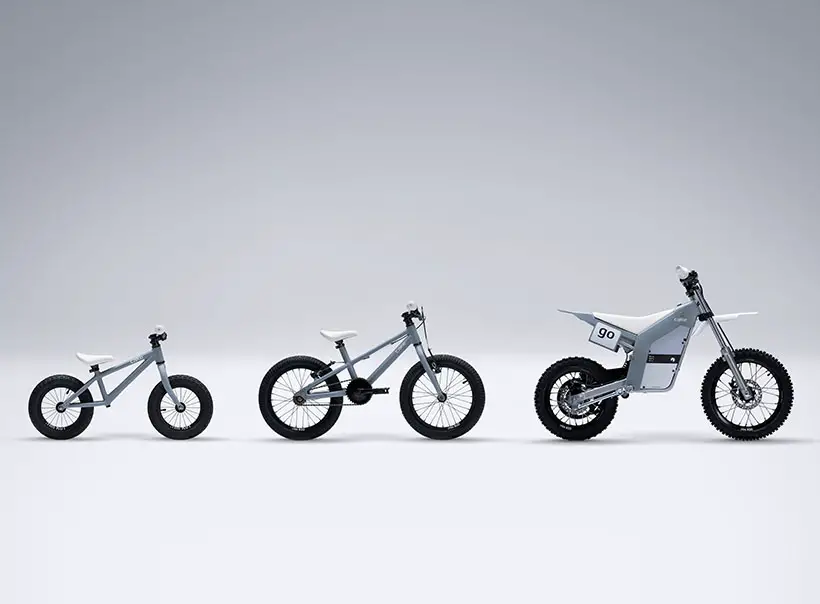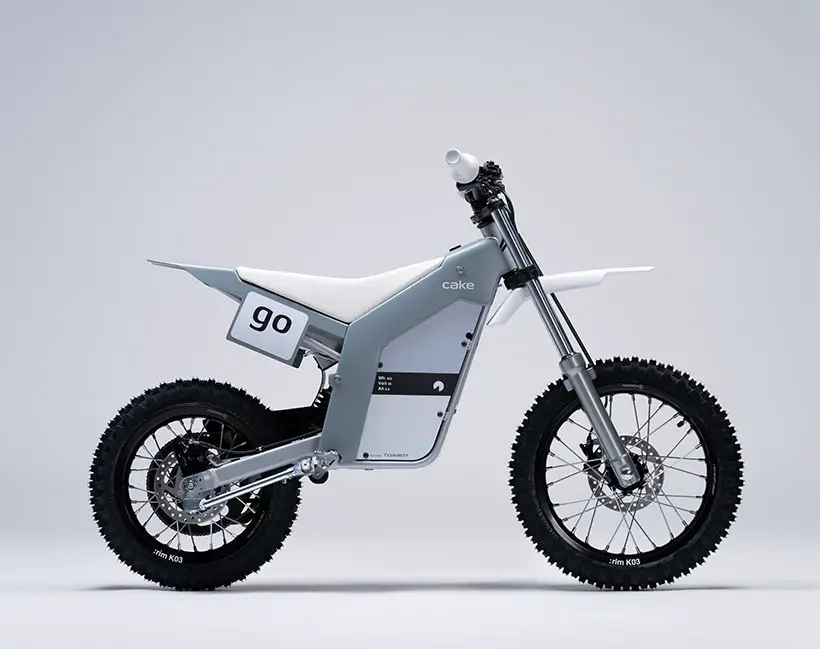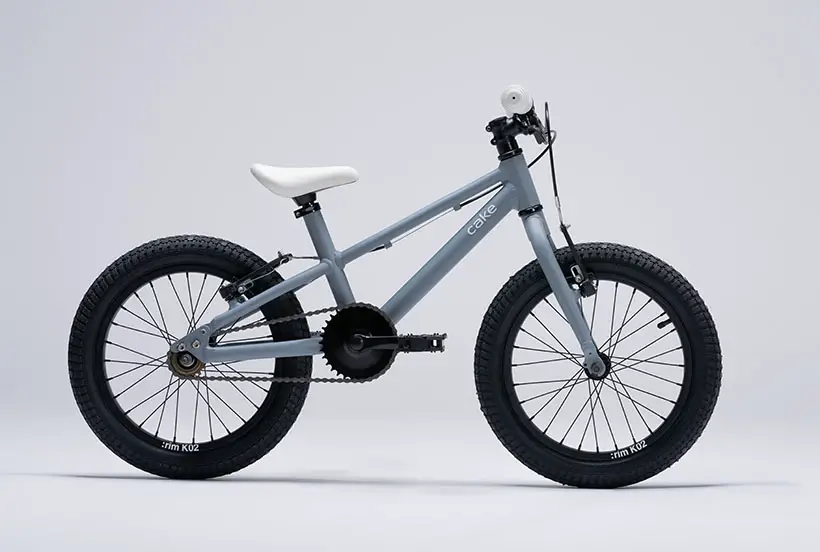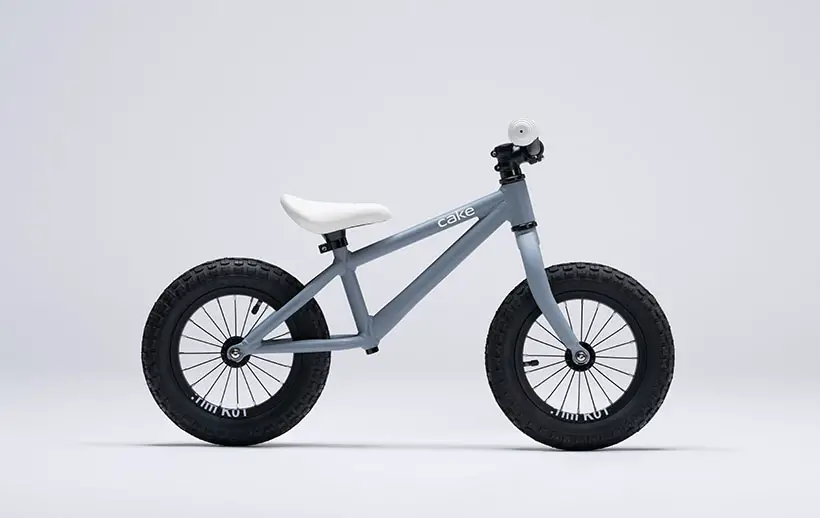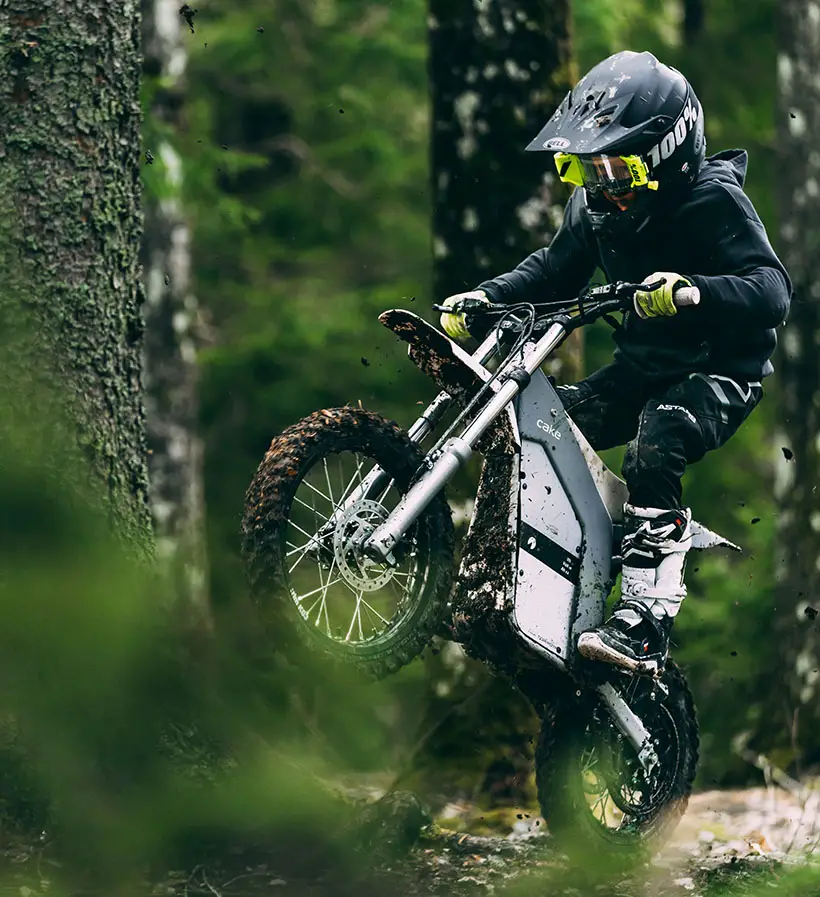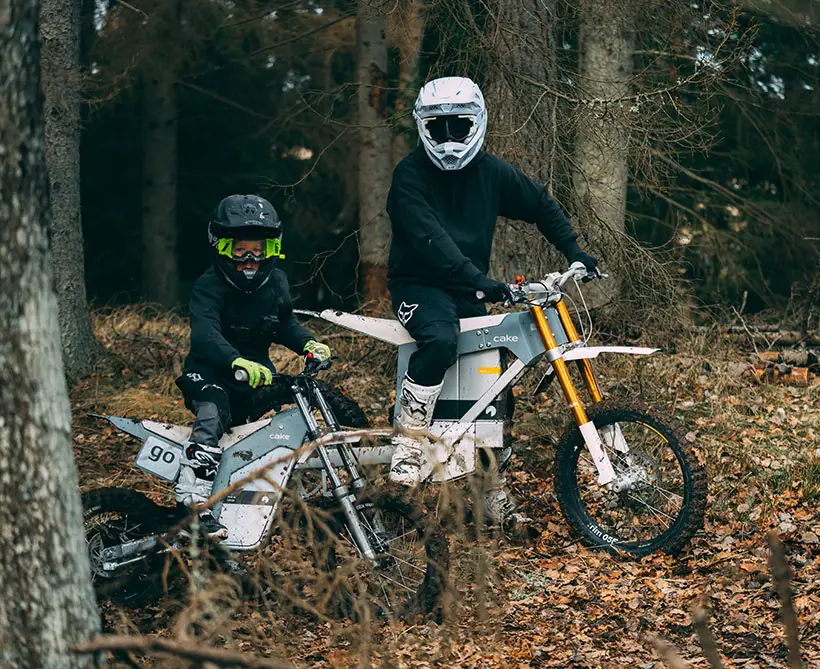 *Some of our stories include affiliate links. If you buy something through one of these links, we may earn an affiliate commission.