Thanks to its built-in adjustable suspension, InMotion V11 Electric Unicycle has become world's unicycle that delivers smooth experience on unpaved ground. Designed and developed for professional riders, V11 comes with air-spring pedal suspension design, the 3.3" vertical travel can absorb bumps or dips. When you ride this unicycle on the road, potholes won't be a problem, including when you ride it off-the-road. That 18"x3" tire also adds more stability.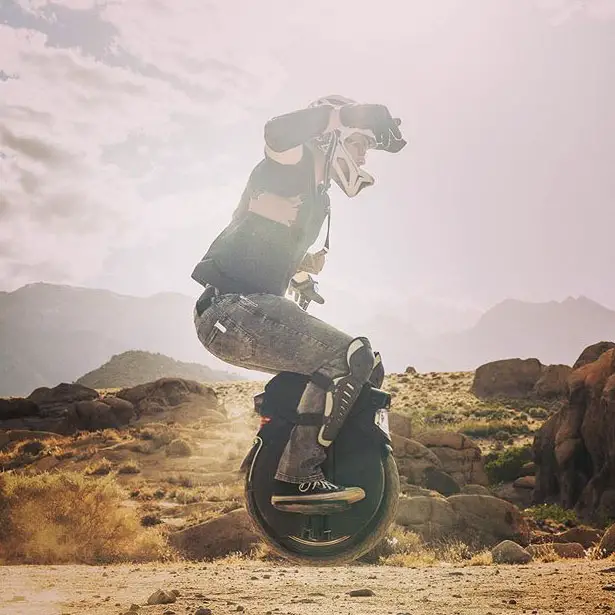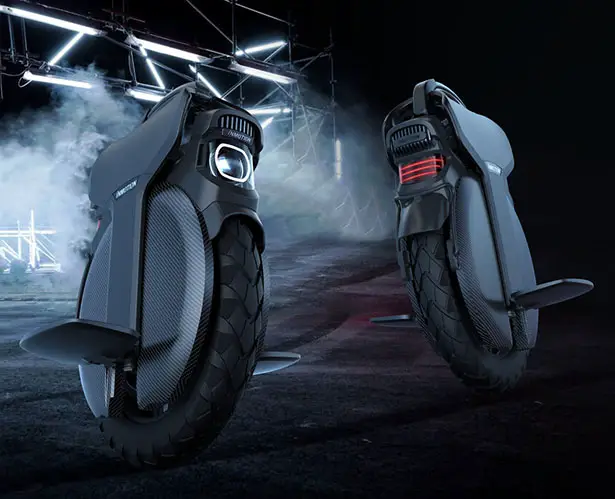 InMotion V11 Electric Unicycle is equipped with 1500WH 84V battery that provides you with up to 75 miles of range. The 2200W motor power delivers maximum speed of 31mph. The rear taillight is also designed with automobile level, making rider highly visible even under low light condition. It has climbing angle up to 35 degrees and payload of 265lbs. Unfortunately it takes you 10 hours to charge the battery, that's too long to wait for another thrilling ride with V11, but the company says the dual chargers would reduce the time to 5 hours.
Carry V11 easily thanks to its fold-up handle, you can carry it just like luggage when you are on public transportation. We also love that large pedals, they are fitted with grip tape for better friction, the built-in stand makes it able to stand on its own.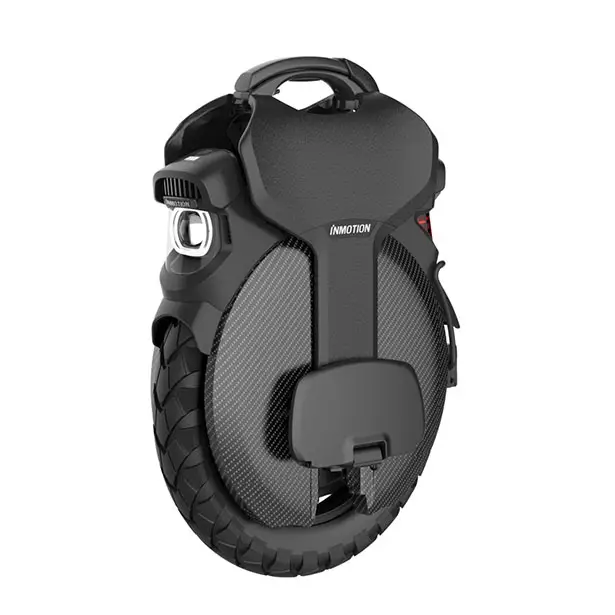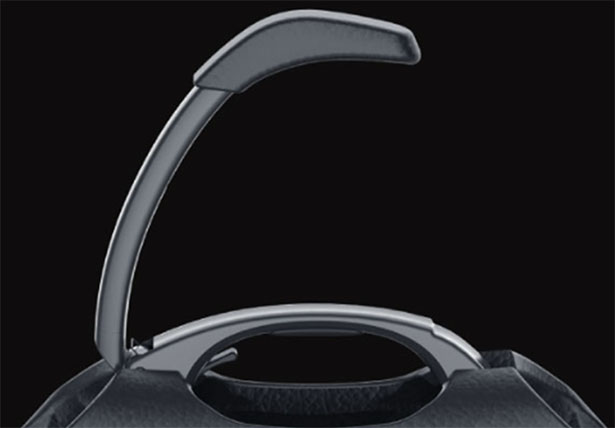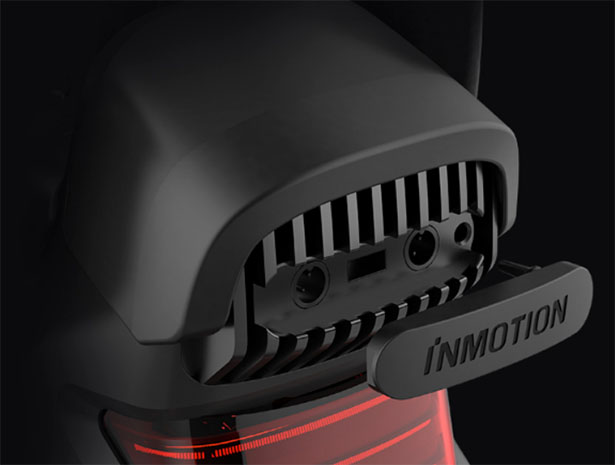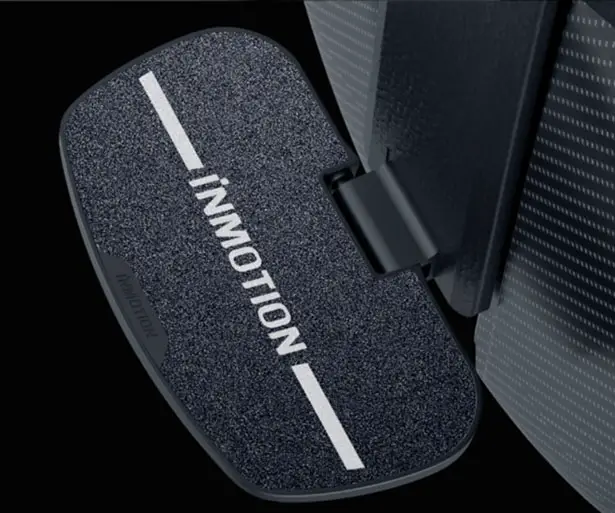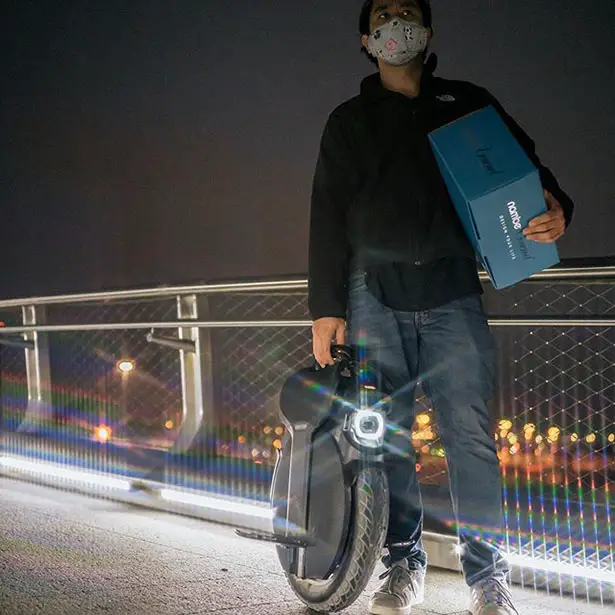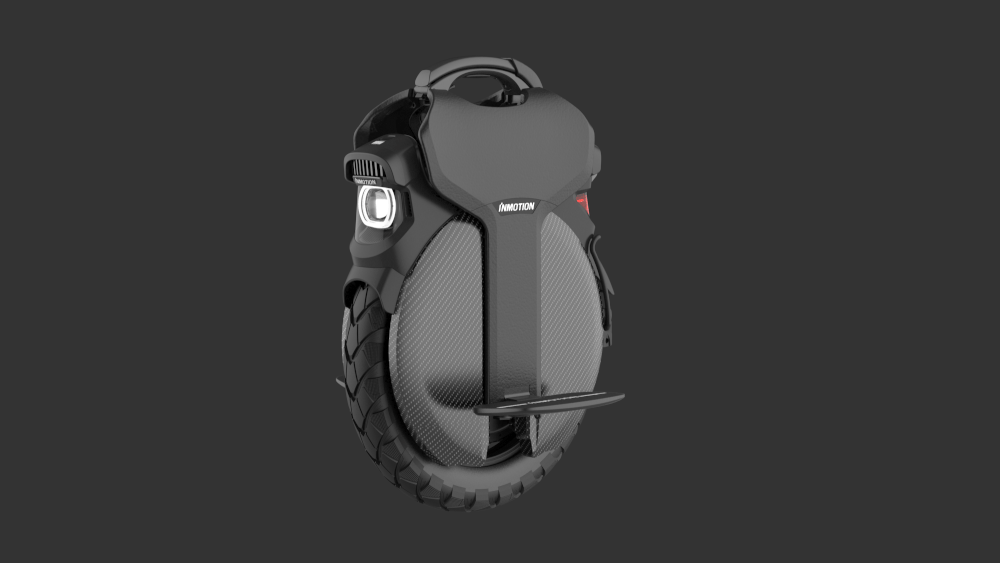 *Some of our stories include affiliate links. If you buy something through one of these links, we may earn an affiliate commission.