If you've never heard about Golden Pin Design Award, that's probably it's only available for Taiwan market. Well, now, for the first time in 33-year history, the Golden Pin Design Award 2014 opens for international brands, it's calling for design firms and manufacturers that sell and work in Chinese-speaking market to submit their products.
It's not easy to meet Chinese speaking consumers' demands, as they have variety of lifestyle, economic classes, and cultures. To compete in this market, a product needs to understand centuries of civilization within an enthusiastic sense of local trends.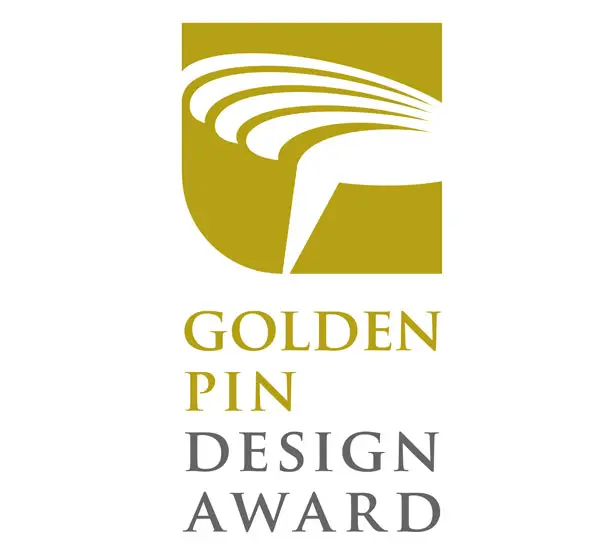 Wenlong Chen, the director of Taiwan Design Center, said that many international companies design products for Chinese-speaking consumers yet they don't understand local living habits and traditions, these are important aspects to consider during product design process. Most often than not, the end result doesn't meet Chinese-speaking consumers' needs. This design award is dedicated to celebrate products that clearly understand this particular market, by entering the award, your International brands or companies would get the deserved recognition to validate your regional competitiveness.
If you design, manufacture, or sell products/projects in any Chinese speaking countries, you are eligible to enter your project to Golden Pin Design Award. Entries are accepted in just 4 categories: Visual Communication, Product Design, Packaging Design, and Interior Design. All products/projects will be assessed in 3 stages by an expert jury. The entry deadline is June 30, 2014. Please visit this page to participate in the award http://www.goldenpin.org.tw/en/.
*Some of our stories include affiliate links. If you buy something through one of these links, we may earn an affiliate commission.