In this article, we'd like to cover specific category in A' Design Award and Competition: Furniture, Decorative Items and Homeware Design. It looks like this category has a lot of fans, it's a special category that opens to both concept and realized furniture designs, homeware, and decorative items. This category is an indicator of quality and perfection in design, winning this award means that you will gain recognition as a furniture designer, this award gets attention from design oriented companies world wide.
The category of this award is part of A'Design Design Award and Competition, it's a prestigious design competition that can give you instant recognition once you win an award. This competition creates global audience for award winners, the instant exposure would benefit anyone that works in design related fields. It brings together designers, companies, press, and audience in one place where they can work together to create better designs/products for better future. You can immediately submit your project here: https://competition.adesignaward.com/registration.php, but if you want to read more details you can read it here: https://competition.adesignaward.com/call-for-entries.html.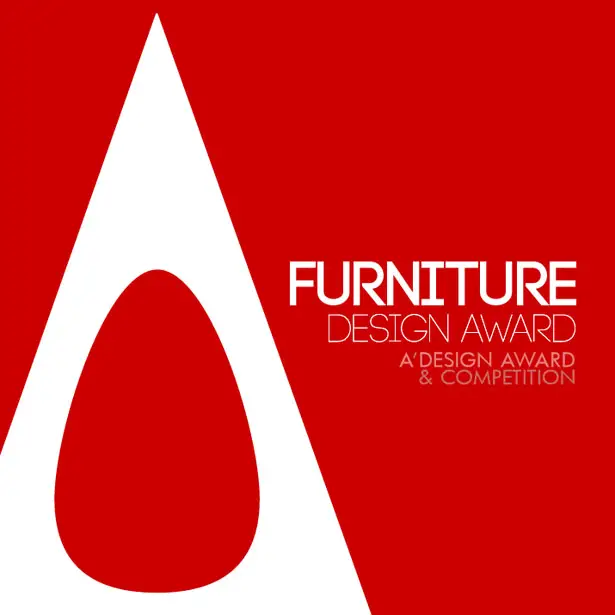 Furniture, Decorative Items and Homeware Design is just one out of more than 100 categories. You can find more details about each category from this page: https://competition.adesignaward.com/design-award-categories.html, each category comes with some descriptions for better understanding where your project belongs. Here are some furniture winning designs:
1. Hideaway Chair Children's Chair by Think & Shift
Cozy and comfortable, designed specifically for children, this chair features spherical form to provide enclosure for visual and audio privacy. The unique shape invites children to sit and relax. The body is pretty low to the ground, suggesting to children that it is designed for them not for adults. There are gaps between each bent ply section to allow dirt and liquids to fall through, each upholstered panel is fixed to the chair using clips, it can be easily removed for cleaning.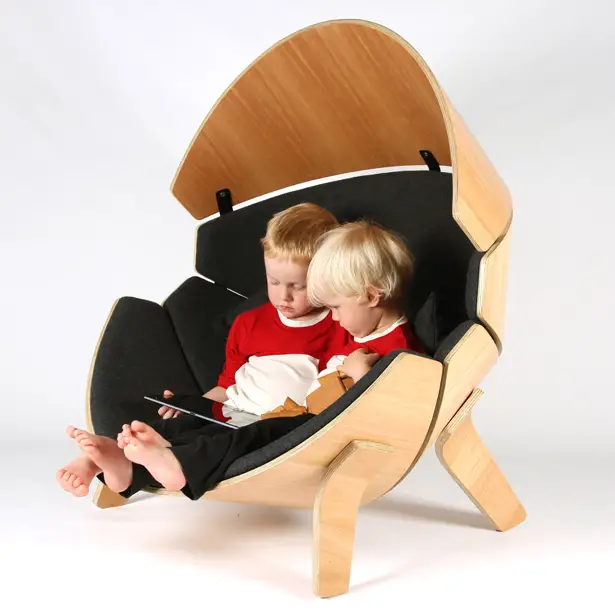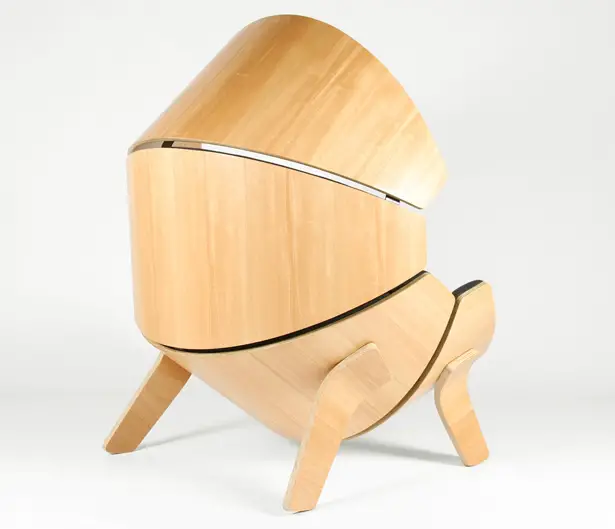 2. Strata Chair by Ben Preston
Strata is a unique chair that demonstration the basic concept of "complimentary juxtaposition". It demonstrates complexity made possible by using modern technology and traditional building methods. The unique spiral pattern on the exterior can be achieved by rotating plywood "bricks" upward, the voids from the pattern create a playful shadows while displaying true nature and construction of the piece as unity. The seat and footrests are polished to shine, creating a luxurious appearance that creates contrast to rough exterior surface.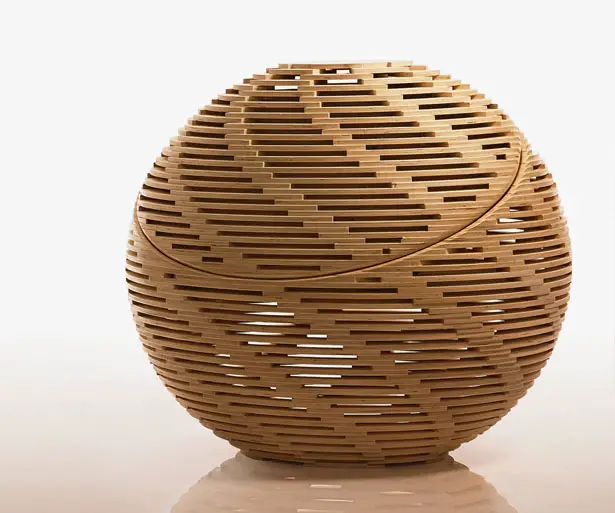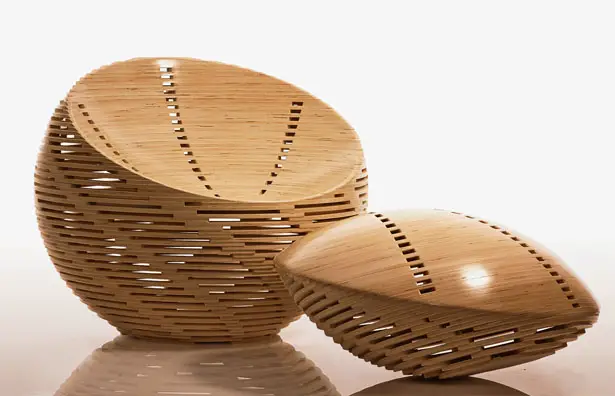 3. Una Side Table by Conor McDonald
This table features modern, simplicity, and stylish design. It takes advantage of the strength and flexibility of plywood, allowing glass surface to be incorporated.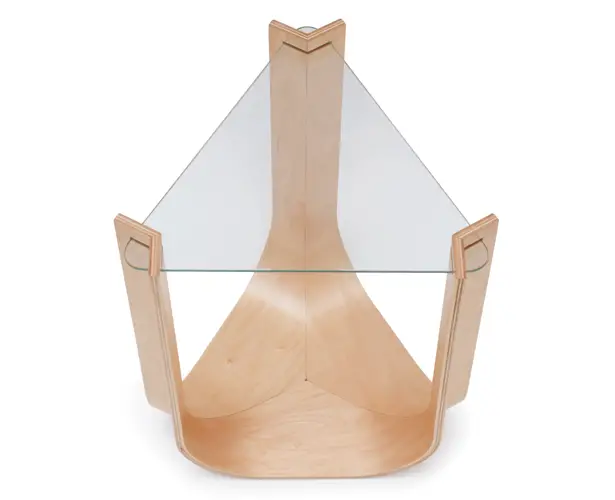 4. Serenad Chair by Ali Alavi
Unique and elegant chair, just like swan's unique sleeping position with its head between wings as it floats on water. It's a chair, yet it's also an art.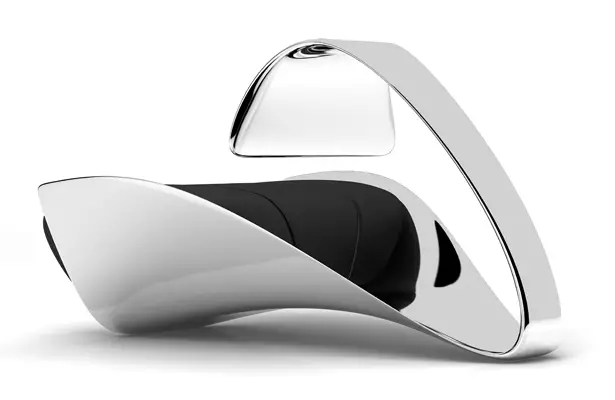 5. PlayWood Connector Modular Furniture System by Stefano Guerrieri
Playwood, a modular furniture system uses 3D printed connectors and boards to construct desks, shelves, and stools. You can add different pieces to create different configurations, the system offers high flexibility, keep your waste very low by optimizing the materials.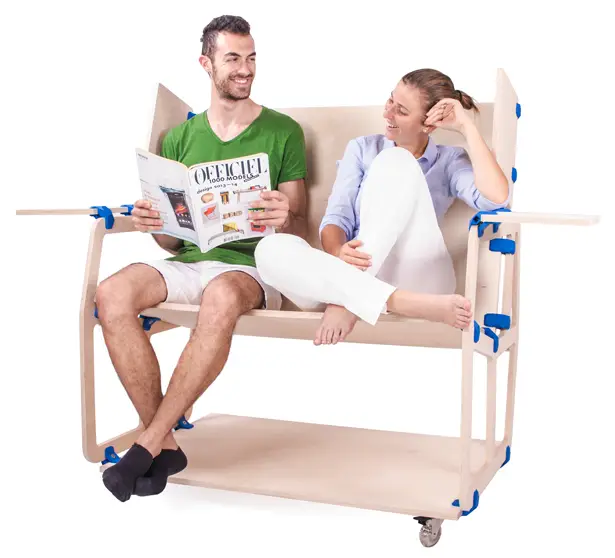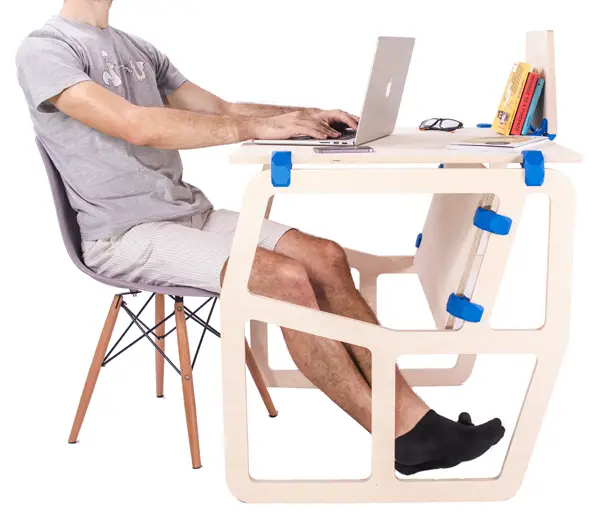 Results will be announced to public on April 15 and as always, all winners will be posted on Tuvie. Start your registration here: https://competition.adesignaward.com/registration.php
*Some of our stories include affiliate links. If you buy something through one of these links, we may earn an affiliate commission.