There are 565 International Design Mark Winners named Taiwan's Golden Pin Design Award 2015. This design award is administered by Taiwan Design Center in Taipei that seeks innovative products and projects cater specially to meet the needs and expectation of Huaren (Chinese-speaking) consumers. Here's our favorite design list in random order.
1. ASUS ZenWatch2 by ASUSTeK Computer Inc.
Featuring elegant design, ZenWatch 2 is a wearable device that enhances your digital lifestyle. Constructed from stainless steel through delicate treatments, this gadget offers a timeless mechanical timepiece. Love the curved glass and classy genuine leather strap.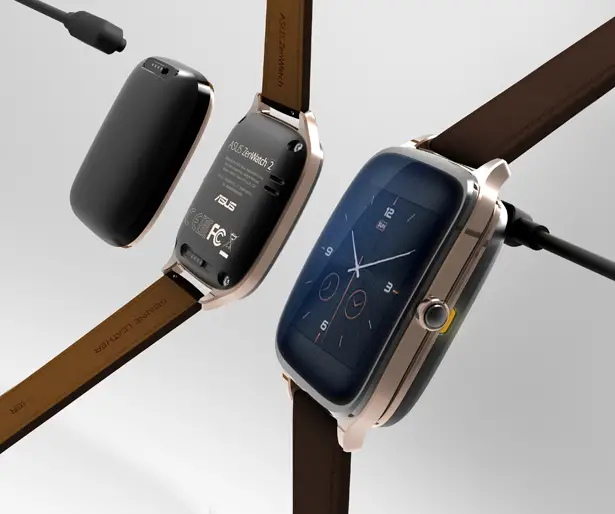 2. 7-ELEVEN Gift Card Design by Sparkly Identity Design
This gift card has been designed to celebrate a new milestone, the opening of the 5000th branch in Taiwan. Yep, Taiwan's first 70eleven store opened in 1980, now, this store is available in every alley, lane, and main thoroughfare on the island. Even during typhoons, 7-Eleven is always open. The card features 5 iconic Taiwan cities: Taipei, New Taipei City, Taichung, Tainan, and Kaohsiung.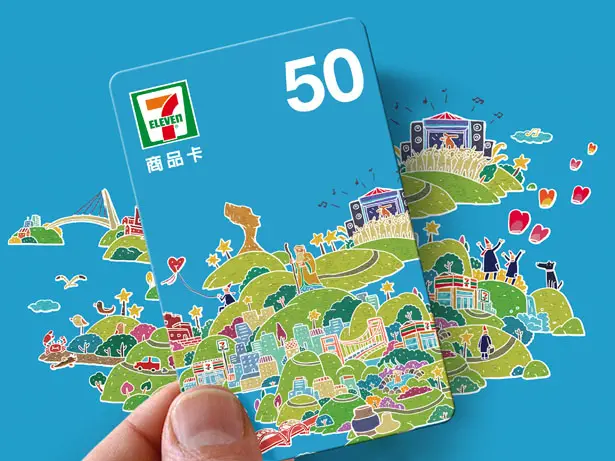 3. I-opener by P.S.L. Ltd.
Opening the lid of a jar can be a struggle, but this problem can be solved with I-opener. It's a multi tool that enables you to open cans, bottles, and jars without having to sacrifice your nails or hand. When the lid is fitted too tight, simply use the silicone material for extra grip, allowing you to twist the lid off easy.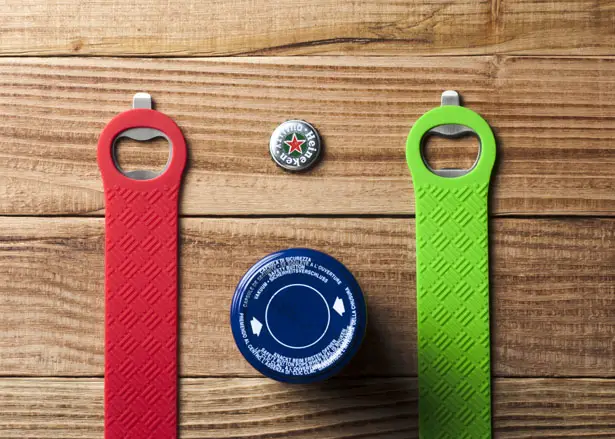 4. The Voice of CHINA – Resonance Speaker for iPhone Series by Hangzhou Zhiran Cultural & Creative Company Limited
This speaker features porcelain as its main material. Porcelain has been used in making Chinese musical instruments for centuries, it's perfect to enhance the audio. This project combines the traditional craftsmanship with modern industrial design, a nice speaker for 5th generation iPod Touch. Place the iPod touch vertically into the groove, the chamber would enhance the audio amplified by 12dB.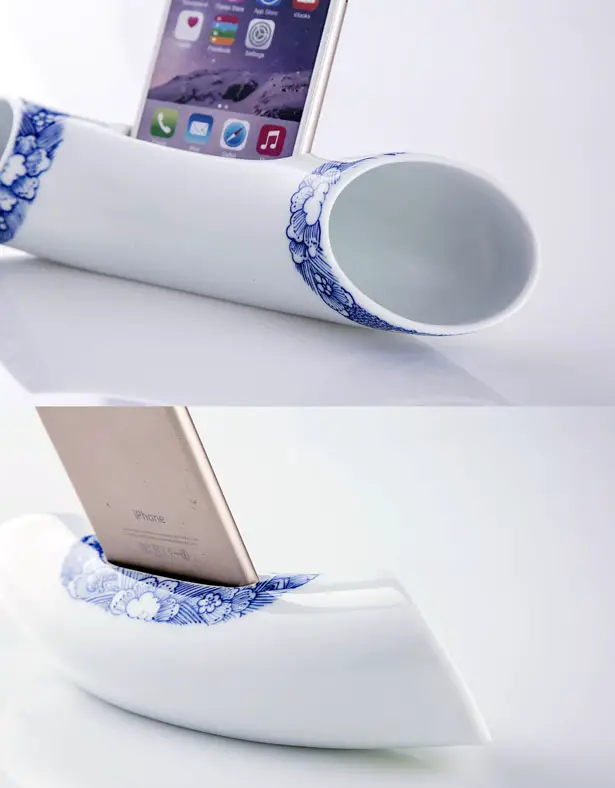 5. Mèmo Robotek by Beijing SUNGO Industrial Design
Memo Robotek is an automatic home-video recording device. It helps busy young parents' emotional needs to witness their children daily lives and growth. This robot features a miniature radar system that detects minor environmental changes within a radius of 10-meter. It's equipped with facial recognition software, a lens with automatic tracking system to capture images quickly, and an image analysis system to determine when to record. The transmission system can send encrypted videos and photos directly to parents' smartphones via WiFi or 4G networks.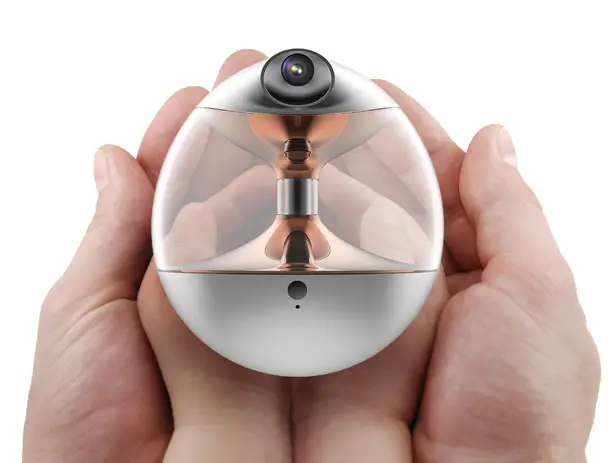 6. Fabric Garden by TWO+ LAB
This project is the world's first 3D hyperbolic surface textile. Using composite fibers substitute soil, creating a green platform for planting anything from small farms on balcony or green building exteriors.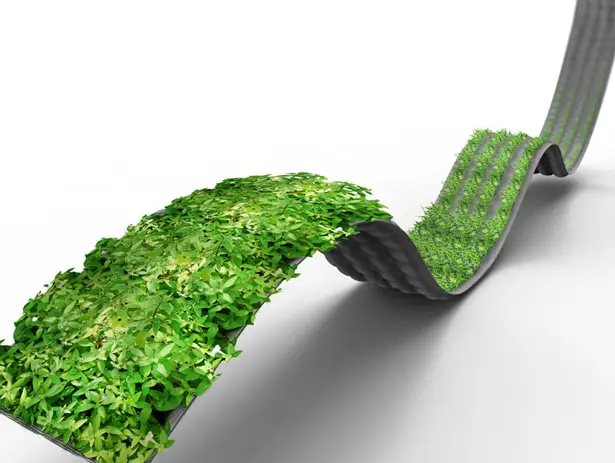 7. CREATIVE©ITIES by Black PTE LTD
CREATIVE©ITIES is a creative platform that aims to connect and inspire creators from Kaohsiung and Asia-Pacific to exchange ideas. It's a project to celebrate cultural diversity and exciting emergence of Asia Pacific creative scene through fun, interactive, informative, and flexible exhibition.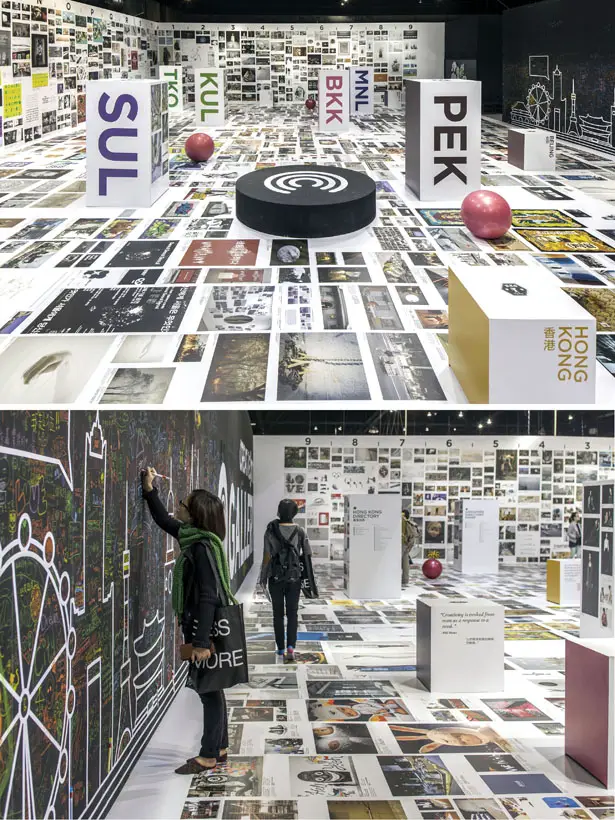 8. Infant Training Toothbrush by by Naforye International Co., Ltd.
Teach your children the importance of brushing their teeth from early age. This toothbrush has been designed with multiple textures and surfaces, a perfect toy for babies to experiment and play with. The silicone material makes it safe for curious babies to put this product in their mouths and gnaw while allowing the toothbrush to do its job.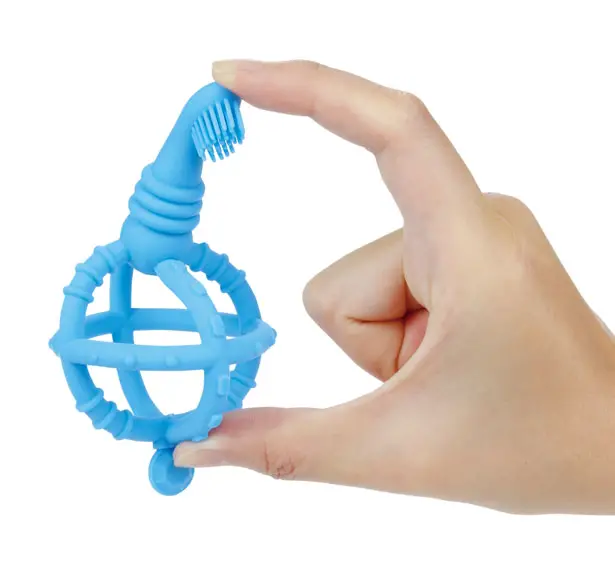 9. Tea Party Second Movement: "In the Mix" by Hesxhers Group
Appreciate the ceremony of drinking your tea with Tea Party Second Movement: "In the Mix". There's second series of limited entry public performances where the events combine a sensory multimedia experience as well as elements of cocktail mixing and bar culture while stay true to ancient tea culture. This tea set has been designed specifically for that event.

10. Air Table by Taodesign
This project demonstrates beautiful transformation from a typical electronic consumer product to a stylish furniture line. At first sight, you might not know that it's actually horn-shaped air purification masked as a modern table. This product features simple, elegant design with practical functionality.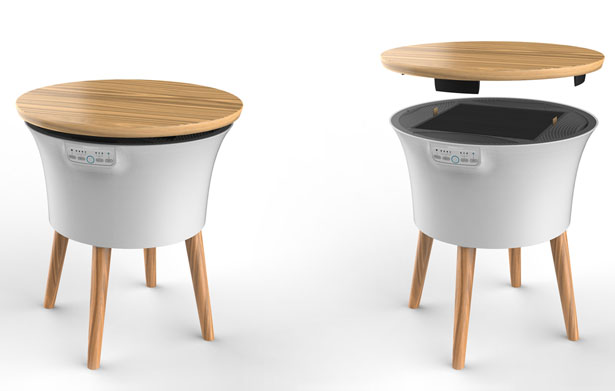 *Some of our stories include affiliate links. If you buy something through one of these links, we may earn an affiliate commission.