Hello industrial designers, how's 2015 treating you so far? Today, we want to announce a great opportunity for you to get an instant recognition for your works, it might be the start of your dream job. A' Design Awards 2015 International calls for entries, this could be the opportunity that you've been waiting for to start your journey as a professional designer. Interested? Jump right away to register: http://www.adesignaward.com/registration.php
A' Design Awards and Competition is a prestigious event and one of world's largest design competitions that highlight the best designs, concepts, products, and services. You definitely should enter this competition if you are serious about working in design fields. This competition connects you to professionals, not just that, it channels the attention of press, medias, critics, distributors, and buyers to award winners, so imagine the recognition you could gain by winning this award. Basically, this competition brings together designers, companies, buyers, and press, a network connection that only new designers can dream of. It's a great platform to showcase your projects, talents, ideas, and skills.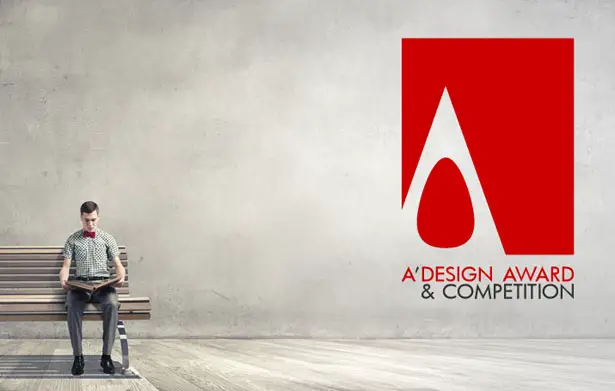 Just in case you are worrying about your work category, relax. A' Design Awards and Competition opens its door to more than 100 categories where each category has a distinct evaluation and submission criteria. Among these categories, you can choose from transportation, yacht design, industrial design, packaging, electronic devices, architecture, graphic design, and many more. You can view a list of categories and requirements here: http://www.adesignaward.com/categories.html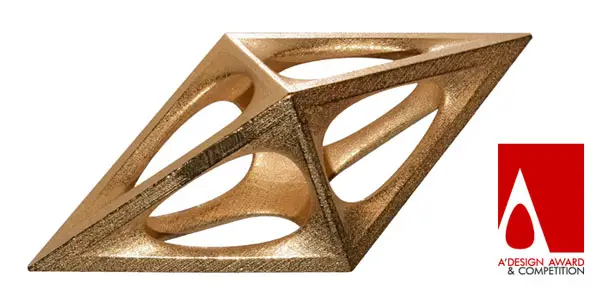 This is not just a regular award that you usually submit your project into, it provides you with indicator of quality and perfection in design. Let us remind you again, this award is recognized worldwide and attracts many attention from design oriented professionals and companies. By winning the A' Design Award certificate, it can be said that your work has received an approval from professionals, for companies, it functions as a proof of quality. All winners would certainly get instant recognition and chances to find better and higher profile jobs. Visit this link to get more information about the prize: http://competition.adesignaward.com/design-prize.html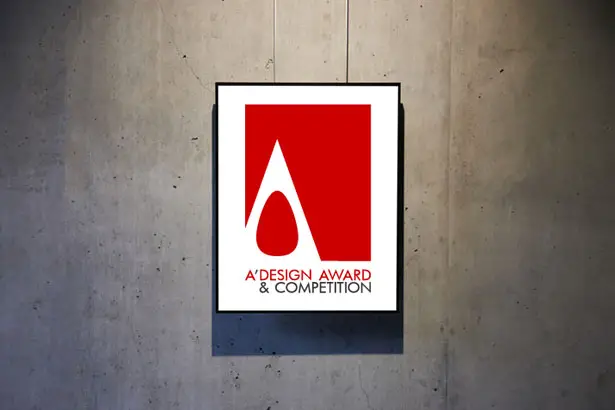 This year, there will be 3 International Exhibitions: in Italy, in Holland and in Ireland, to celebrate the Dublin's World Design Hub 2015 status. Here's you can read an overview about the exhibitions, you might want to visit and checkout those winning designs: http://competition.adesignaward.com/design-award-exhibition.html. For the winners, you will get the opportunity to showcase your works for free, no fees to join these exhibitions.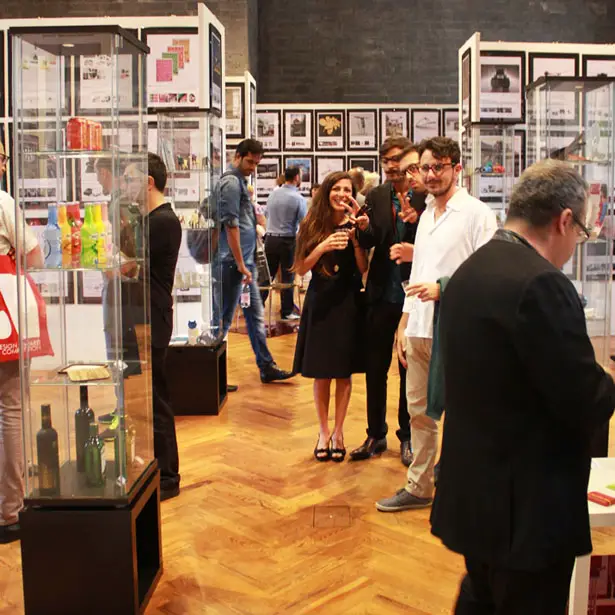 Aside from having those benefits we have mentioned above, as winners, you would also enjoy free gala-night invitation, inclusion in BuySellDesign Network, guaranteed publication through IDNN and DXGN Networks to 100+ magazines, and many more. Just remember, all those benefits will be given the winners, free of charge. Please remember the deadline for submission is on February 28, 2015, you better hurry prepare your best project for submission here: http://www.adesignaward.com/registration.php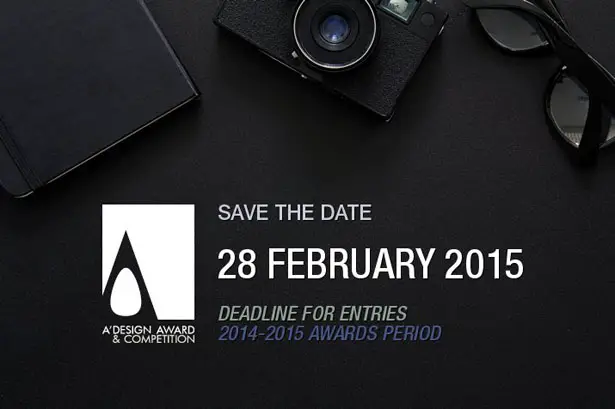 You can get a complimentary preliminary score for your submissions, simply by uploading your works. All winners will get early communication on March 7, 2015 and the results will be announced to public on April 15, 2015 where we will also feature our favorite designs at Tuvie.
Here are some past winners:
1. Williamson Tea Elephant Caddies Packaging by Springetts Brand Design Consultants
The design studio has transformed the iconic elephant brand into 3 dimensional icon. It certainly has strong visual appealing to encourage consumers to buy it.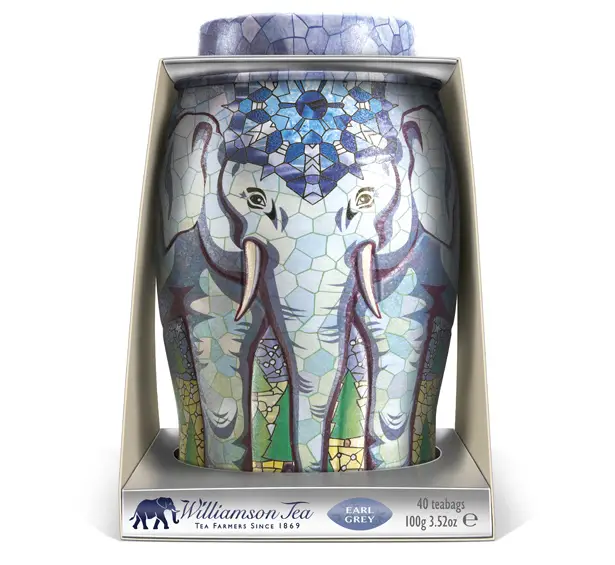 2. Bond Bangle by Jimin Jung
A unique jewelry that features many kinds of geometrical figures.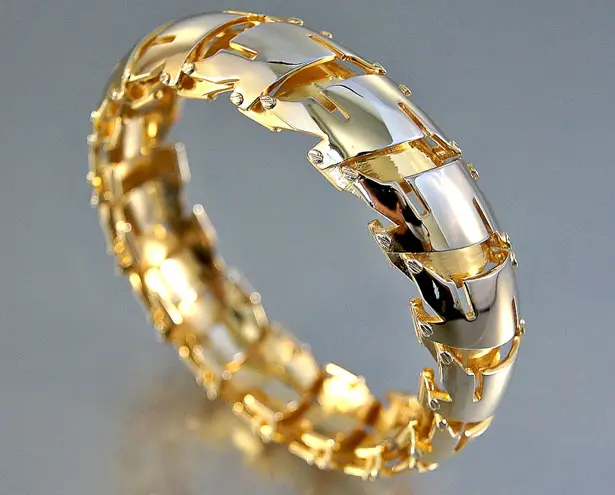 3. Aero Dining Table by Gerardo Rios Altamirano
This dining table features pure organic shapes with retro feel. It is made out of beech wood and solid Tzalam.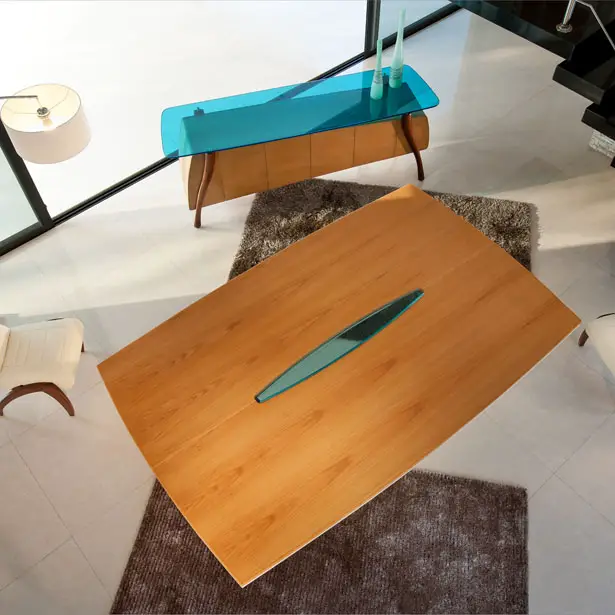 4. Kiba Active Task Chair by Tommy Duong
It's a specially designed task chair that promotes movement to strengthen the core while improving your balance and flexibility.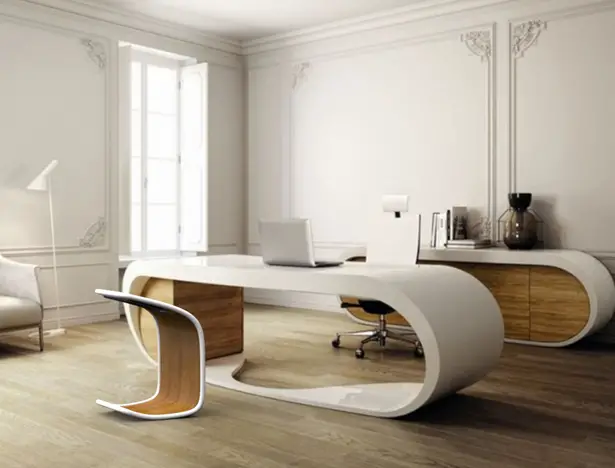 5. Synertic Universal speaker & stand for tablets by Maurel Frederic
It's an all-in-one stand that combines aluminum base, Bluetooth speaker, and adhesive surface.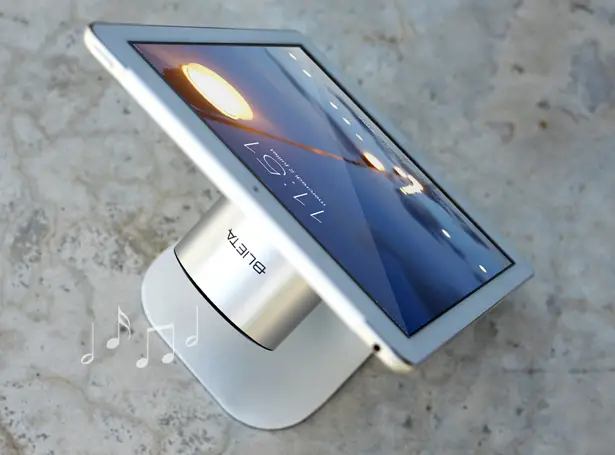 6. The light in the bubble Lamp by The light in the bubble
A modern representation of a light bulb, the led light source is fitted inside a Plexiglas sheet, cut by laser with a light's bulb shape.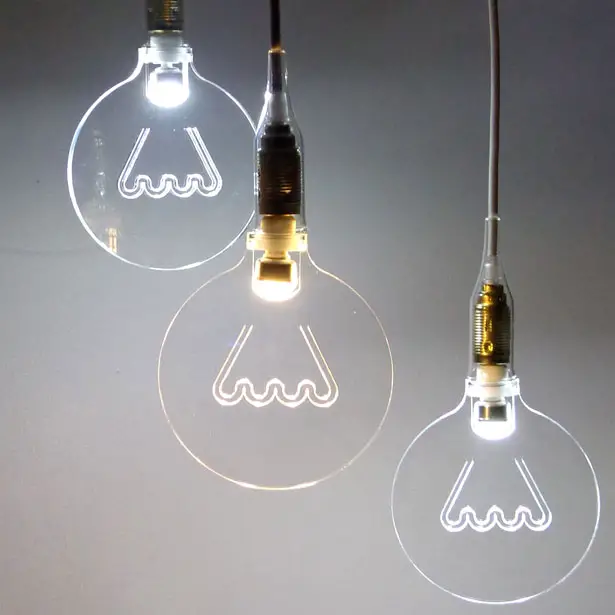 7. Calendar 2015 "Town" Calendar by Katsumi Tamura
This unique calendar is a paper craft kit with parts that you can assembly into a calendar.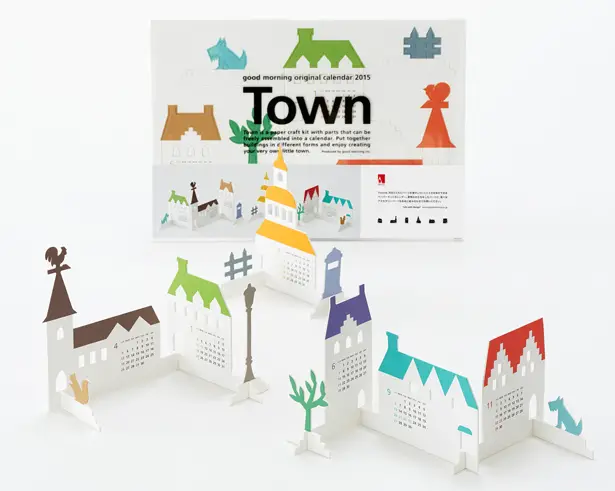 8. Nar Restaurant by Brand Creative
This is a shisha lounge and restaurant that blends the spirit of the Gulf region while still featuring an edgy style that locals and expats look for in Dubai.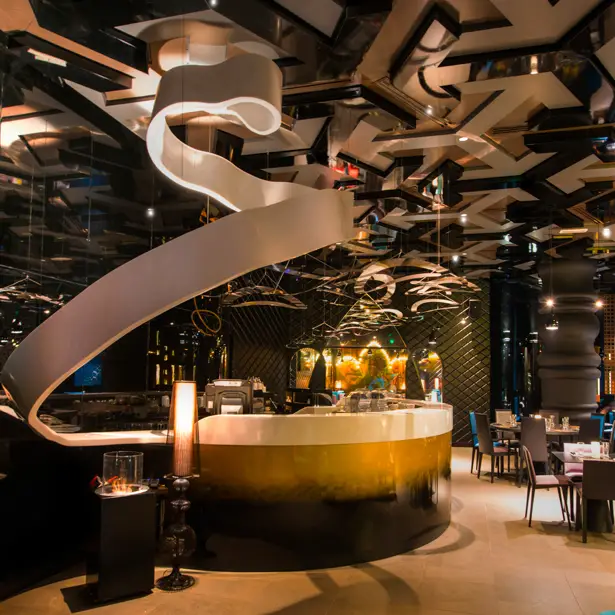 9. POOLEAF Plastic ball pen by Sil Gi LEE and Chang youn KANG
A pen that looks like a real grass, it's a combination of fun and functional product.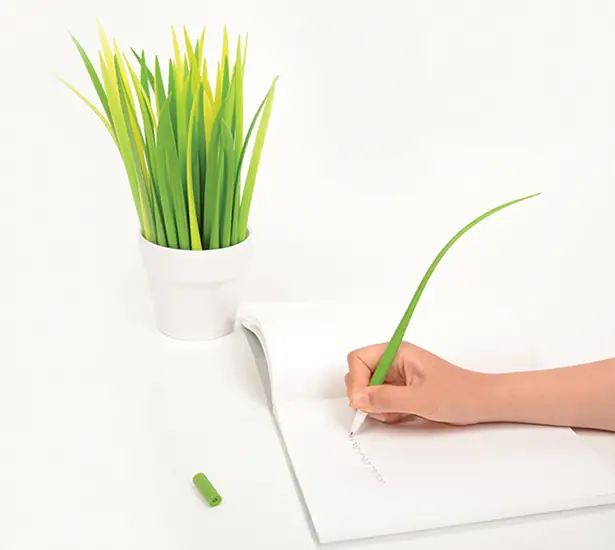 10. Marching Ants Urban Bench by George Drakakis
An urban bench that acts not only as a landmark, it's also an art-installation.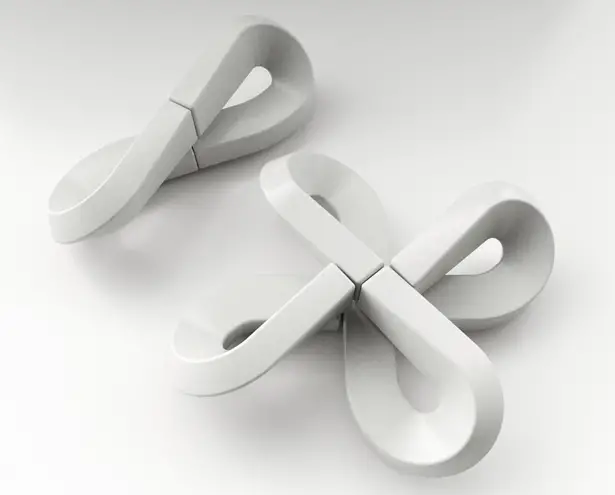 *Some of our stories include affiliate links. If you buy something through one of these links, we may earn an affiliate commission.