Good news for gamers, HP unveils HP OMEN X 2S, it's world's first dual-screen gaming laptop that delivers extraordinary power and multitasking capabilities. This laptop design wants to raise the bar for gaming experiences, it's been designed to become next-gen gaming laptop. OMEN X 2S allows you to watch videos while playing, or listening to your favorite song on Spotify while grinding and MMO, or following Twitch chat or Discord that is no longer an alt-tabbing hassle. This futuristic laptop features a real-time screen mirroring that allows you to cut and magnify parts of the main screen, something like copying the map portion of a racing game to this second screen, making sure the vision is centered.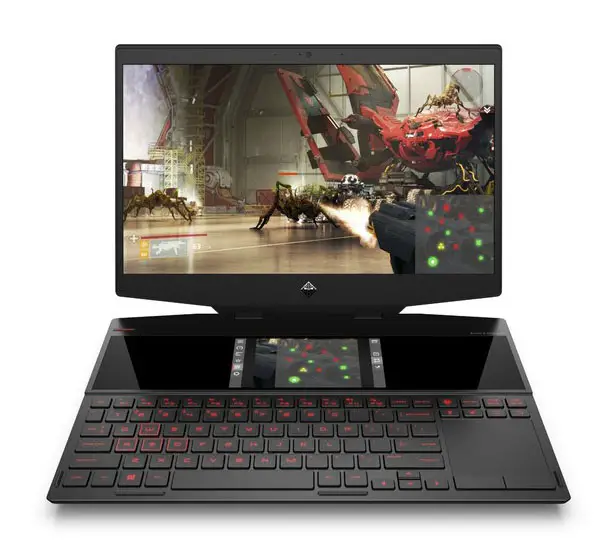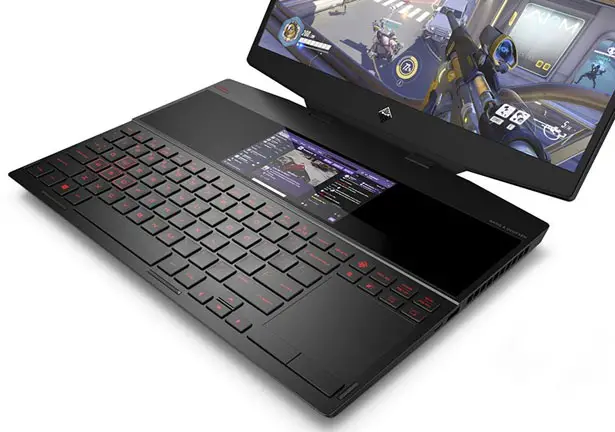 Claimed as world's first 15-inch diagonal gaming laptop, the body is only 20mm thin with a full metal chassis. This laptop applies liquid metal compound to the thermal system by way of Thermal Grizzly Conductonaut, it means that this laptop offers phenomenal heat dissipation at ten times the thermal conductivity of silicon thermal grease.
HP OMEN X 2S display features micro-edge bezels, one millisecond response times, and NVIDIA G-SYNC and AMD Radeon FreeSync technologies to synchronize industry-leading 240 Hz refresh rates to the GPU and keep visuals unsullied by tearing. One thing that bothers us thought, it looks like the second screen is only functional at the center of the display, hopefully that left and right parts of the screen are also useful.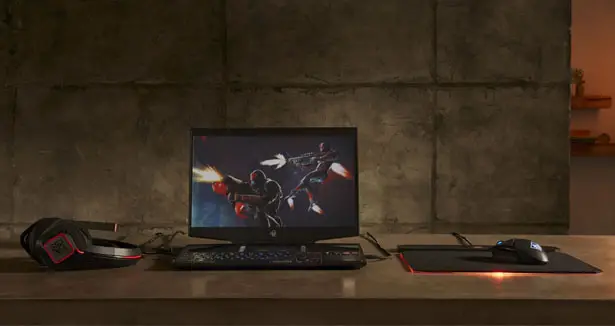 *Some of our stories include affiliate links. If you buy something through one of these links, we may earn an affiliate commission.