Flourish Activity Monitor is a cool gadget designed specially to encourage elderly people to stay active. We get weaker as we age, however, it's really important to stay active by doing daily exercise to increase our balance, strength and independence. This tool helps monitor the progress during everyday activities such as walking, exercising, or biking and many more. Flourish is based on positive reinforcement, the elderly have an instinctive urge to nurture after years of parenting. This tool has been designed to mimic the growth of a living plant, through its visual feedback and positive reinforcement, in order to take care "Flourish", user is motivated to live a healthy lifestyle. The more it is used, the taller and greener the device will become.
Designer : Brad Mitchell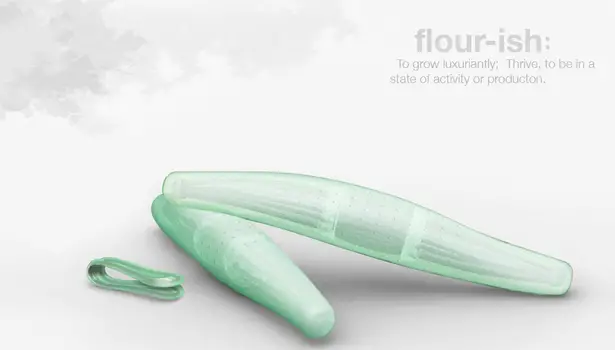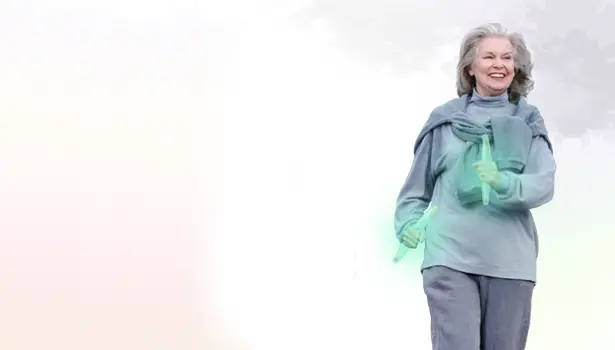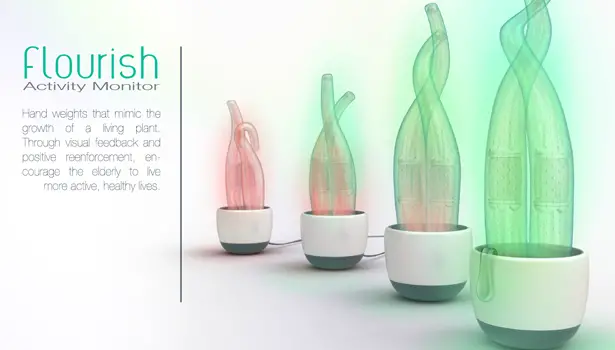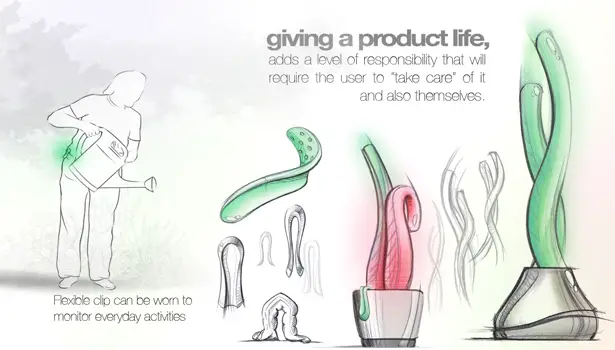 *Some of our stories include affiliate links. If you buy something through one of these links, we may earn an affiliate commission.