Aero is a portable air quality monitoring device concept designed for those who live and travel within urban cities.
Air pollution has been a constant global concern for the modern world. Many sources of pollution are tied directly to urban environments, causing 80% of urban cities to have levels of air pollution above the healthy limit. Many of these cities do not collect information or report on outdoor air quality, compromising the public's awareness of the air pollution around them. Aero aims to resolve this.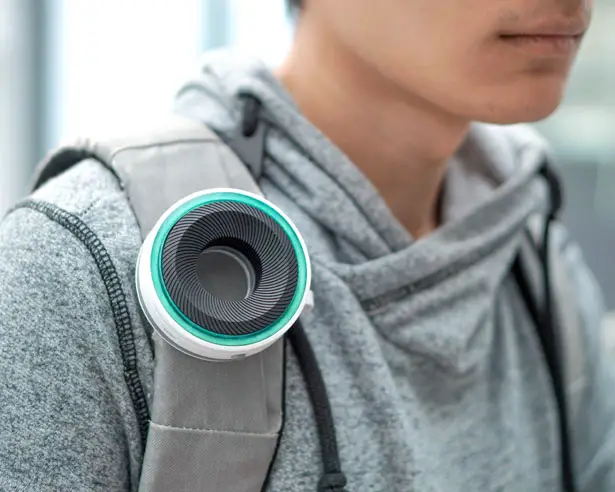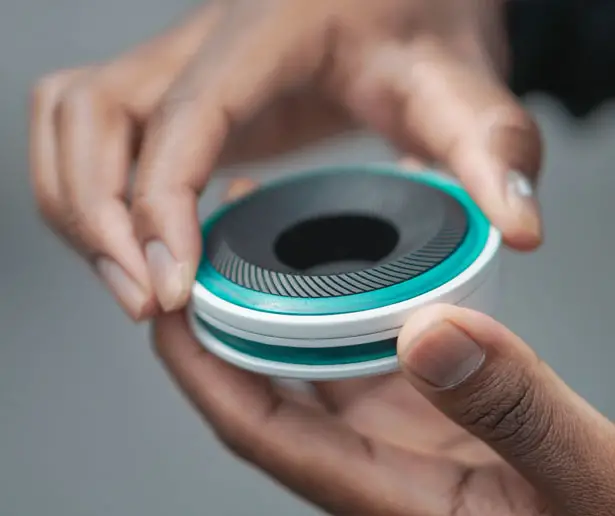 Aj Choudhury explains that Aero continuously monitors key pollutants including volatile chemicals and most particulate matter. By wearing this device, it creates an overall reading for the air quality in the immediate area. Updating every few moments, the LED ring on the device displays a color rating from light green to deep red depending on how health the quality of air is. This color is clearly visible to the user and others around them, providing a general understanding of air quality instantly without any proactive interaction from the user.
More information is available through the mobile app, such as more detail on specific pollutants, and a real time air pollution map using information from other Aero users. When in areas of high pollution, Aero will vibrate and pulse to warn the user, while the app can also provide specific advice on what to do.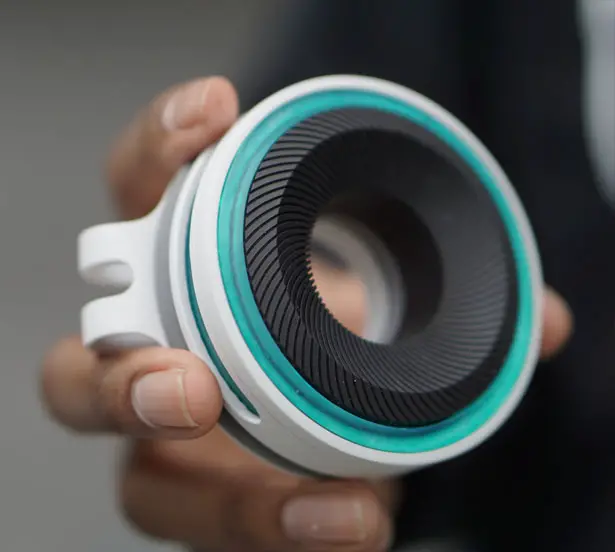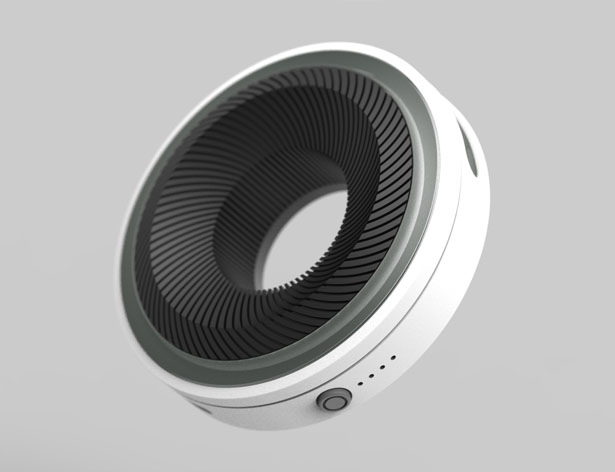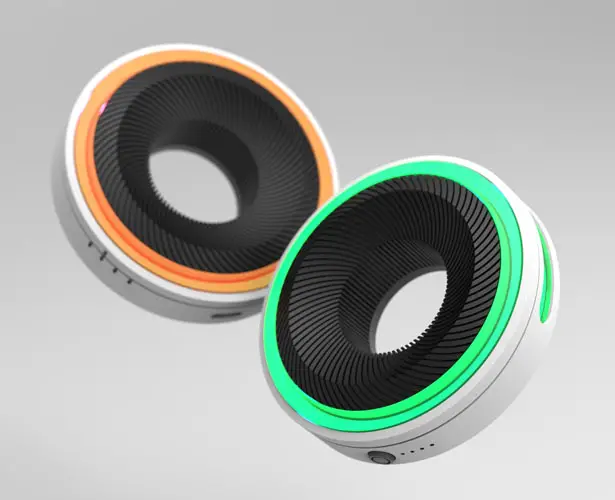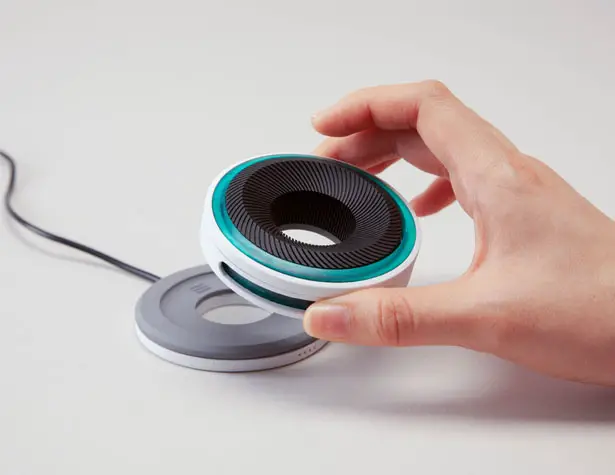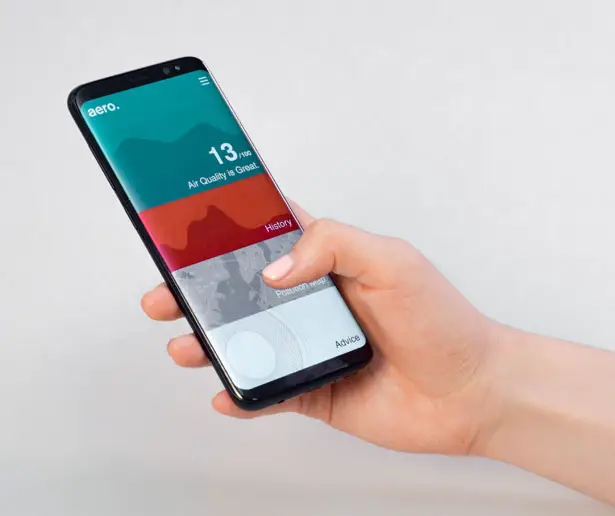 *Some of our stories include affiliate links. If you buy something through one of these links, we may earn an affiliate commission.