Orbital Food Organizer is a combination of a microwave cooker and food storage. Our modern lifestyle demands high commute hours in traffic, from home and back while we use our personal time to care other important things. We don't even stop to think about fulfilling one of our fundamental needs: healthy eating. Most of us don't have time to prepare proper meals everyday; we prefer to order fast food products which are unhealthy due to the high levels of sodium, saturated fats, and cholesterol they contain.
Frozen food is the healthier and more practical choice, since no chemicals or additional hormones are needed to keep them fresh. The nutritious values of these meals are preserved once they are refrigerated. They are also more practical than ordering, since they are ready just in minutes after you decide to eat them. Plus they are much more cost-efficient compared to eating out or ordering from home. However, frozen food also has its own impracticalities. You still have to manually keep track of your deep freeze and shop accordingly to prevent repeated purchases and to have a balanced diet. Methods to prepare frozen food are still not as practical and organized as they should be.
Orbital Food Organizer concept is trying to answer these issues. This device has been designed with integrated smartphone application which allows you to control your food storage via the internet, wherever and whenever you are. You can start the cooking process on your way home and the meals are going to be ready when you arrive home. Shopping is easier since Orbital will assist and guide you through the smartphone on what to pick as the most appropriate options according to your dietary needs.
This Orbital Food Organizer concept offers you time flexibility, no dirty dishes, and energy efficient technology through its cooling system.
Designer : Orcum Erdem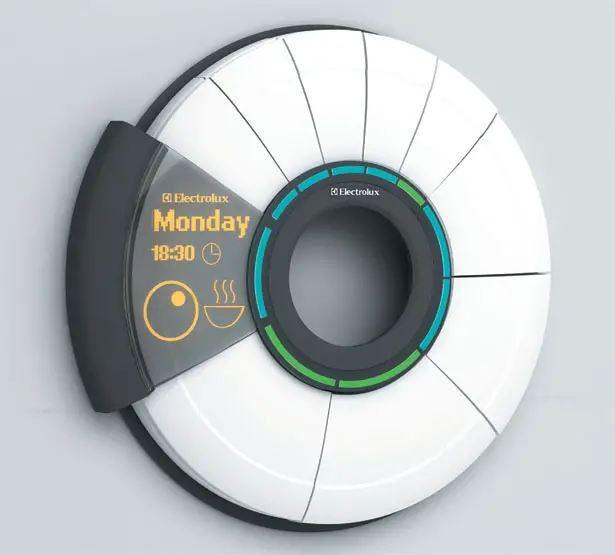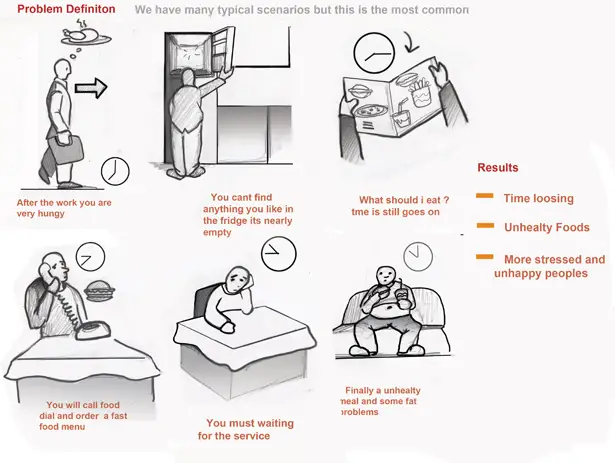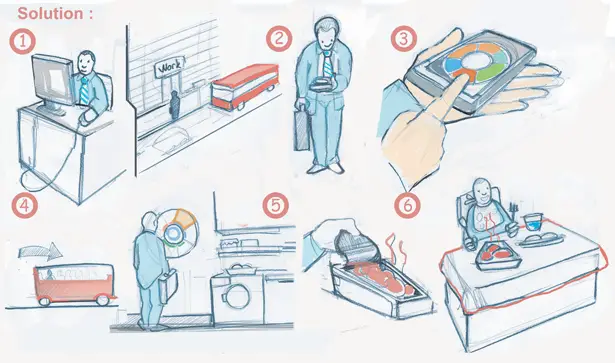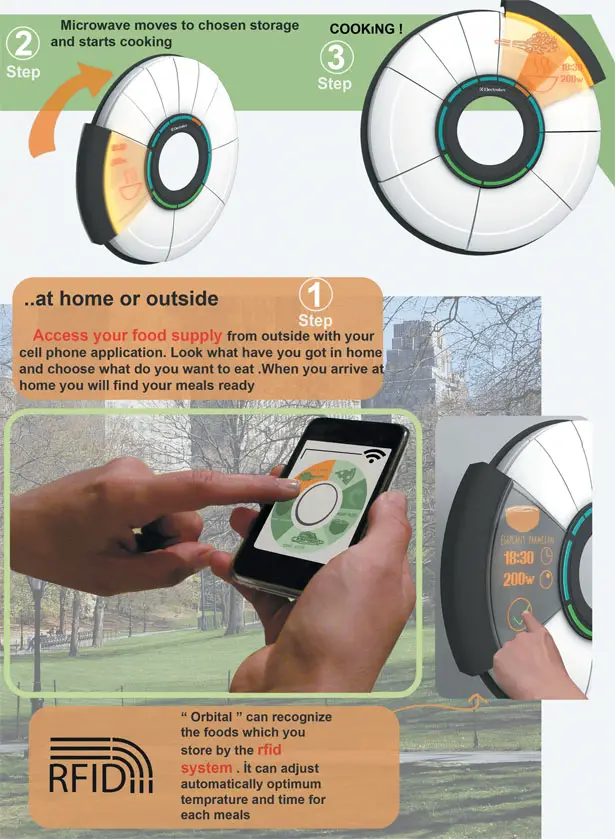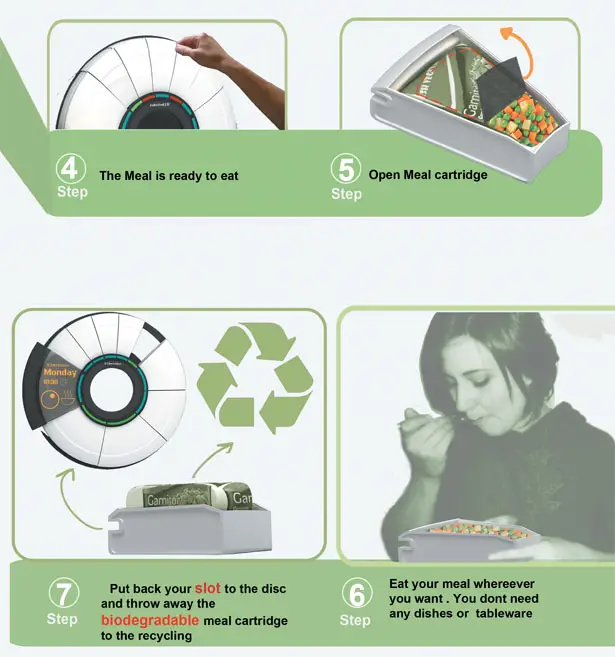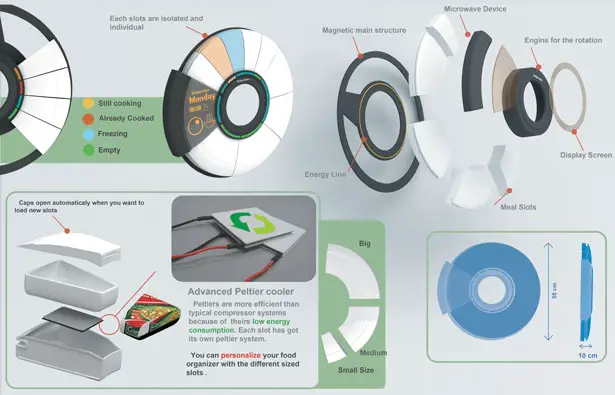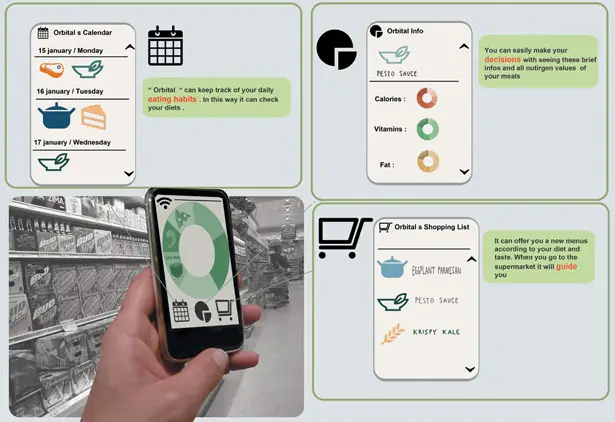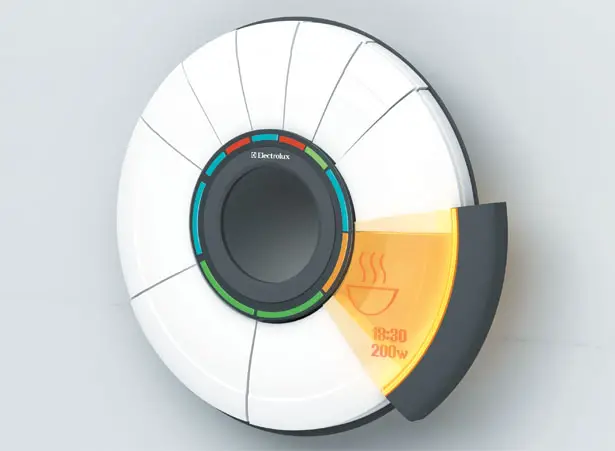 *Some of our stories include affiliate links. If you buy something through one of these links, we may earn an affiliate commission.