Here's a solution to your urban commuting, Ninebot KickScooter Air T15. Powered by Segway, it's an award-winning KickScooter that folds in half, it's lightweight, compact, and portable. Further more, it is claimed to be energy-efficient KickScooter every designed.
Ride this Kickscooter and maneuver around the city with ease, it's a unisex, stylish personal transportation with futuristic style that would elevate your urban commute. After six years of work hard to integrate the design with the lightest yet durable material, the team has managed to develop Ninebot KickScooter Air T15 as your reliable and stylish companion. [Pre-Order]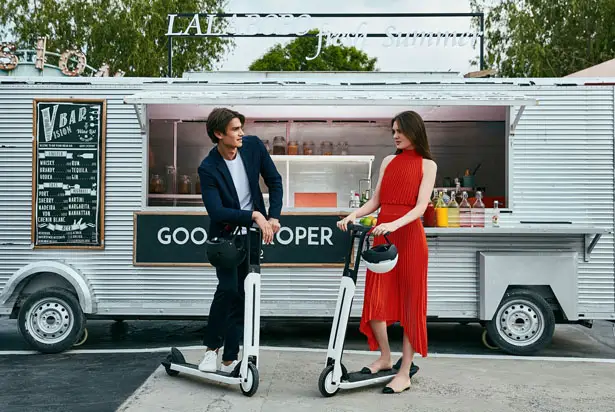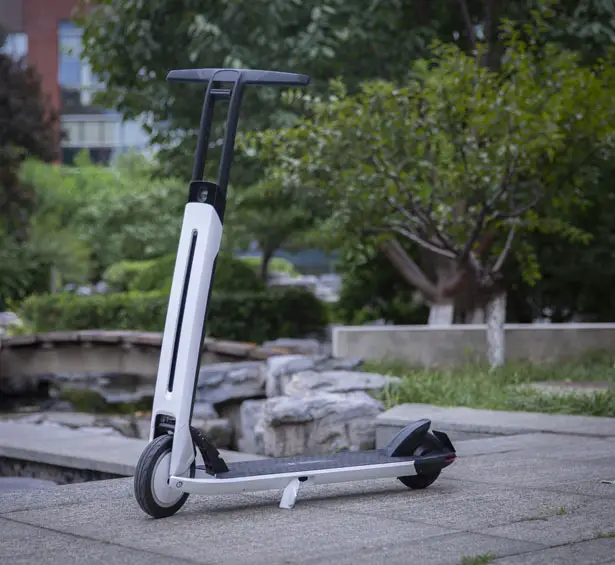 The body of Air T15 is constructed of aluminum-magnesium alloy, allowing for lighter yet stronger frame for reliable performance. This premium material also makes sure the body is splash-proof, corrosion-resistant, and eco-friendly. The ergonomically designed handlebar feels good when gripped, the bezel-less monitoring dashboard is intuitive, designed with integrated look to elevate your riding experience.
When in use, Ninebot KickScooter Air T15 features elongated L-shape, but it's a simple flat line when it is completely folded. Every detail of this kickscooter has been carefully considered to further enhance user experience. It has DIP switches on the rear fender where rider can control on/off, the light, or riding modes.
Air T15 comes with four riding modes where rider can easily switch based on riding occasions, from Pedestrian Mode, Energy-saving Mode, Standard Mode and Sport Mode with speed limit of of 3.7 mph (6 km/h), 6.2 mph (10 km/h), 9.3 mph (15 km/h), and 12.4 mph (20 km/h) respectively.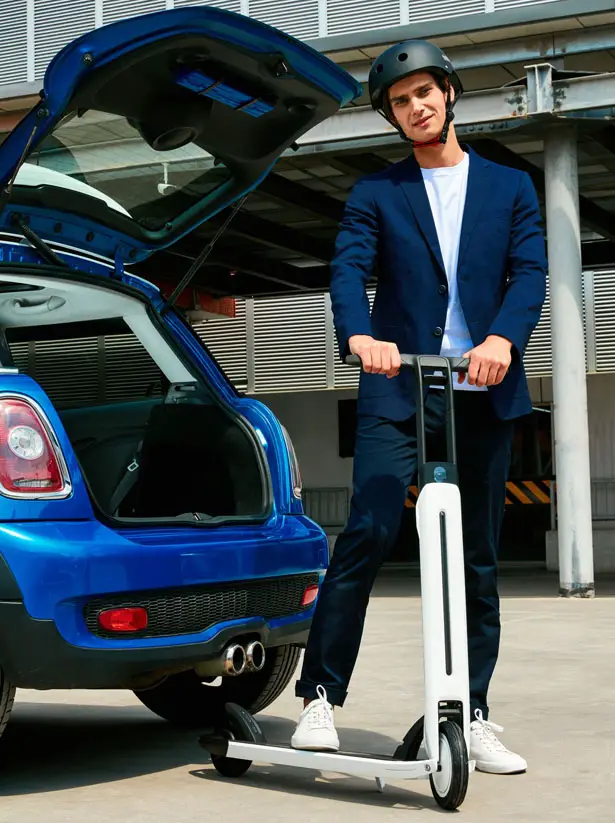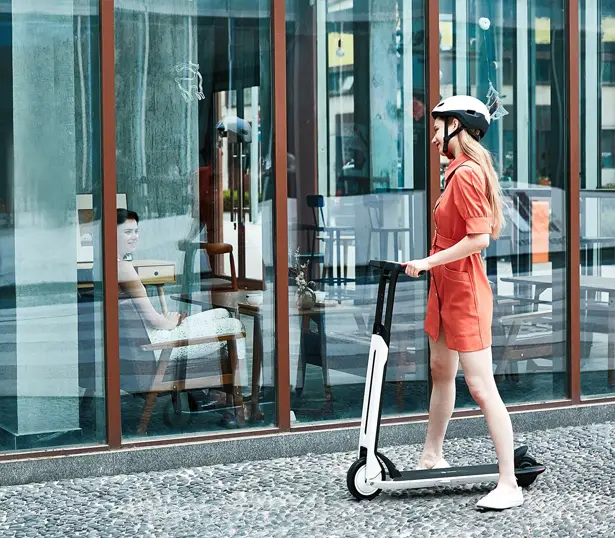 When folded, you can easily move Ninebot KickScooter Air T15 around because it is designed to be drag-able just like a suitcase once folded. It also has 6-axis sensor in the dashboard that would detect operation mode and help to turn the power off automatically when folded, even the handlebar is self-retract. It's an electric vehicle with regenerative braking system, it means that your e-scooter can also recycle energy from riding. [Pre-Order]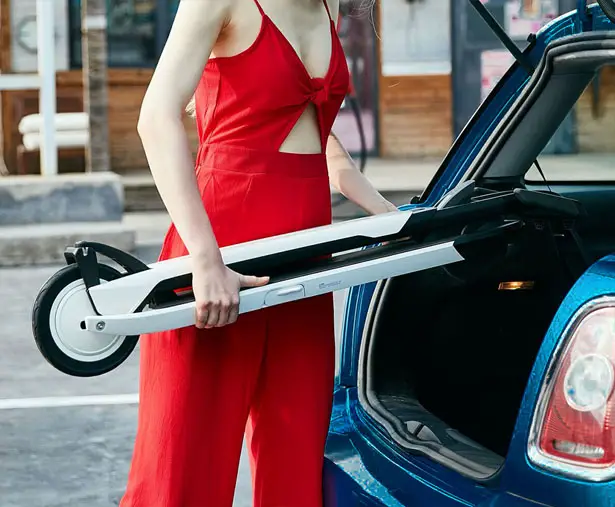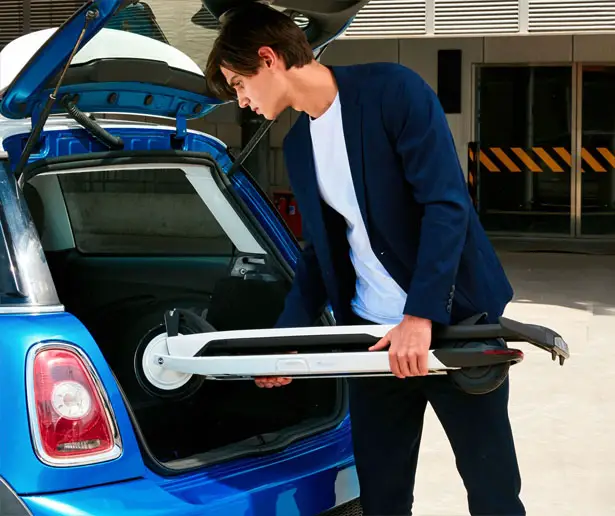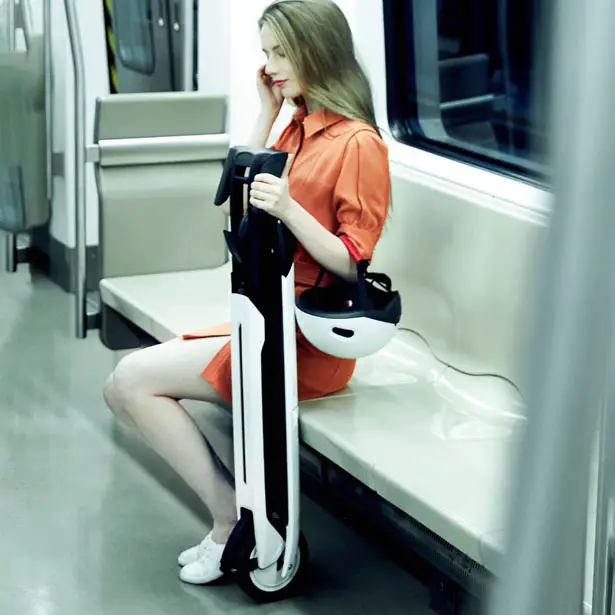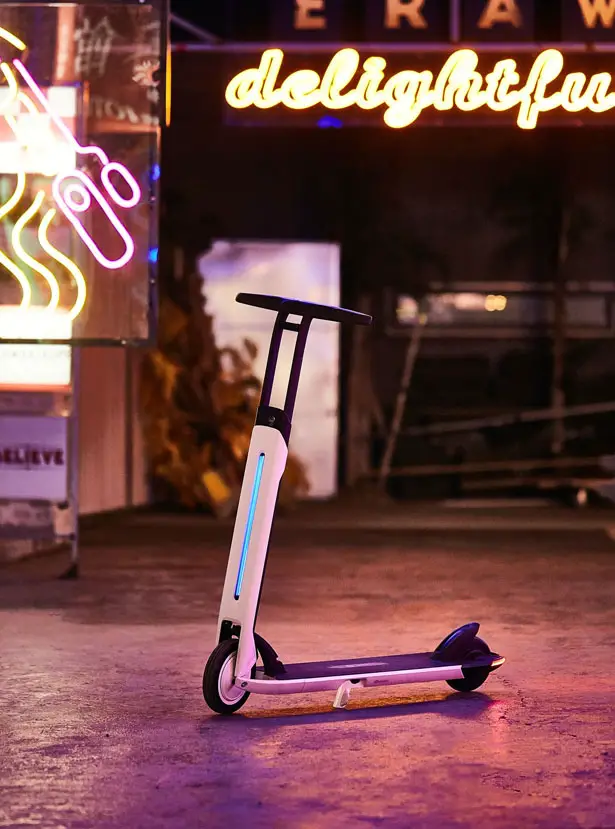 *Some of our stories include affiliate links. If you buy something through one of these links, we may earn an affiliate commission.