Balmuda is a Tokyo-based technology company that has produced award-winning products, such Balmuda The Toaster where some people refer it as a game-changer in the kitchen. This time, we'd like to tell you about Balmuda The Speaker.
At first sight, Balmuda The Speaker looks like a nice lantern, but it is actually Bluetooth speaker with glass body. It is designed around the idea of a vacuum tube, this speaker features high-end valve amplifiers that delivers crystal clear sound where the glow can also follow dynamic beat of the music. [Buy It Here]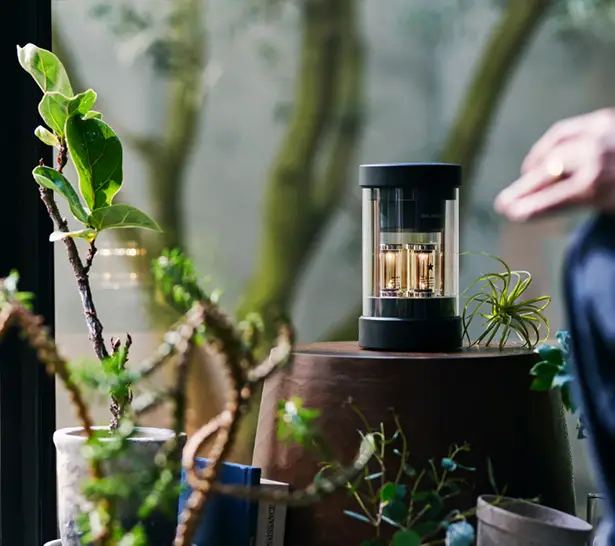 Balmuda The Speaker offers three-dimensional, 360-degree sound while maintaining the original balance of the song. That acoustic design also works well with vocal-centered music, you might even hear the singer's breathe. This speaker comes with full-range 7mm (3-inch) speaker cone on its top, the glass tube helps to enhance the audio quality while you can also enjoy that LEDs sync into the beat of the music. Also available at eBay, this is a Bluetooth speaker that would help you to create cool ambience in the room. [Buy It Here]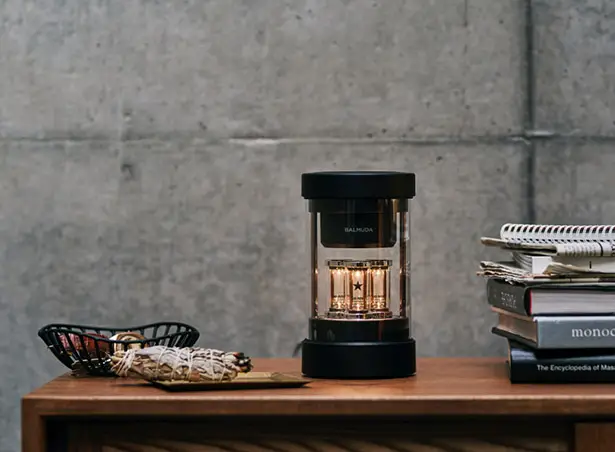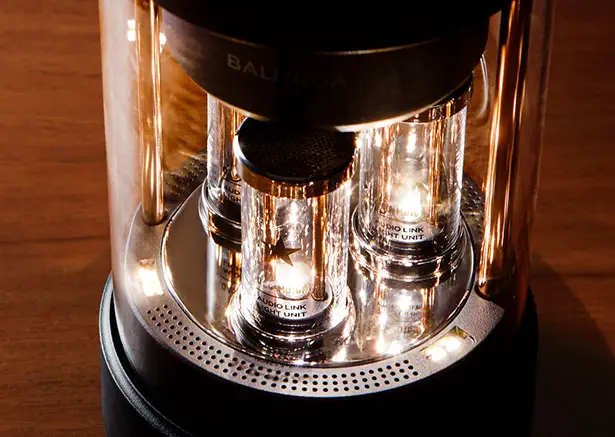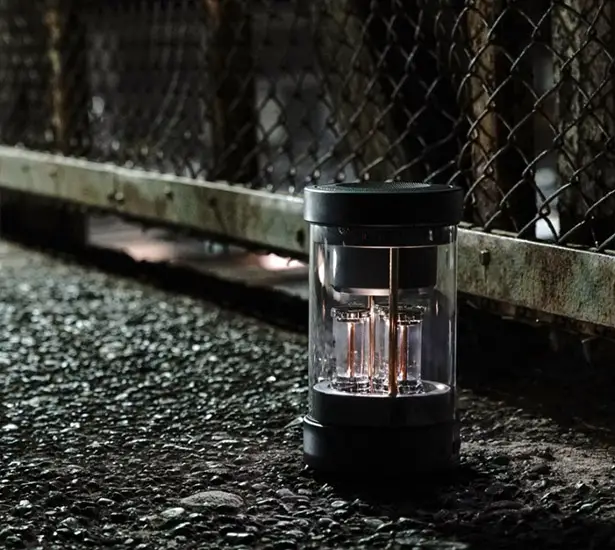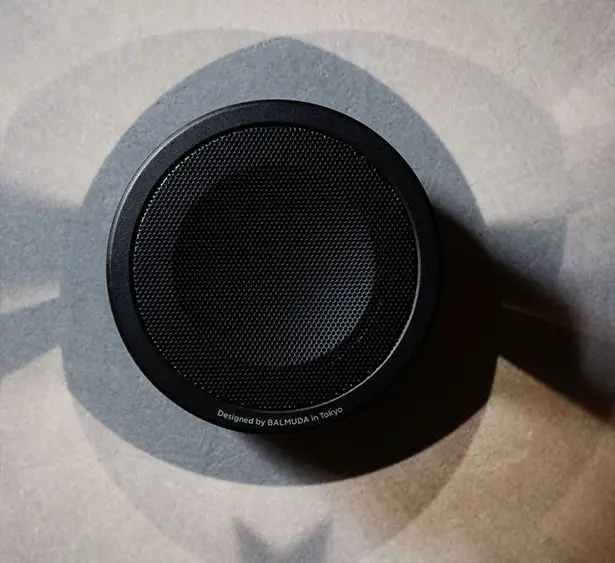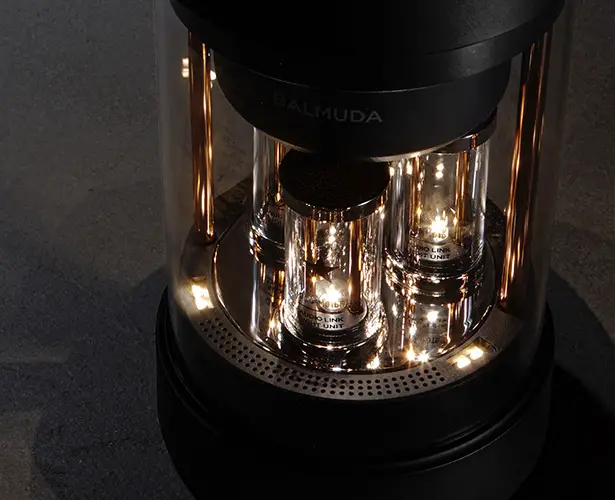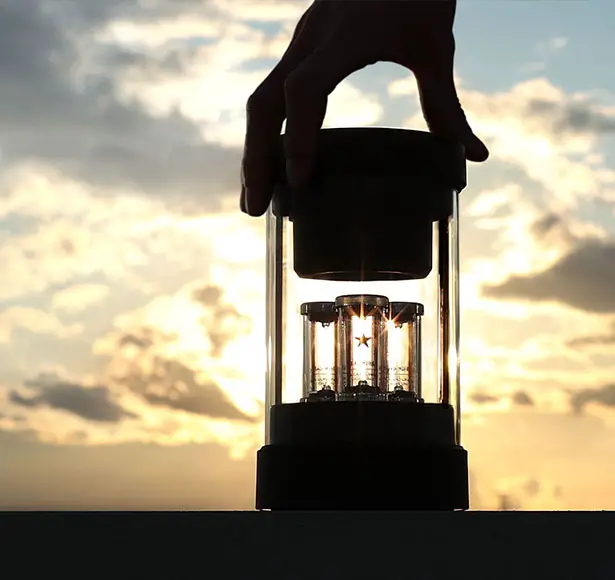 *Some of our stories include affiliate links. If you buy something through one of these links, we may earn an affiliate commission.