McLaren Motorsports Spirit is concept proposal for McLaren for future cities. Commuting will no longer need physical effort in the era where self-driving cars have taken over the cities. Vehicles will no longer be considered just as a medium to travel but can be converted into living spaces, workstations, or platforms for social gatherings. Within this emerging revolution in the history of mankind lies a huge gap. Designed by Ravi Sharma, this futuristic concept car aims to offer a transportation that connects to human emotions. You can read his explanations below.
Human evolves as an emotional being and would always have thirst for adventure. In the era of robots, people would strive to fulfill their love for driving. There will be a set of people would want to take a break from this autonomous world and would want to indulge themselves in engaging and seamless driving experiences. With the rapid growth of autonomous world, people will start craving for command and control of their lives in their hands over machines. Therefore a dedicated segment of car lovers want to live the driving experiences again.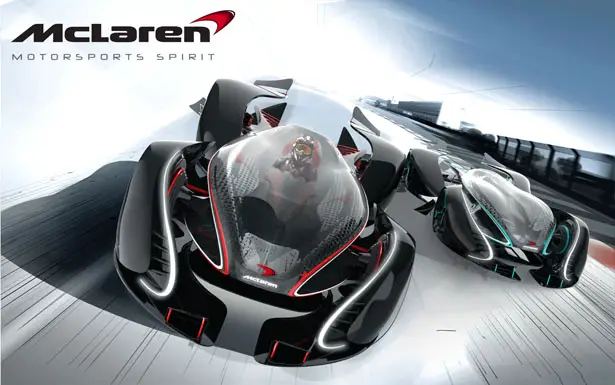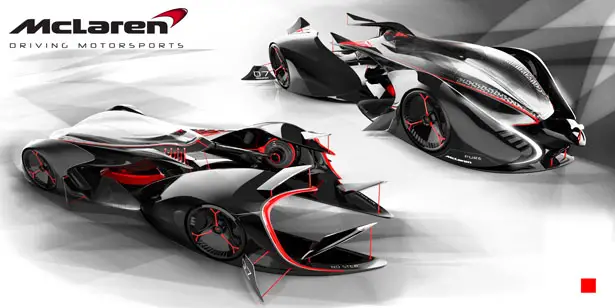 McLaren Motorsports Spirit is a futuristic concept car designed for 2040 and beyond. Helmed by autonomy and convenience, that is the perfect balance of the physical thrill of driving and emotional feeling associated with modern contemporary appeal and technological advancement relevant to the users of that time.
McLaren is, of course, a legendary name in motorsports. Their success has been built on constant innovation, attention to details and a commitment to place the driver at the center of all they do. Their mission has been to design the perfect driver's car. Not an out-and-out racer, but one that combines supercar performance with practicality, luxury, and supreme control. Elements like the seating position, sight lines, and responsiveness have all been finely tuned to make driving a McLaren both an everyday joy and a truly rare experience.
The McLaren Motorsports Spirit concept car takes inspiration from a surfer, using the board to ride the waves, just like a surfer uses his skill to maneuver on the board. The concept allows user to experience new form of driving with the help advance technologies and smart materials. The cockpit has no direct connection to the base, it uses maglev technology while car moves through the challenging track. Smart materials changes its shapes and seat goes back to allow the driver feels various G forces while taking off and increasing speed.
With "Bionic Serenity" theme, McLaren Motorsports Spirit concept car explores a more futuristic "bionic" approach in designing the automotive form. This theme looks into cyborgs, nerves, etc. as inspiration and illustrates a very organic yet a very serene human feel to the vehicle.
Front and rear intakes are incorporated into front and rear fenders to improve aerodynamics. Air flaps are installed in fenders to minimize drag and help in air braking. The front splitter, the floor and the rear diffuser are part of the active aero package of this vehicle and actively work to provide the downforce levels needed in any scenario.
More images of Futuristic Mclaren Motorsports Spirit Concept Car: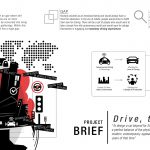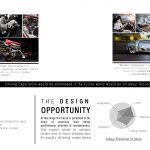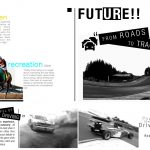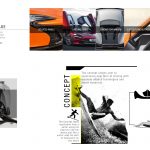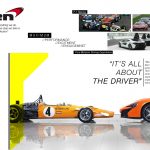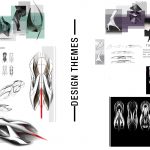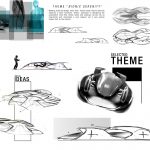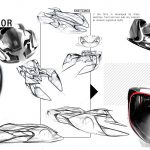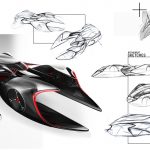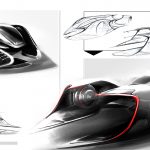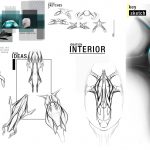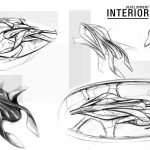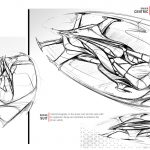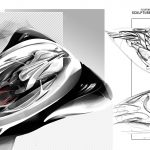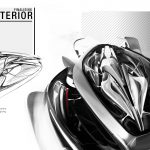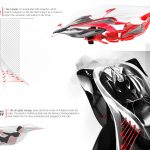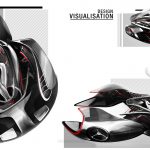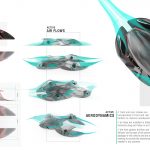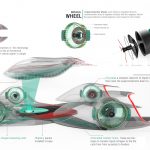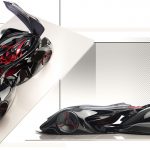 *Some of our stories include affiliate links. If you buy something through one of these links, we may earn an affiliate commission.