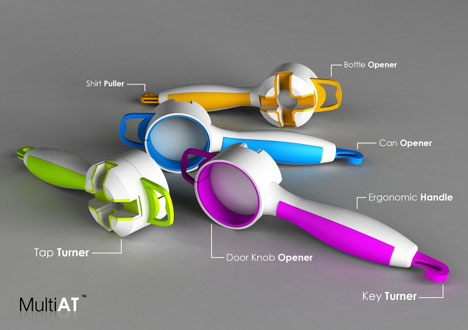 People suffering from arthritis always face limitations or difficulties gripping or carrying things around during their everyday tasks and MultiAT, an innovative multi-functional arthritis tool concept, has been designed aiming to offer them functional aid. This stylish and handy tool is an outcome of extensive research that helps the user to perform a range of tasks such as turning door knobs, turning taps of various sizes, opening bottles, pulling off shirts, opening cans and turning keys through different parts of the tool. The ergonomic round handle with built in grip is the key functioning area of the tool that ensures easy operating and eliminates the possibility of getting slipped. Moreover, it incorporates a hook that enables user to carry this tool easily by placing it onto his or her belt or pocket.
Designer : Tom Spencer Product Design BSc (Hons)
Email : [email protected]
Phone: 07525827396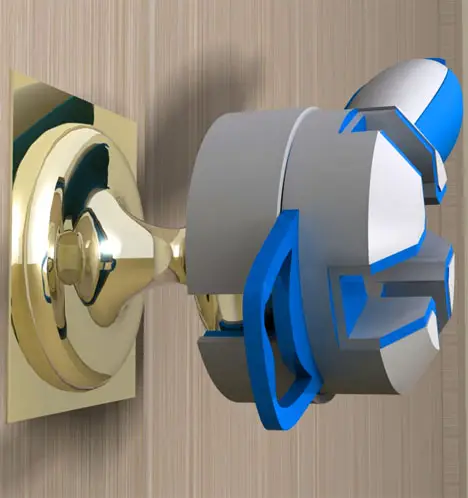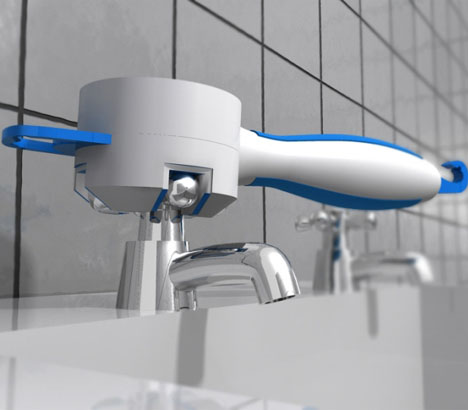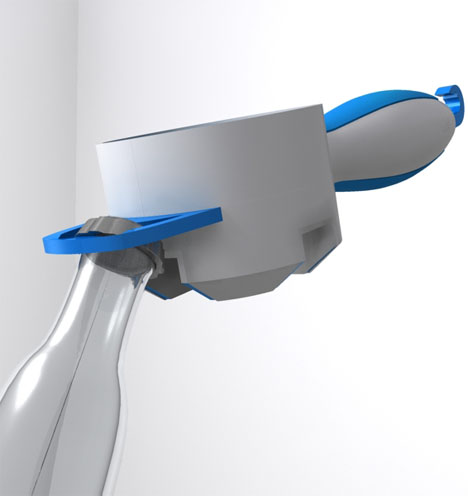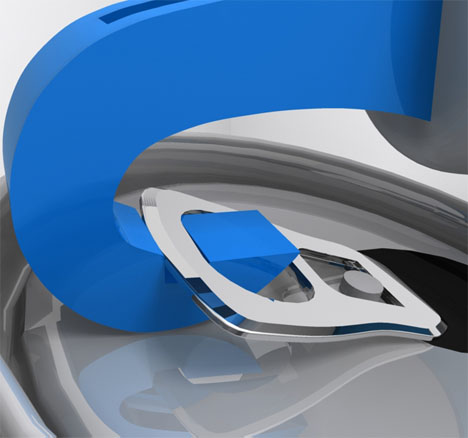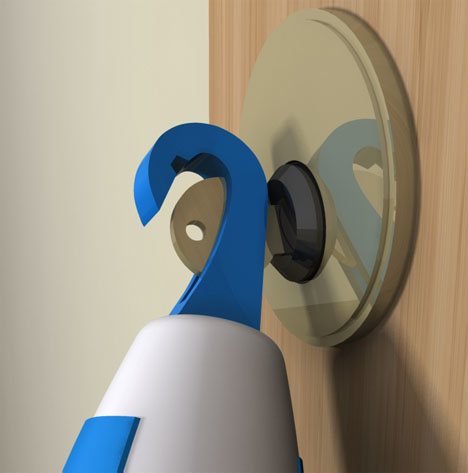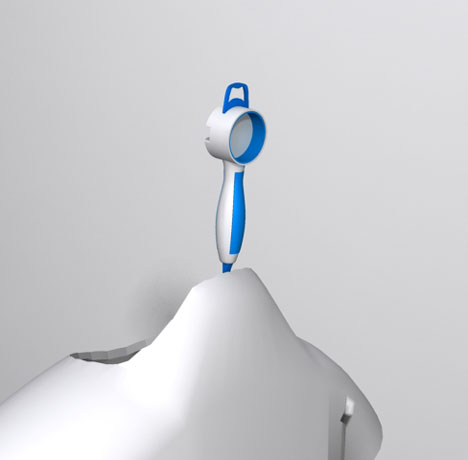 *Some of our stories include affiliate links. If you buy something through one of these links, we may earn an affiliate commission.