In the event of car accident, there's possibility that we are trapped in the car. CRKT ExiTool Emergency Multitool is designed to help you out from the vehicle, it's an emergency seat belt strap cutter. You can save your friend, family, or rescue a baby from the backseat, an accident happens in a blink of an eye, this little emergency tool also functions as window breaker.
Don't worry about being unable to release a seat belt because it is jammed or inaccessible, simply use this cutter to release you or others. Escaping from your car when it's submerged in water can be difficult, water pressure can make it impossible to open doors or lower windows. Just break the window with ExiTool.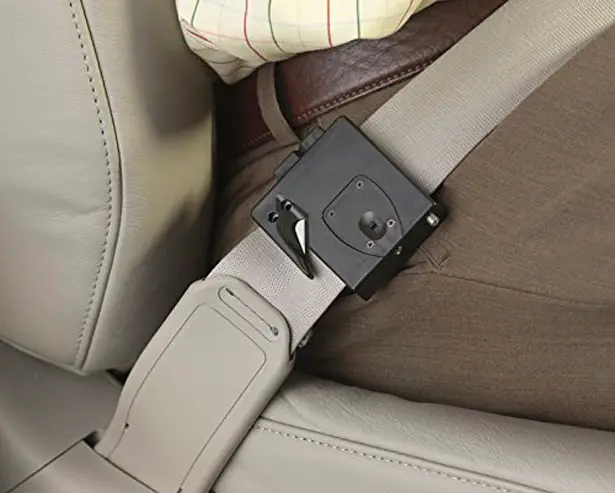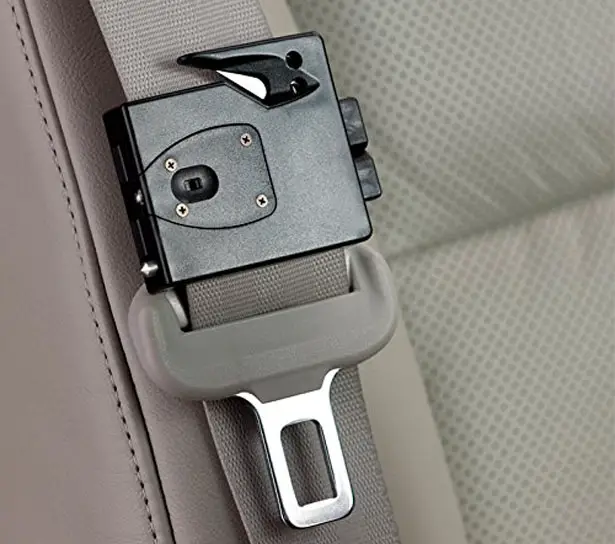 Designed by Russ Kommer, a custom knife maker, CRKT ExiTool Emergency Multitool fits into any standard seat belt thanks to a simple folding clasp. Aside being a cutter, a tungsten carbide window breaker, this tool also features LED flashlight. Don't worry about safety, the cutter is carefully designed to make it virtually impossible for even smallest fingers to accidentally reach the blade. The blade is super sharp, high carbon stainless steel that'll cut seat belts in just one quick pull.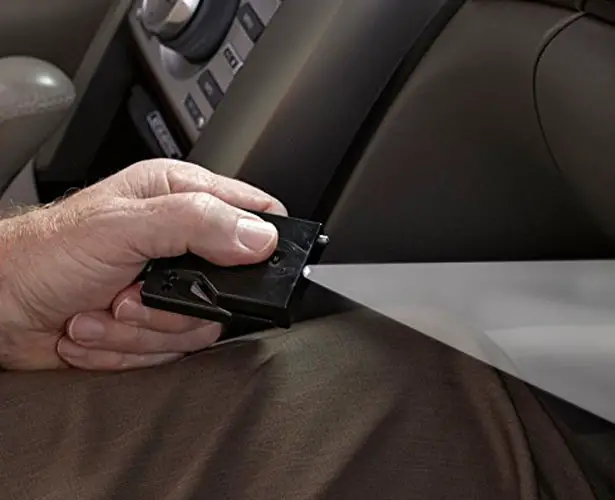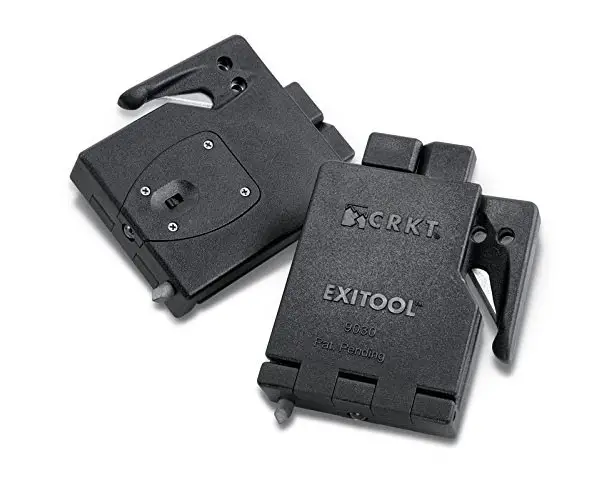 *Some of our stories include affiliate links. If you buy something through one of these links, we may earn an affiliate commission.