Hate bulky wallet? Well, with smart phone, smart TV, smart car, it's time for smart wallet. SWYP introduces you to ultra thin metal card that can save more than 25 credit, debit, loyalty, and gift cards, eliminating that bulky wallet as well as making it easy to pay your shopping items. SWYP Card will be equipped with sophisticated algorithms to make sure the security of your digital wallet, the dynamic magnetic stripe learns from your behaviors, patterns, and surroundings, predicting your next purchase decision. It looks like you will have a robotic wallet in your pocket that understands what you want, when you want, and make your payment smart, secure, and simple.
This smart card use paper-thin PCB board that is populated with tiniest components available. Through series of assembly processes, the result is durable metal cards that pass rigorous tests. The dynamic magnetic stripe allows a single card transforms into another, simply at the press of a button.
From : SWYP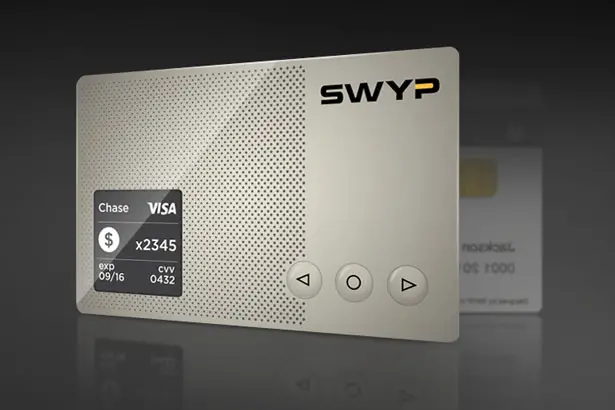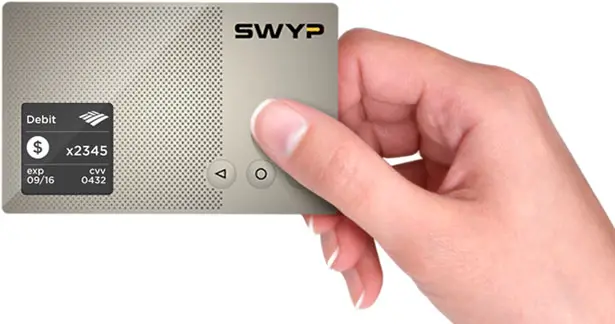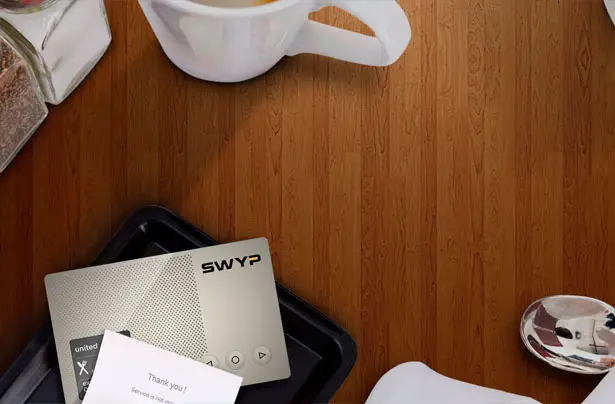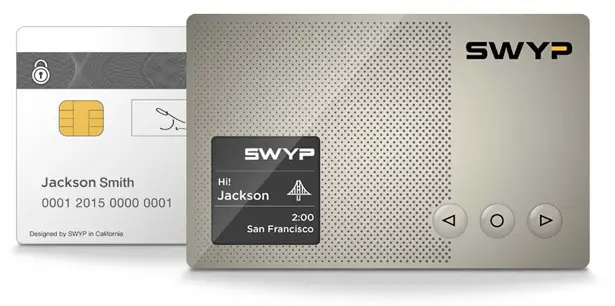 *Some of our stories include affiliate links. If you buy something through one of these links, we may earn an affiliate commission.