Ekster Key Holder provides you with a compact, stylish key organizer that keeps all your keys in secure and easy to access in one place. This key holder can hold up to 3 to 7 keys, you can also make it trackable by adding Ekster Key Tracker. Each set comes with magnetic ring attachment and an extension lever, it's very useful for attaching keys or key fobs.
Slim and silent, it is made of space-grade 6063-T5 aluminum. You can start declutter your keys. This key holder organizes all your keys in a compact, silent stack that you can flip through with just one hand. [Buy It Here]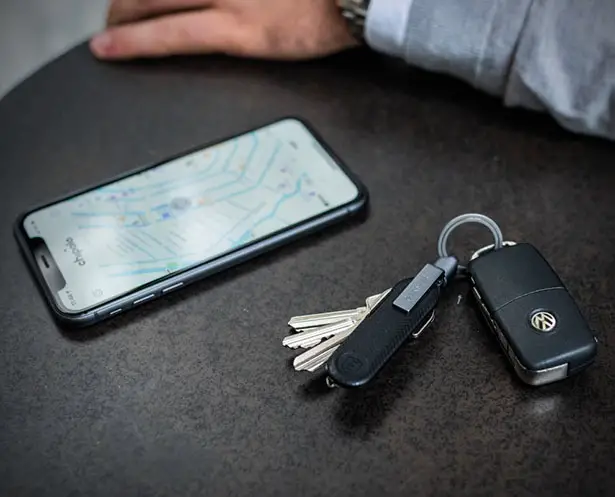 Ekster Key Holder keeps jingling away from your pockets. The clever design makes it easy to keep 3 to 7 keys comfortably. No extra tool required. This key holder comes with built-in LED light to make sure you can easily find the right key and avoid scratching your car or door in the dark. [Buy It Here]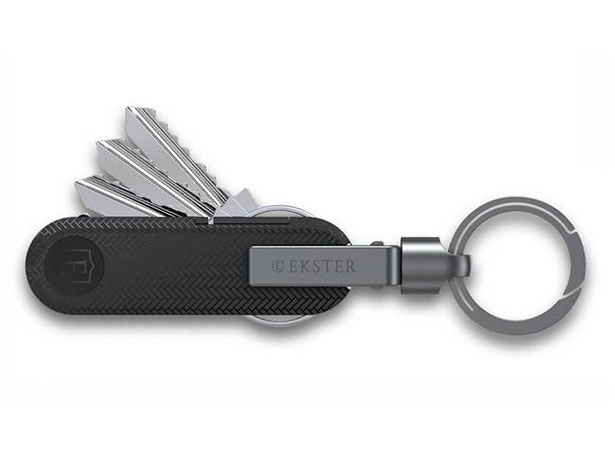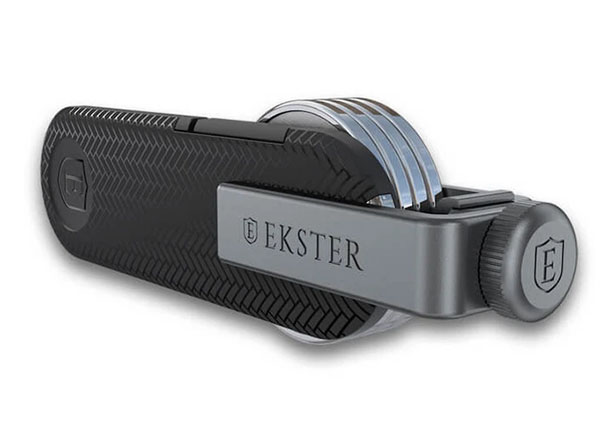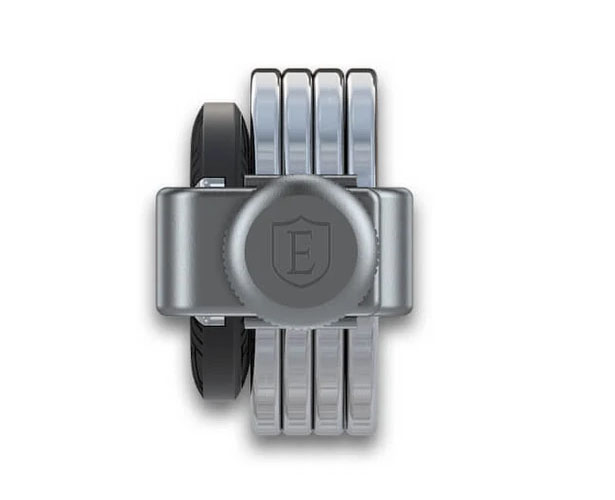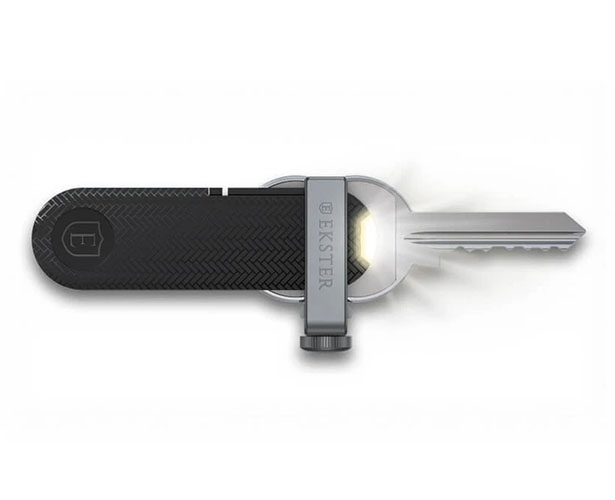 *Some of our stories include affiliate links. If you buy something through one of these links, we may earn an affiliate commission.