Bike bells don't have to look and sound ugly, here's Oi Luxe from Knog. It's a bike bell that looks stylish sitting on the bike's handlebar. It emits beautiful tone not to scare but rather to warn pedestrians or other vehicles. It features modern design with special materials that embody rider's personality.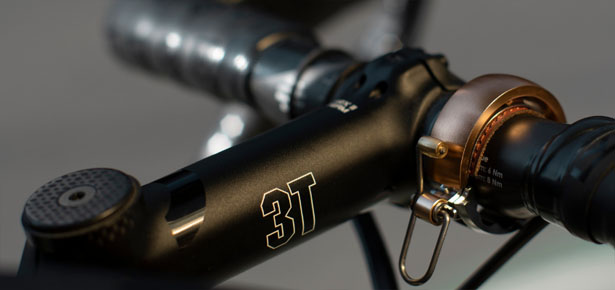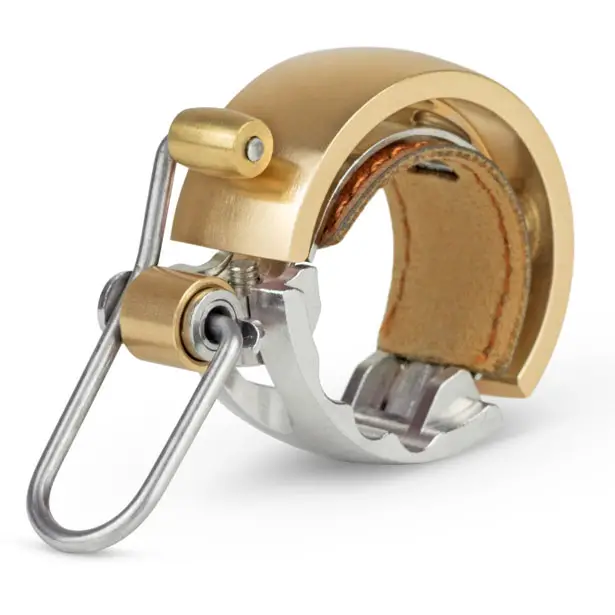 Oi Luxe is CNC machined ringer with brass dinger, stitched "vegan" leather shim, and metal injection moulded stainless steel. This bike bell doesn't not just look good but also pleasure to ring. The design team tested several prototypes to get the perfect pitch, volume, and length of ring, delivering good balance of volume and longevity of sound, without hurting anyone's ears. The small model fits 22.2mm bars while the large mode fits 23.8-31.8mm bars.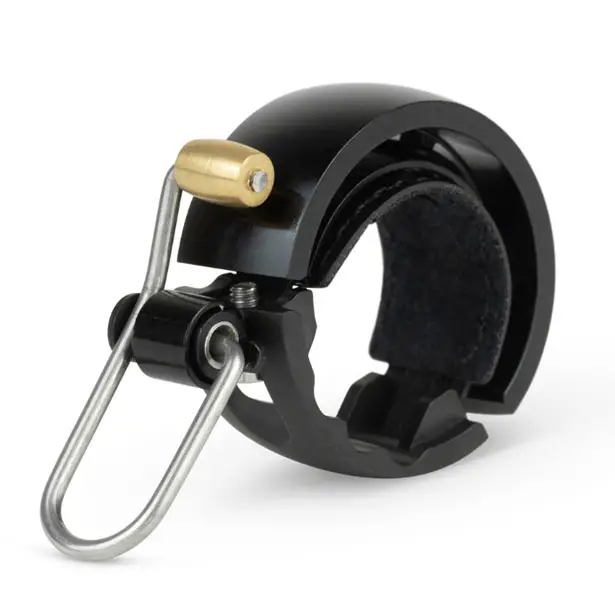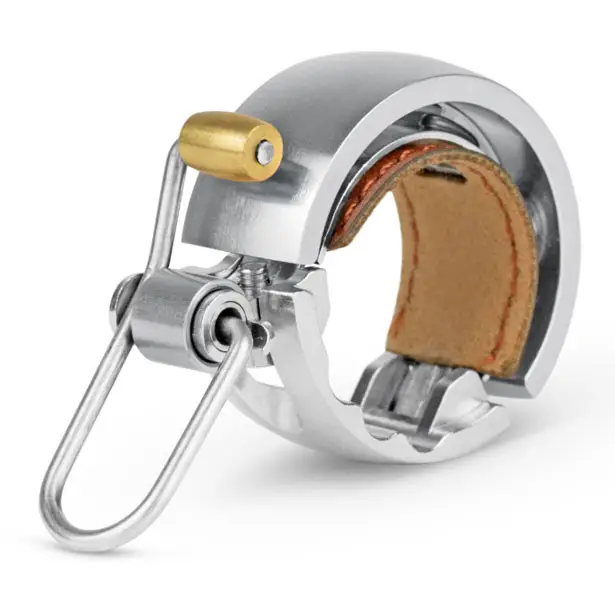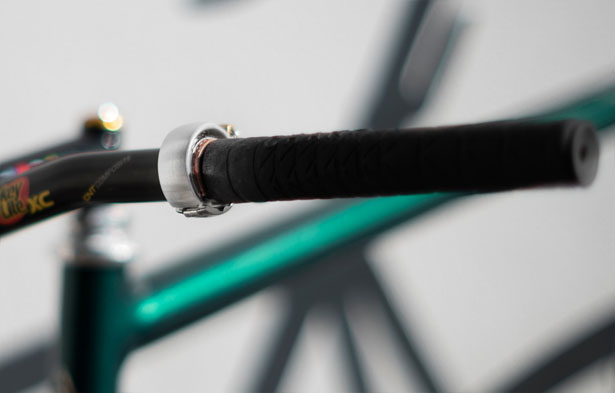 *Some of our stories include affiliate links. If you buy something through one of these links, we may earn an affiliate commission.