A versatile smokeless fire pit, BondStove is an ideal companion for your camping adventures. Connect with friends and families without worry of having to manually create a camp fire, this fire pit creates instant and precious warm bonds. Whether you are a newbie or a veteran, setting up BondStove is a breeze, it allows you to cook your meal in multiple ways. This stylish fire pit is designed to eliminate multiple problems that you have to deal with conventional fire pits. [Buy It Here]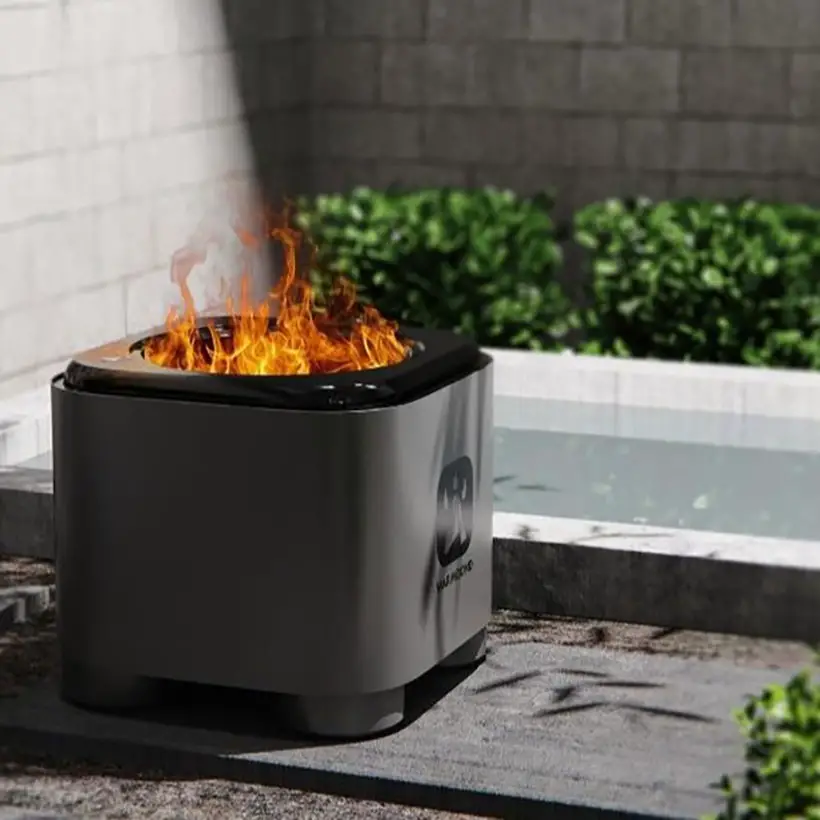 BondStove Versatile Fire Pit is designed with dual-air system, delivering a camp fire without smoky flame, so no more smoke-smelling clothes. It provides oxygen to feed the fire and then fire the smoke even before it escapes from the fire pit. The natural and sustainable fire starter ring allows you to fire up easily, it burns for about 12 minutes, so you can just light it and place it inside the fire pit, then forget about it.
Cook like a chef with additional grill pack, place your food on the grill, cover with the lid, then just wait for your food to be ready. Quick and easy. Warmbond also makes wheels for BondStove, it means that you can move the fire pit from backyard to garden without a problem. [Buy It Here]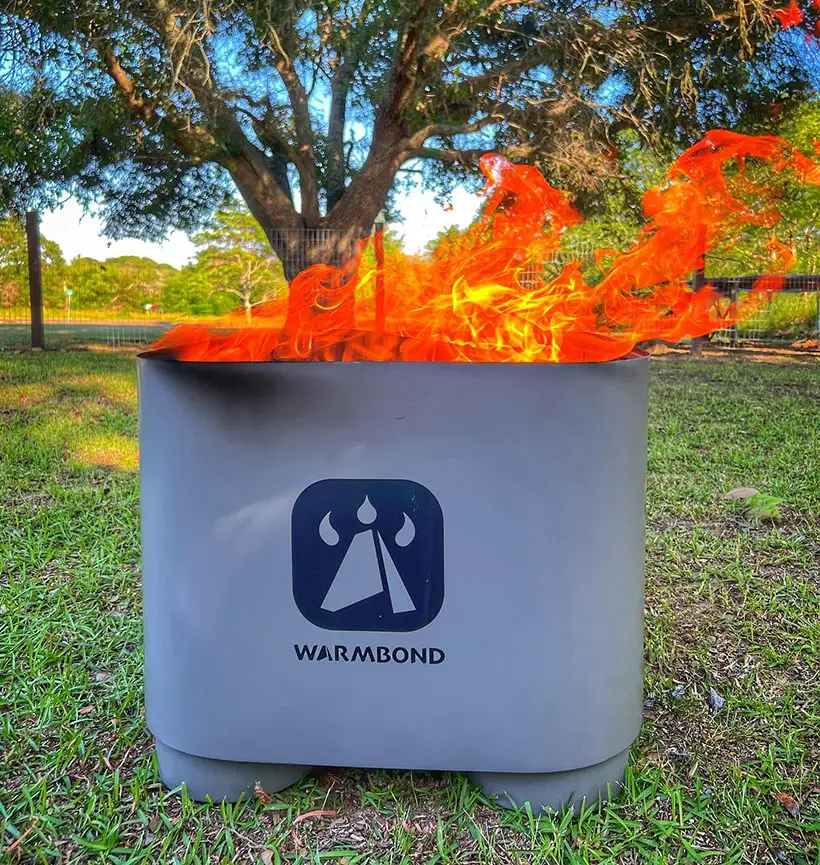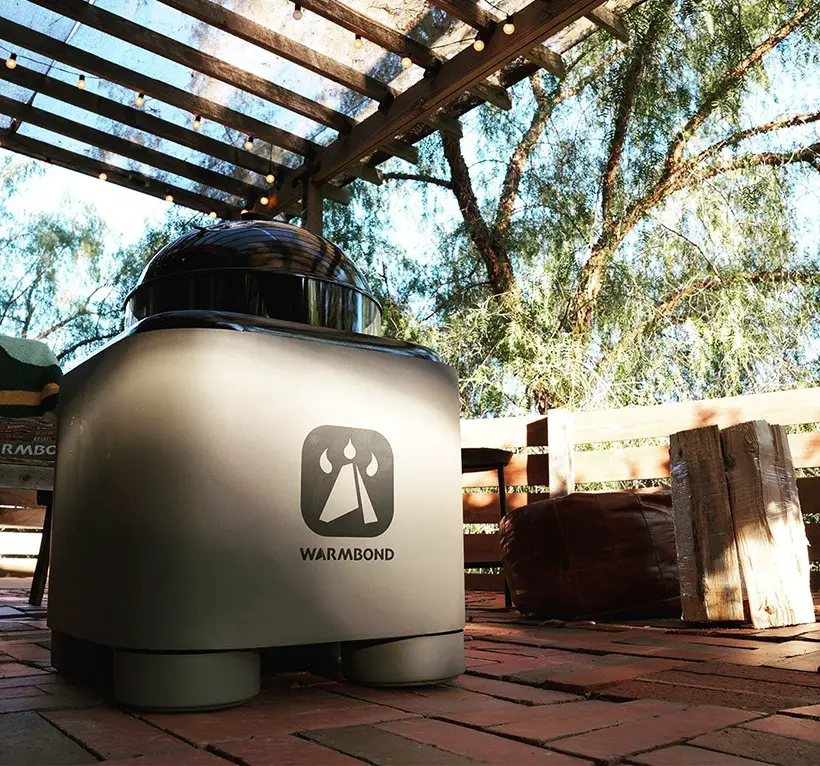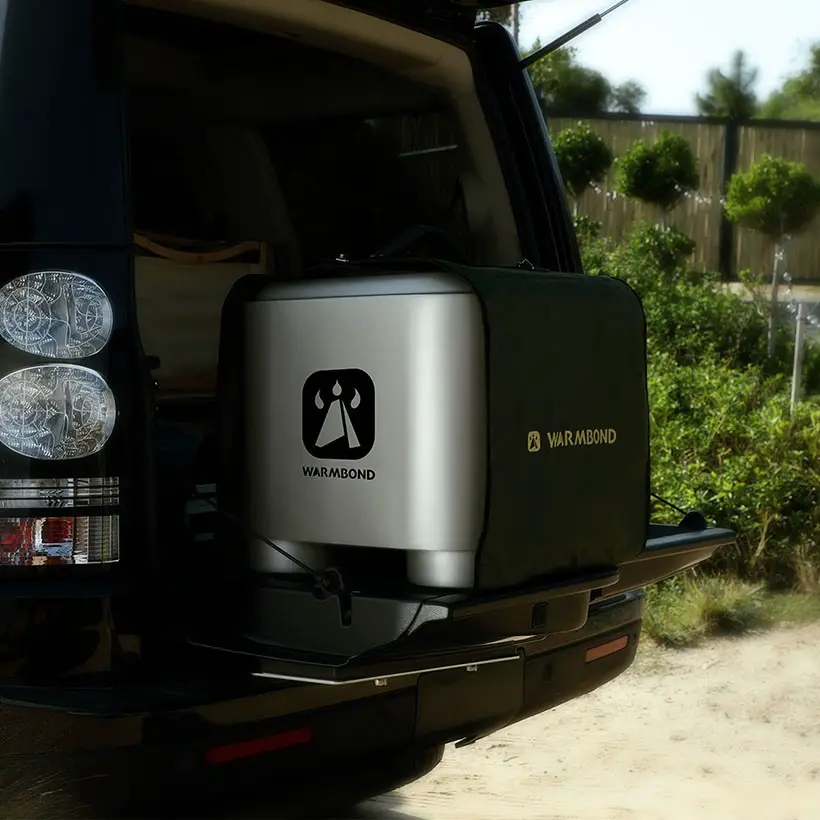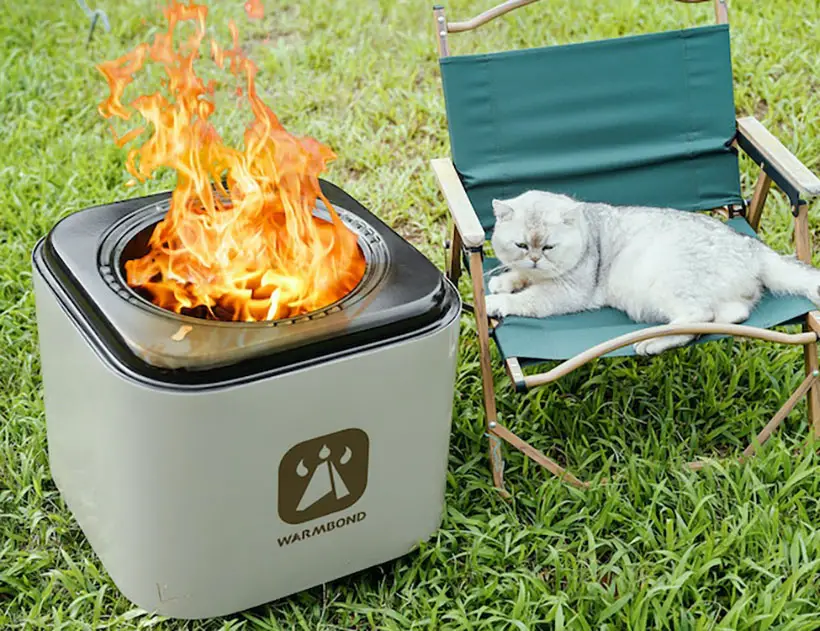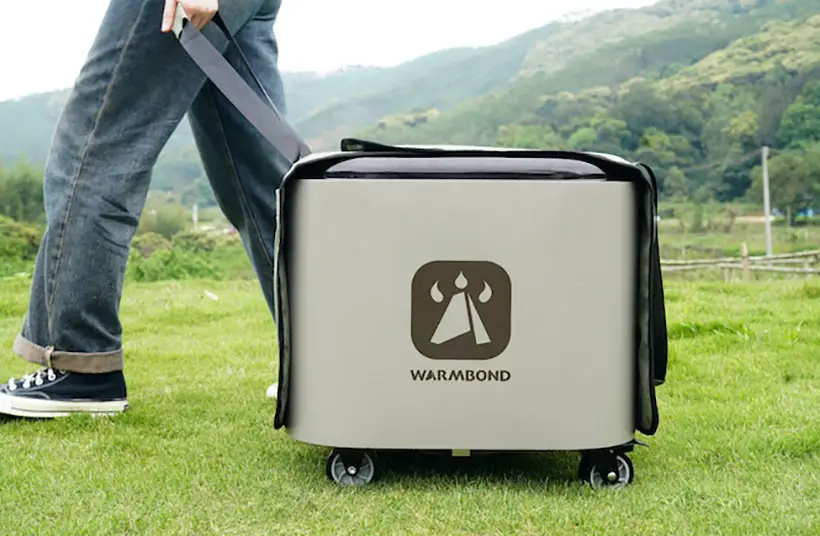 *Some of our stories include affiliate links. If you buy something through one of these links, we may earn an affiliate commission.