Cognixion One is world's Augmented Reality headset that can be controlled with your voice and brain. It is designed and built based on possibility where one single tool can be used for communication, access, and everything else in life.
Cognixion One doesn't need wires or PC monitor blocking your view of the person you're talking to. It's a wearable device that offers speech and an integrated AI assistant for home automation control and other enrichment. You can think it, One will predict what you're going to say. Designed by neurologists and bio-signal engineers in cooperation with Speech-Language Pathologists, including a large group of users and professionals, the result is a smart AR headset with integrated home automation AU and context-aware predictive keyboards.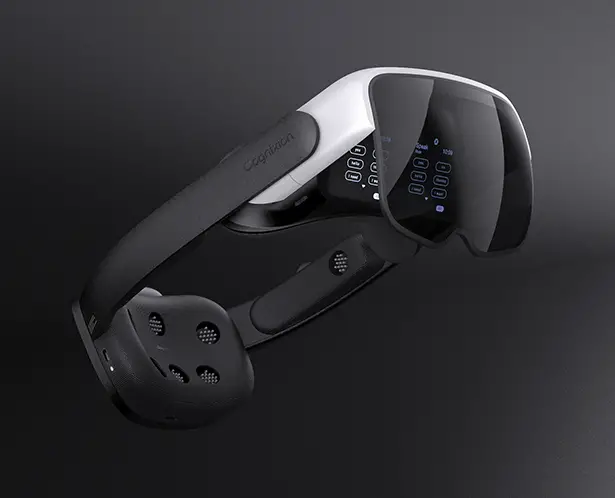 Cognixion One is a smart AR headset that aims to meet the needs of anyone with complex communication disorders such as CP, ALS or any other conditions. Anyone who relies a lot on switch or eye control access is a great candidate for Cognition One. Entirely wireless, it gives you freedom to move anywhere in the room. The direct integration with popular AI assistant provides great access to home automation, no need for a hub, Cognixion One is a hub.
It is equipped with speech generating software that will display text on the mirrored lens, in this way, you will be understood even in loud environments. You can also chose to disable sound and use text only in private conversations. Cognixion One also offers 4G cellular connection to make sure that user always has a direct line to their AI assistant and cloud services.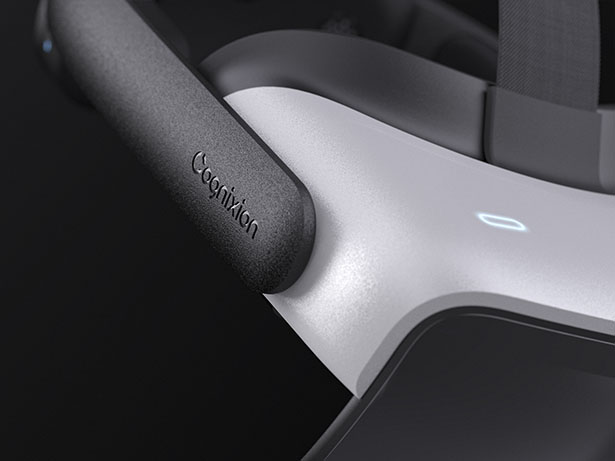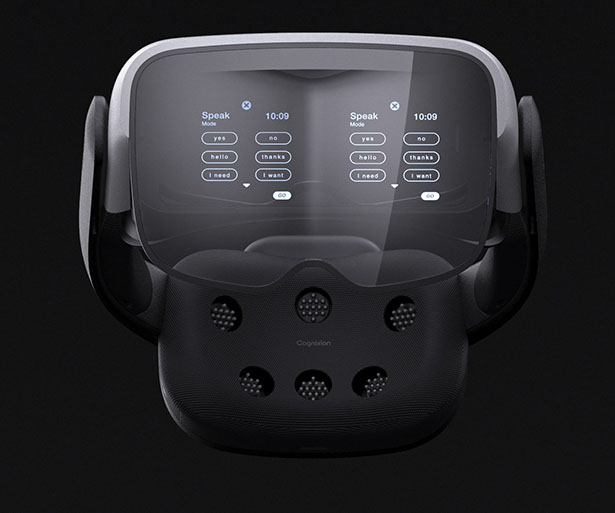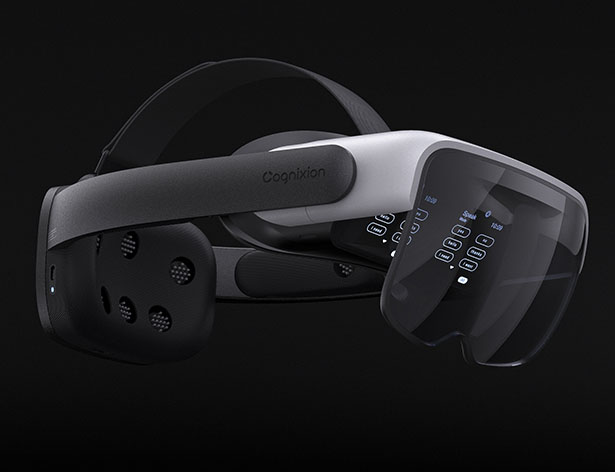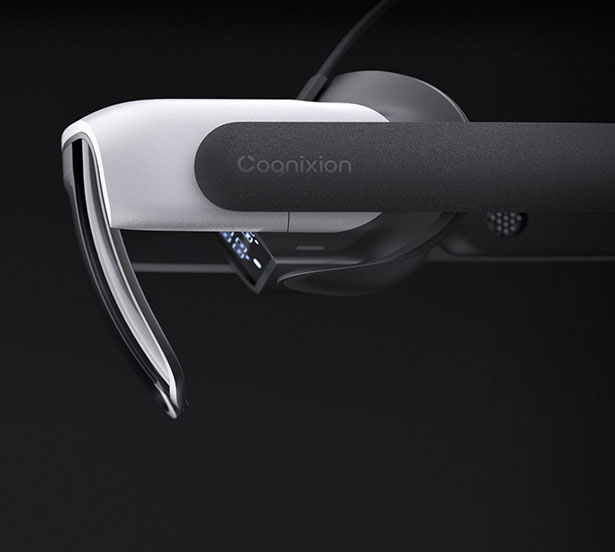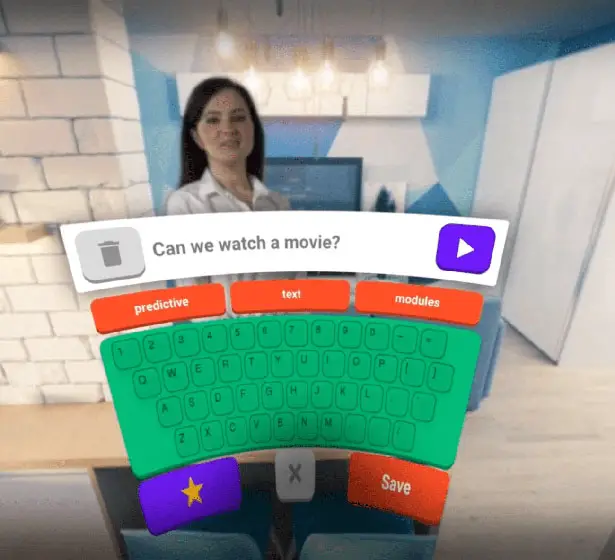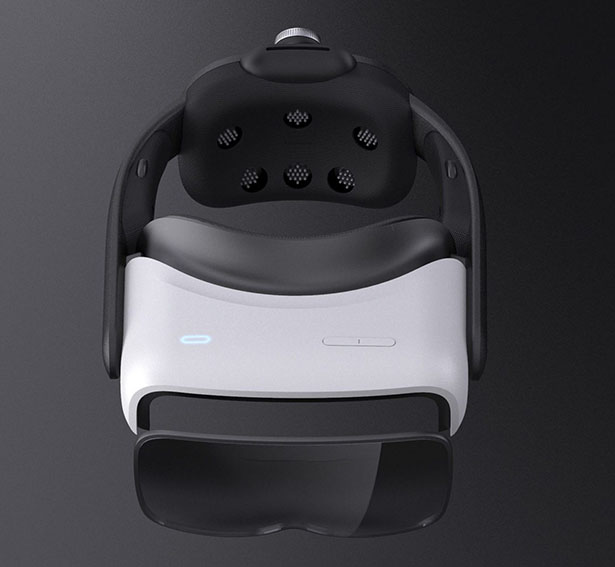 *Some of our stories include affiliate links. If you buy something through one of these links, we may earn an affiliate commission.