Dot Watch, it's a Braille smartwatch that promotes eye-free experience to you, whether you are low-sighted or fully-sighted. This watch allows you to navigate and move confidently while being aware of different notifications arriving on your smartphones. You can experience time in different way, without sound, just feel it. It has practical features that we usually find in a conventional watch: time and date, alarm clock, timer, and stopwatch. Even when you are fully-sighted, this watch can become your Braille dictionary, you don't need to memorize all Braille characters and contractions. You can just type "Women" from your phone and touch the watch with your fingertips, Dot Watch is your new Braille teacher.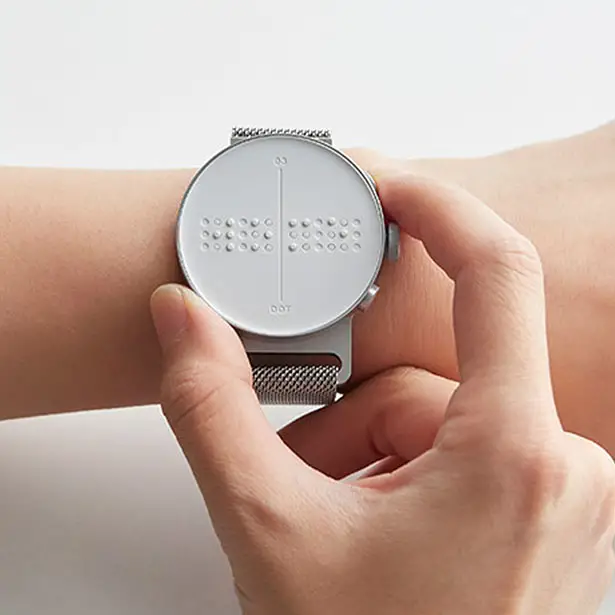 It's a Braille smartwatch, meaning, it means Dot Watch can connect to your smartphone. You can tell who is calling you without seeing your phone, this watch vibrates and displays the name of the caller through its 4-cell Braille display. Your text message received on your phone will be translated to Braille and forwarded to your Dot Watch. Thanks to Auto-Scroll feature, you can read the message fast and comfortably with intuitive touch controls. We also learn from DivaSpotter that this watch uses Grade 2 Braille as space-saving alternative to Grade 1 Braille.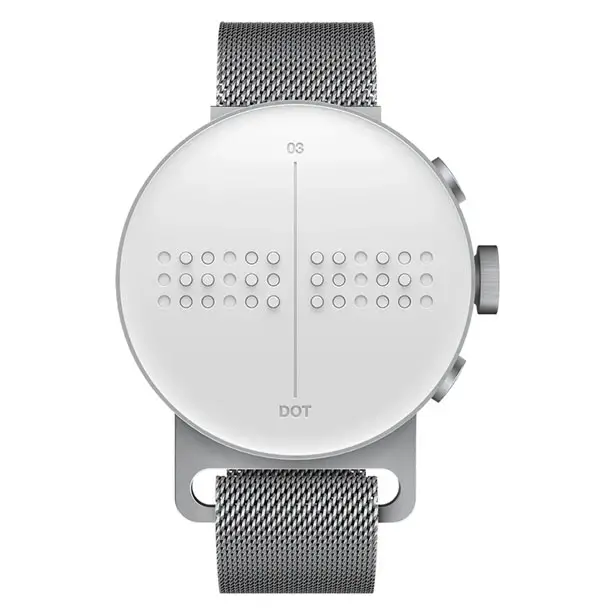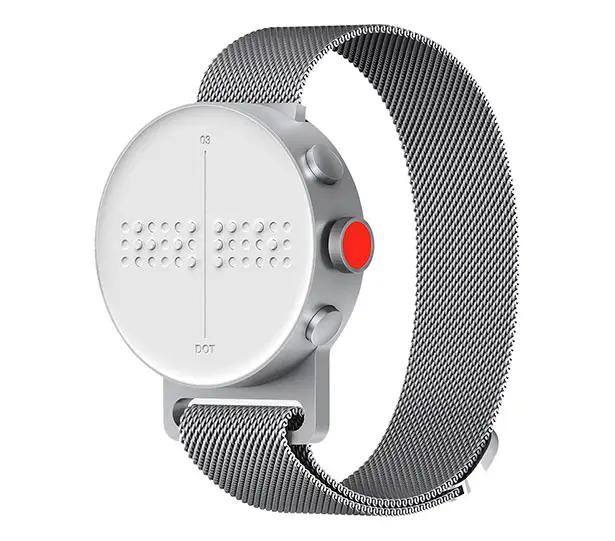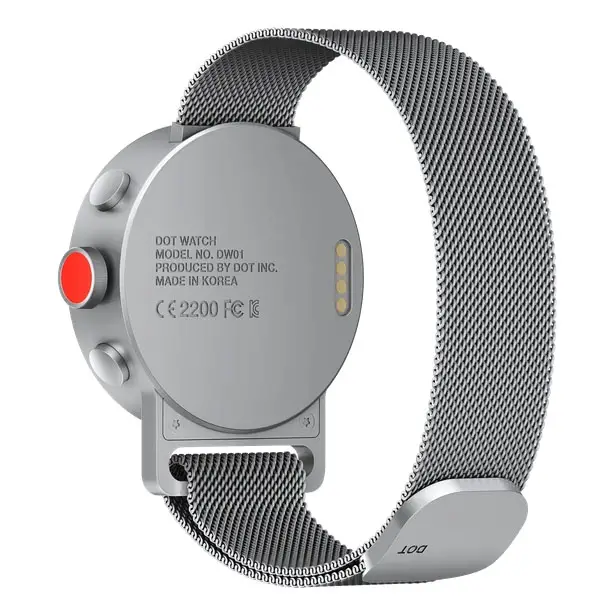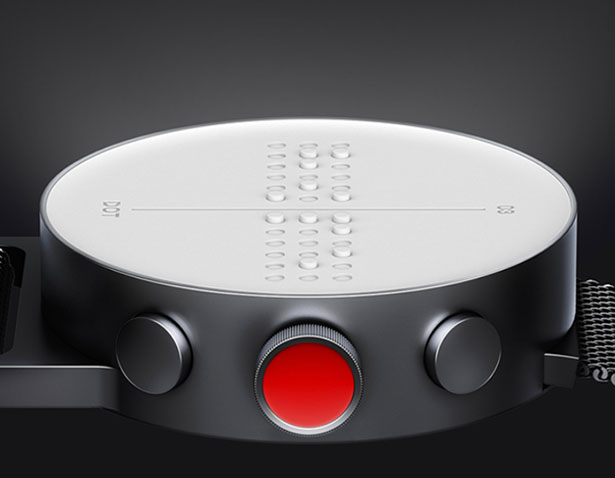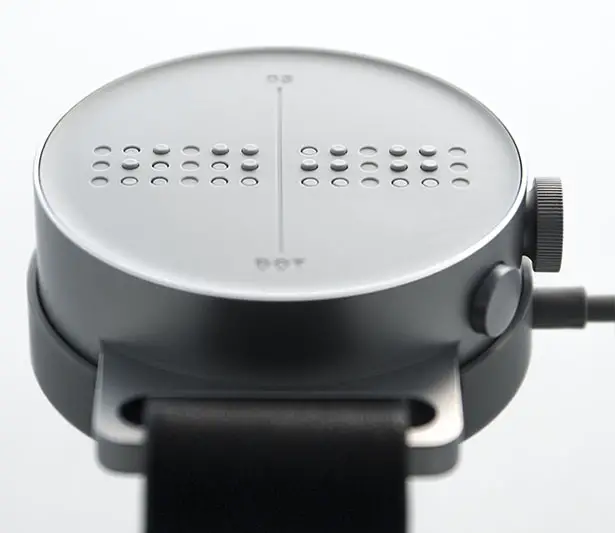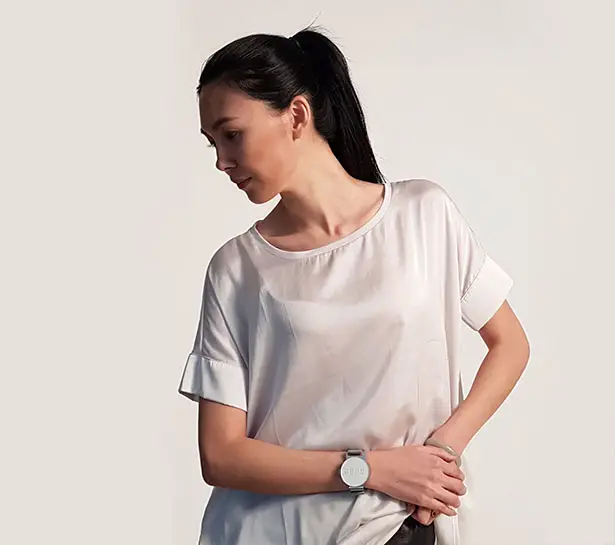 *Some of our stories include affiliate links. If you buy something through one of these links, we may earn an affiliate commission.