Hua Ping Electric Heater is a beautiful device inspired by the classic Chinese divider screen, it's a combination of classic and elegant pictures and an electric heater. It uses modern design language and materials to reflect traditional Chinese aesthetics while utilizing graphene as heating technology, it works in silent while standing beautifully as a decoration in any space of your home. Aluminum alloy is an ideal material for the frame, it's durable and lightweight, with anodized plating, the body has turned into beautiful color of metallic luster.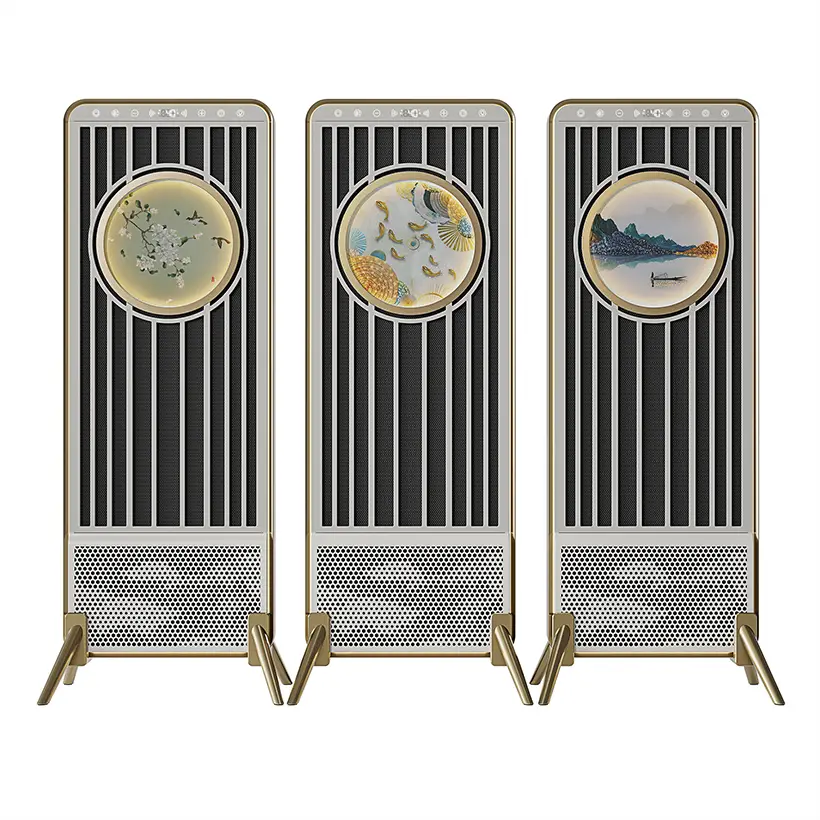 Designed by Jiahao Liang, Jiahua Liang, Yongquan Yang, Xing Xiao, Hua Ping uses both high and low temperature graphene technology, the low temperature offers therapeutic effects while high temperature graphene offers heating effect. It's a beautiful heater that doubles as decoration thanks to its interchangeable porcelain pattern in the middle.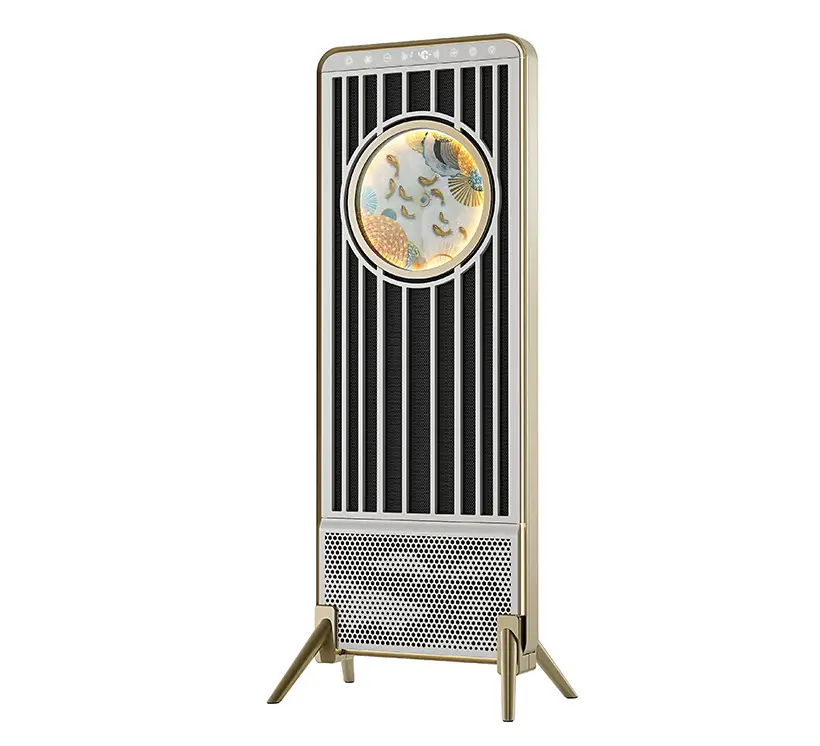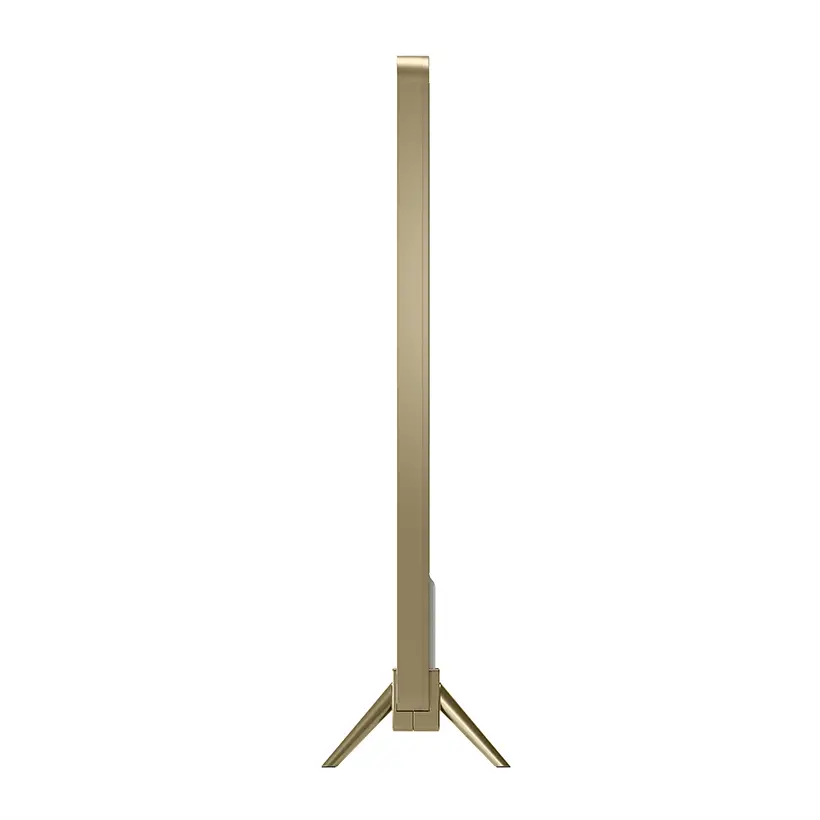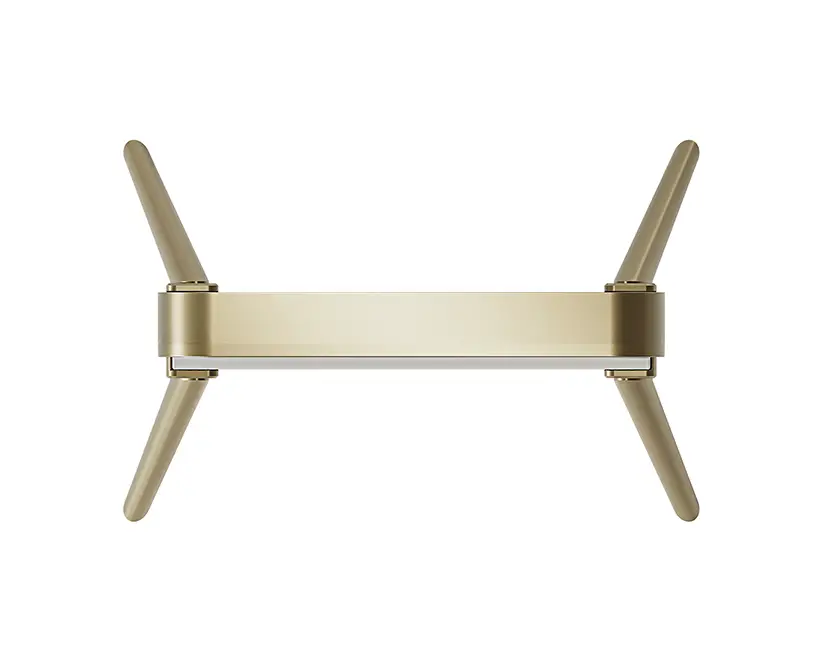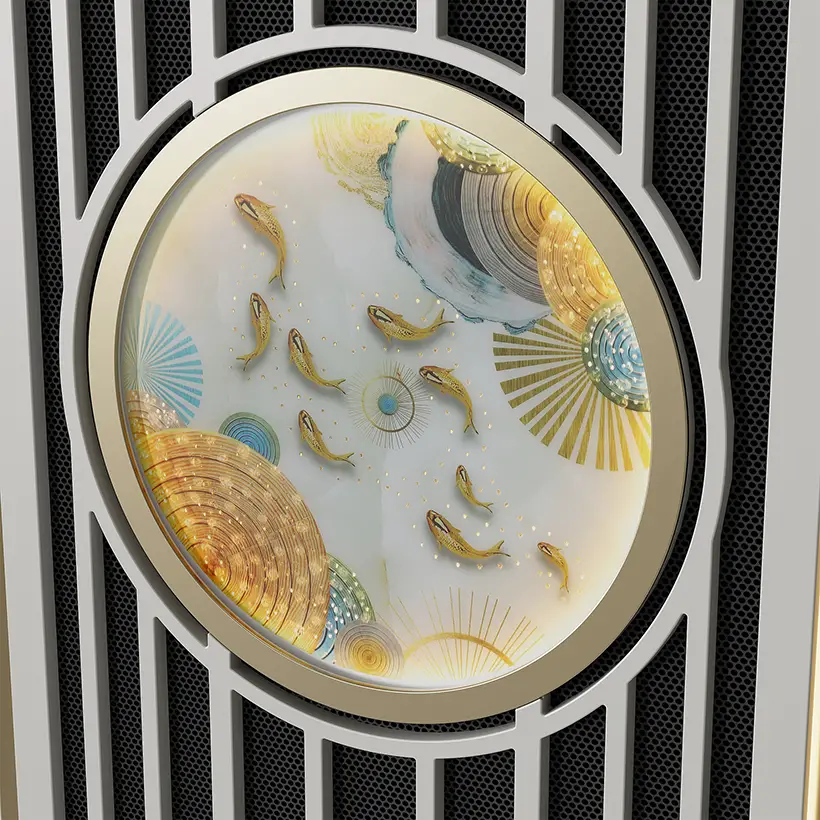 *Some of our stories include affiliate links. If you buy something through one of these links, we may earn an affiliate commission.