WAHU Shoe, it's a smart shoe designed for unprecedented comfort. It's the first ever when robotics and machine learning technology are used together in a sneaker. You can stand all day while the soles adapt to you, to your needs and your body while minimizing walking fatigue.
Made in Italy, WAHU Shoe has been designed for those who walk and stand for long hours throughout the day. The smart system allows you to switch between 3 cushioning levels, this shoe learns how to improve support on your feet and provides you feeling of relief when you need it. [Buy It Here]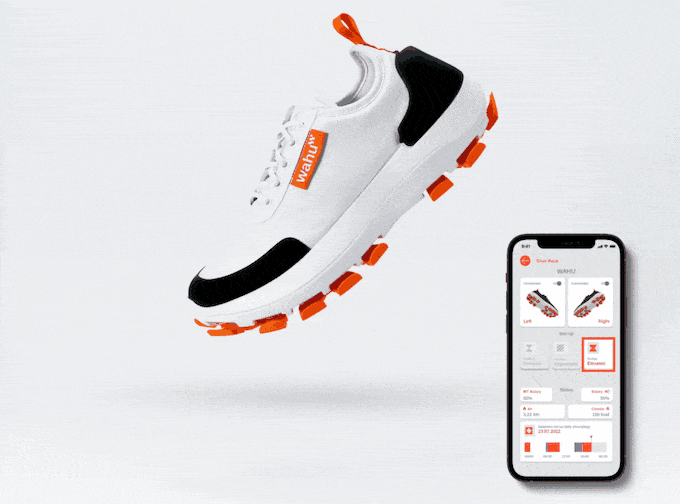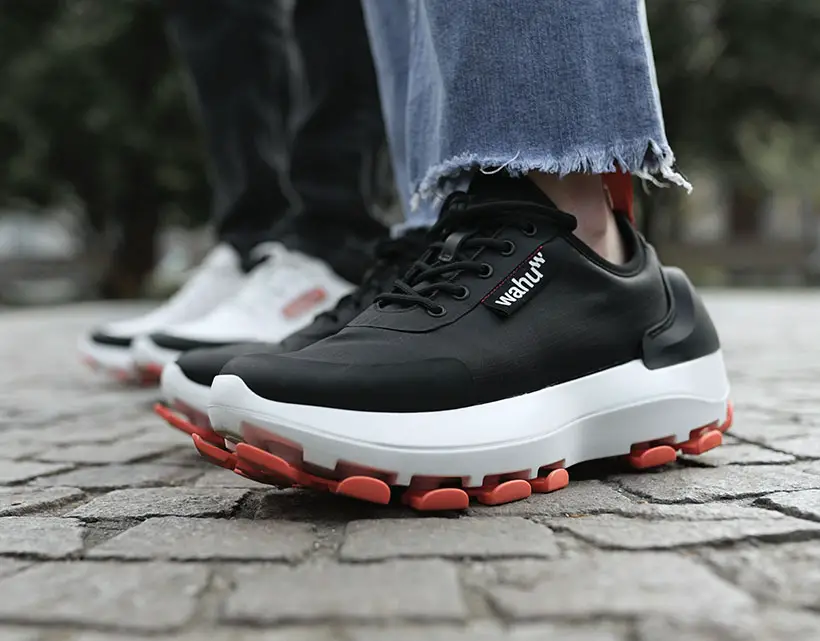 After studying walking habits of urban workers, WAHU came up with the idea of developing most comfortable footwear to walk all day yet it is customizable to the user need. This shoe is designed for dynamic urban citizens, it has 3in1 versatility: heavily cushioned shoes, agility of running shoes, and adaptability of everyday footwear. As an Italian brand, you can be sure that attention is also given to the style and quality of the materials.
Thanks to patented technology, W-Lift, Wahu shoe uses airflows and pressure to create a layer of air between your foot and the ground, it brings relief to your foot right away. The pneumatic system is integrated into the sole, sensors, and machine learning algorithms. Use Wahu App to control your shoe and learn more of your walking habits, each step of the way. [Buy It Here]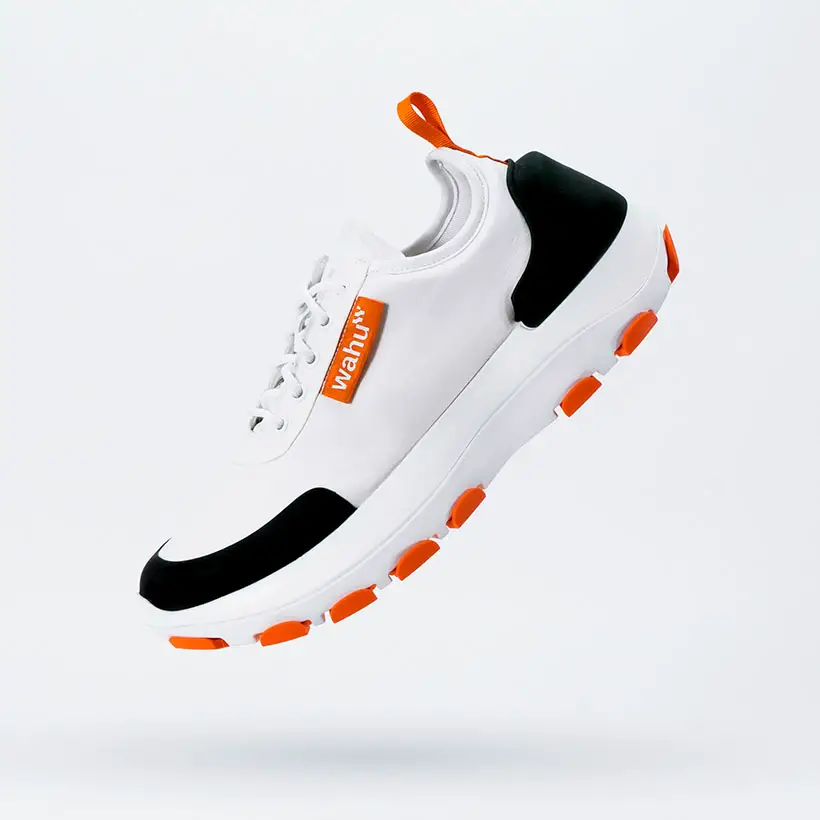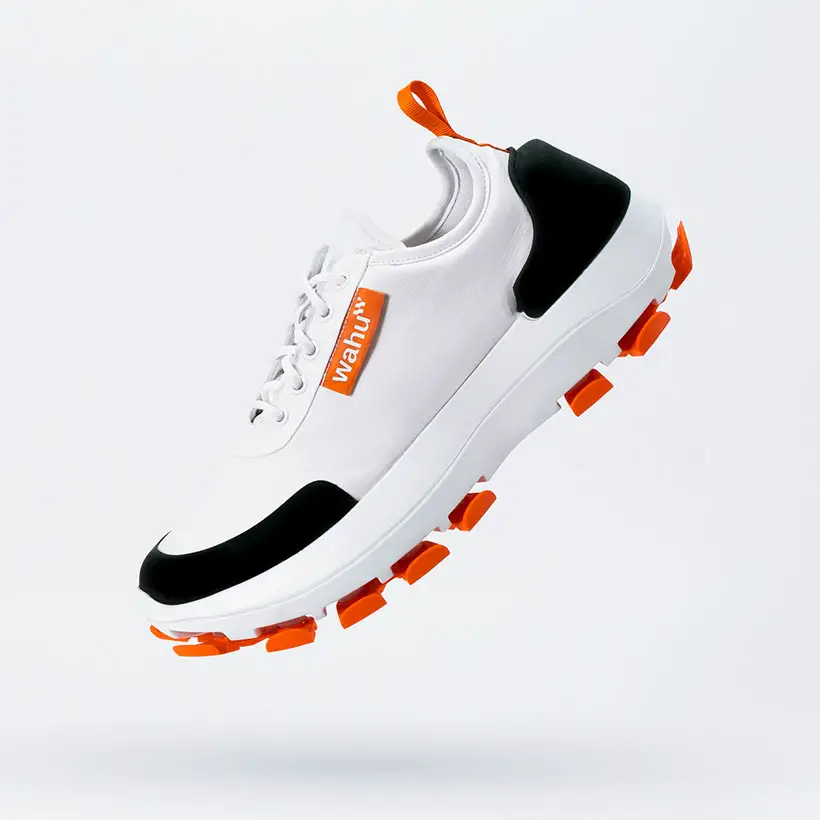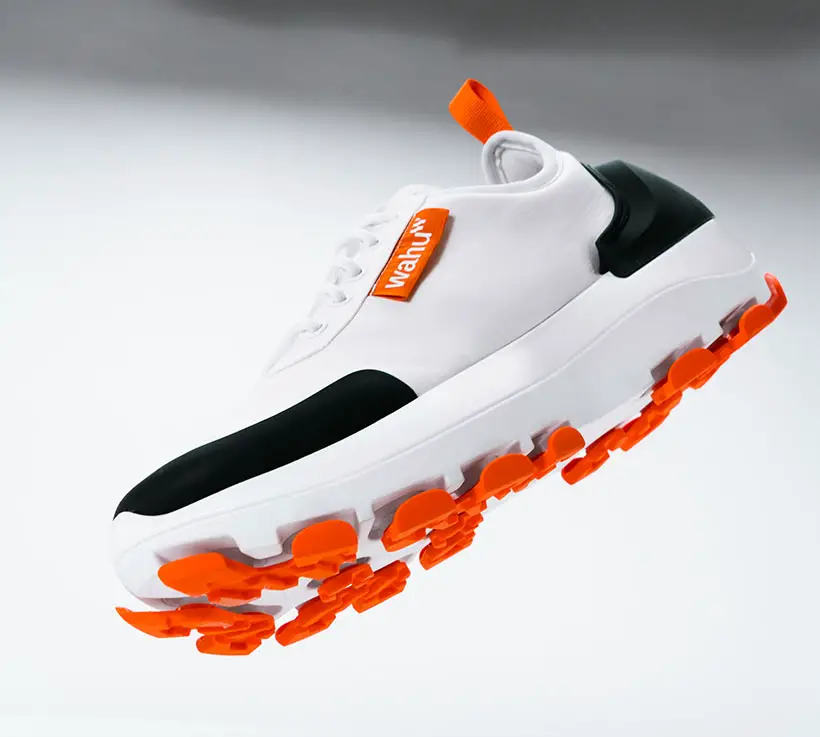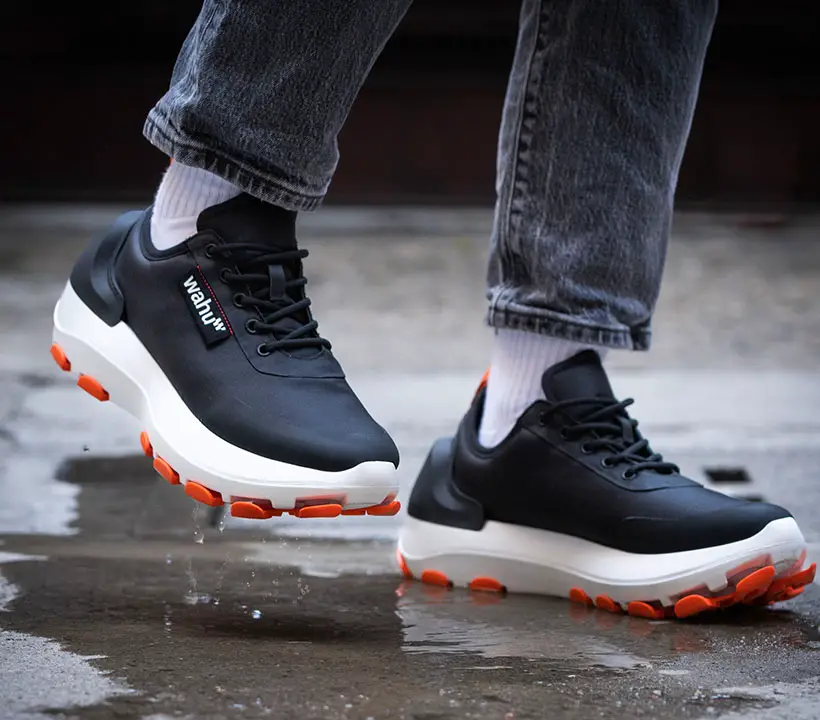 *Some of our stories include affiliate links. If you buy something through one of these links, we may earn an affiliate commission.