The new style about show time,"Ex-time" directly shows the current time as well as second, minute, hour elapsing at different plane. If you touch the change button, it automatically goes into "show date" interface in which day, month, year show as the same style. In the dark, it is cool that you can project the time to anywhere with "Ex-time".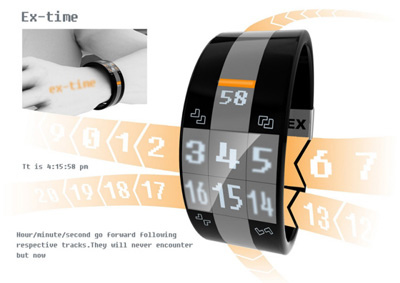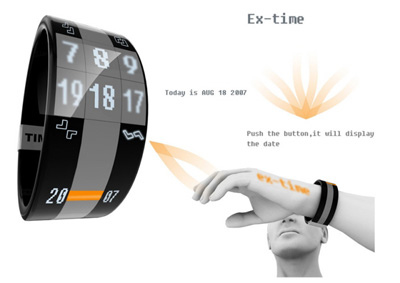 Designer : Rong Yong
*Some of our stories include affiliate links. If you buy something through one of these links, we may earn an affiliate commission.