Jiri Bukvald has designed the insulin pump as an original and suitable product with clear function, simple and perfect shaping. For a diabetic is vital to know his or her sugar level in blood (sugar blood). Therefore Bukvald designed large OLED display placed on a clip so it would be always legible and clear. Integrated clip makes the pump suitable for comfortable wearing. The large numbers on display show sugar blood, the small numbers stands for actual time and the darts represent rate and direction of motion sugar blood. This makes it possible for a diabetic person to respond on time and improve the quality of his or her compensation and thereby extend his or her life.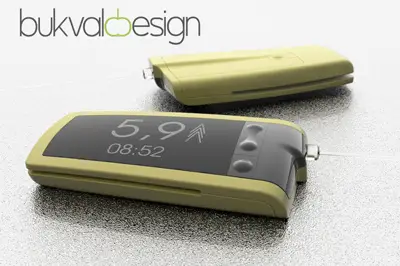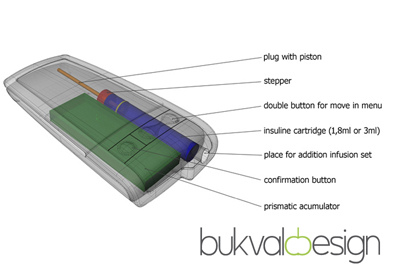 The pump can contain the insulin reservoir of the volume of 1.8 ml or 3 ml. The power is supplied by rechargeable accumulator cell of prismatic type which saves space because of its small dimensions (102 x 50 x 17 mm).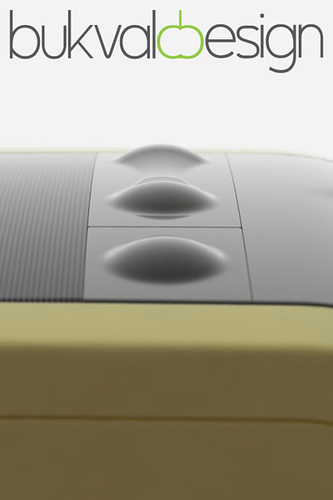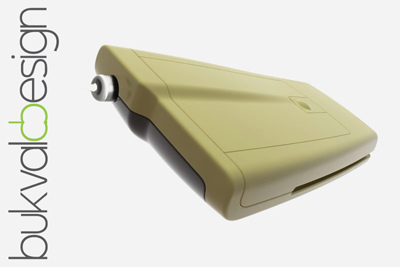 Designer : Jiri Bukvald
*Some of our stories include affiliate links. If you buy something through one of these links, we may earn an affiliate commission.