Vertigo LCD watch design utilizes round rings to create 3D impression, it moves from the outer to the center and vice versa. Each element of the rings indicates different element of time: 12 big elements represent hours (1-12), eleven elements represent 5 minute groups (5-55), and four last elements represent minutes (1-4). You can watch the animation below to understand how this watch works, we really love the 3D effect, so it's a good thing if this watch was developed with "always on effect" mode.
Designer : Scheffer Laszlo for [Tokyoflash]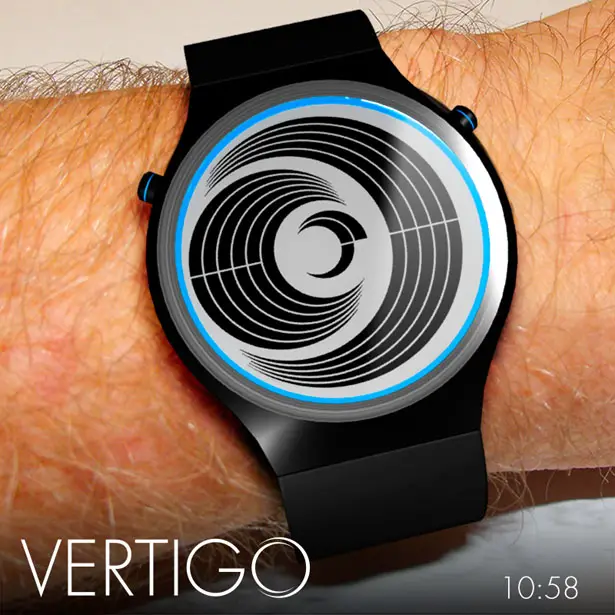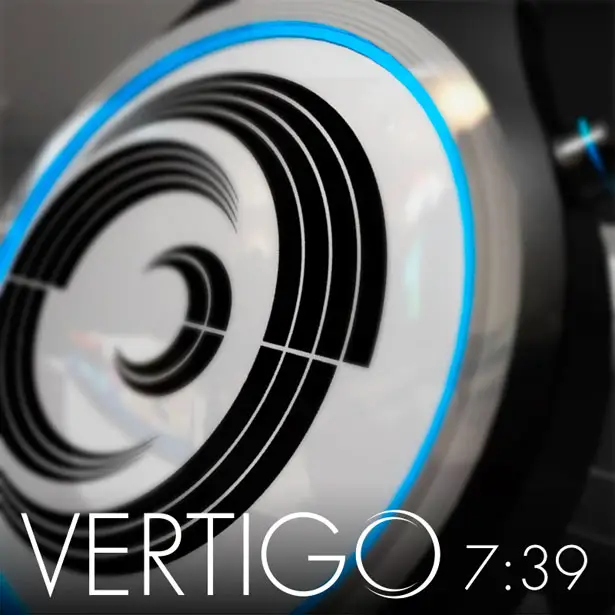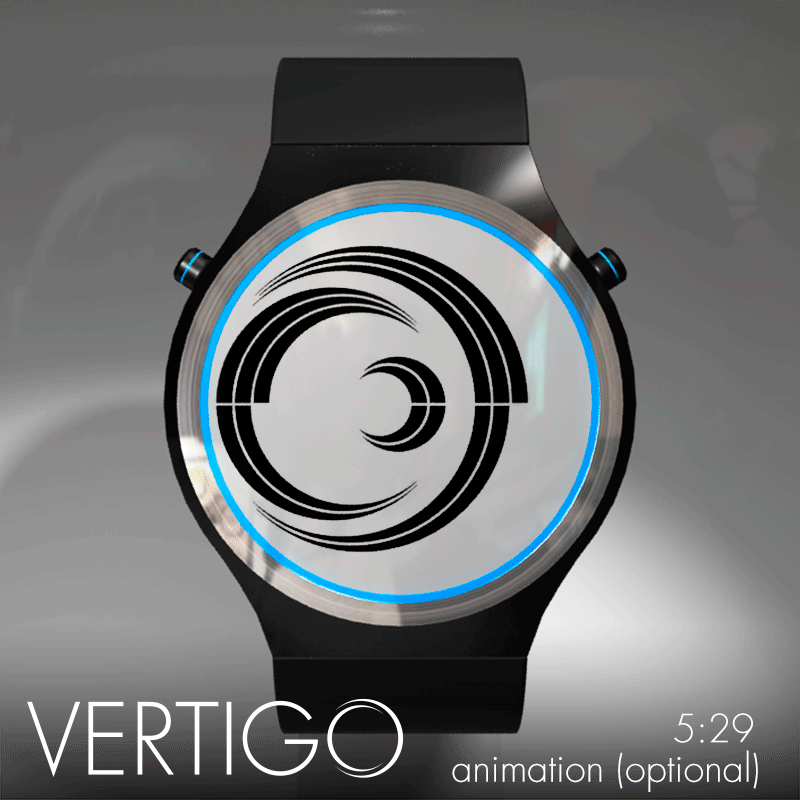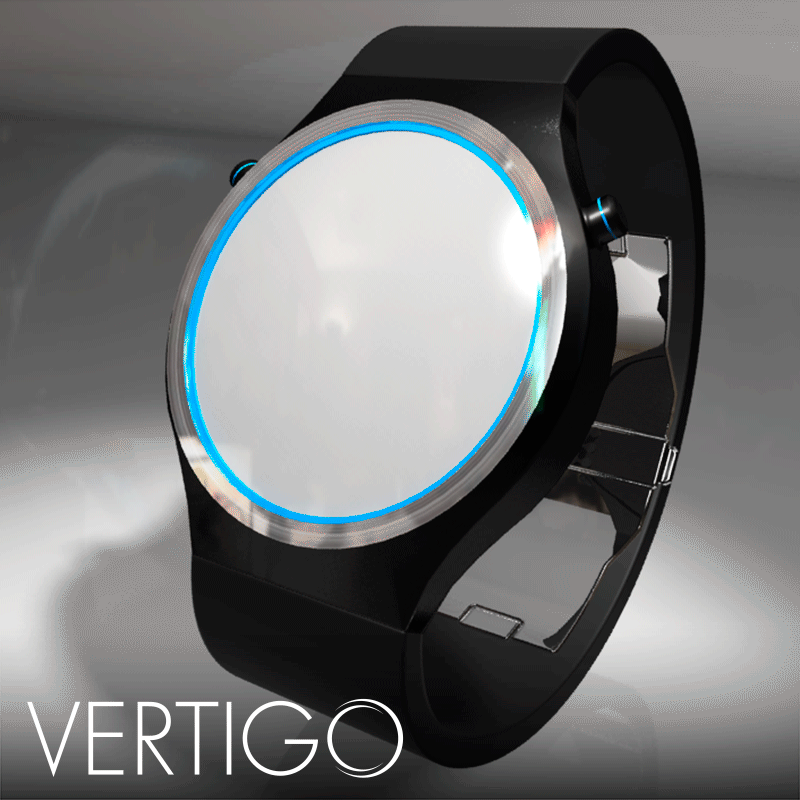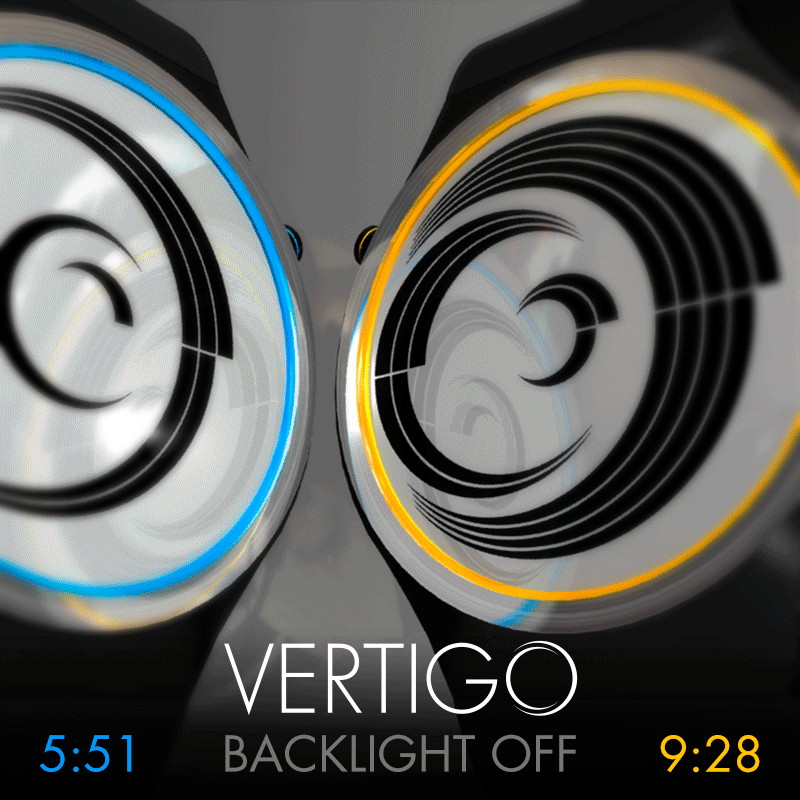 *Some of our stories include affiliate links. If you buy something through one of these links, we may earn an affiliate commission.