For the love of sports cars, you should own Porsche Design 911 Sport Classic Chronograph. The design brings you back to the flair and spirit of the 1960s and early 1970s where Porsche shaped a new era of sports cars. Porsche Design 911 Sport Classic Chronograph is an exclusive watch that combines highest level of watchmaking with contemporary interpretations of era-specific design elements. Just like in a sports car where the wheels deliver drive power from the engine to the road, so does the winding rotor of this timepiece. It plays an important role where every movement of the wrist winds the mechanism automatically. The design of this 360-degree winding rotor's design is based on the wheels of the same 911 Sport Classic and finished in black.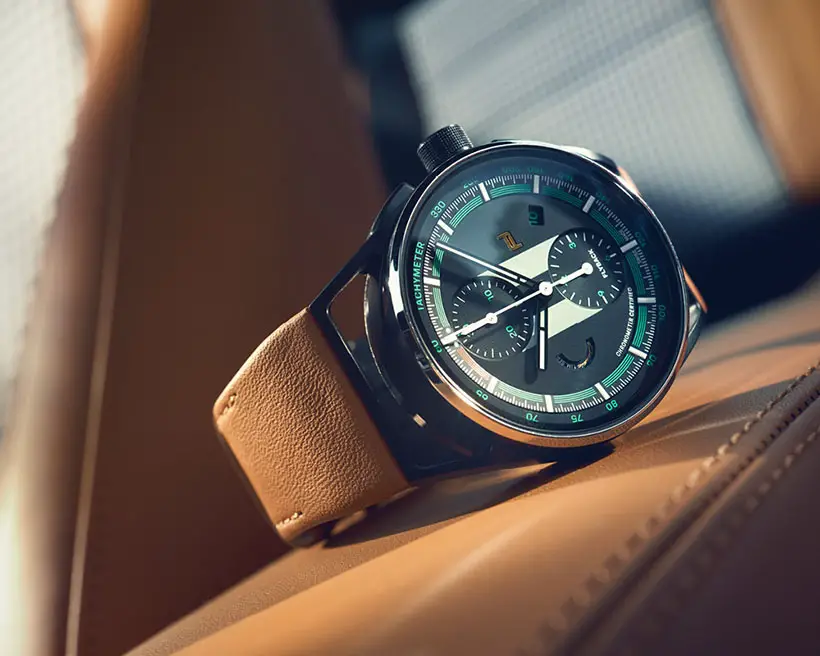 Porsche Design 911 Sport Classic Chronograph Timepiece is made of lightweight and durable titanium. Those two straps are made from genuine Porsche vehicle leather. It features timeless design. At a glance that white chronograph hand and phosphorous green Heritage Design numerals and second markers can be clearly seen that was inspired by 911 Sport Classic chronograph. And for the first time, Porsche design offers customization of the dial for this timepiece. Every element of this watch is a piece of history. The straps can be easily switched without the need for specialized tools, there's a matching gold "Porsche" lettering on the vehicle that is applied on this watch as well. These intricate details are protected by sevenfold anti-glare sapphire crystal with hard coating. Don't worry about any distracting reflections. [Buy It Here]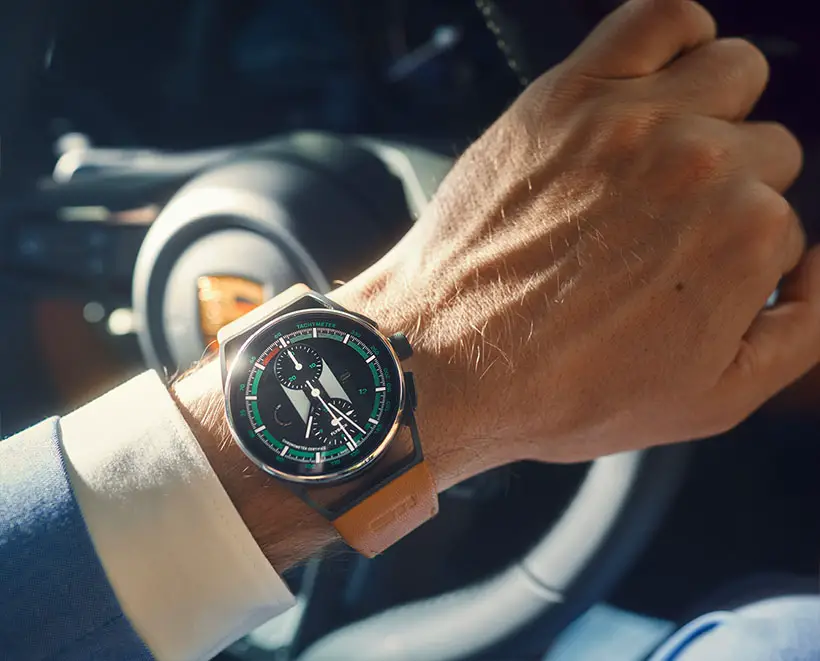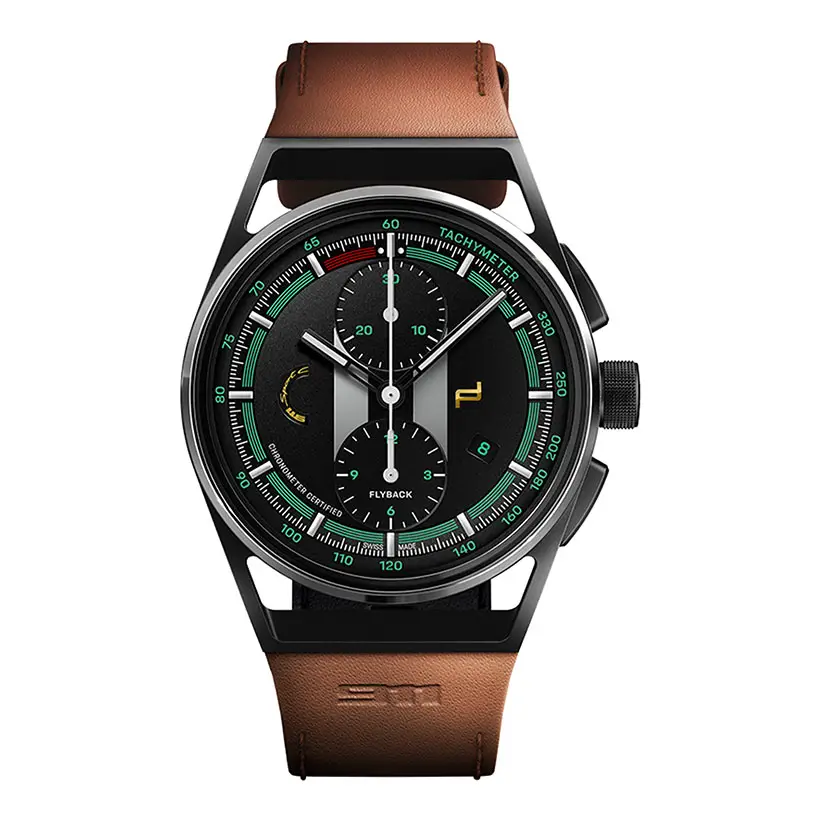 *Some of our stories include affiliate links. If you buy something through one of these links, we may earn an affiliate commission.