Harmony Spheres Lamp project wants to reinterpret traditional Chinese lantern into an elegant dining lamp for everyday use. The design should be able to blend both the traditional and the contemporary look and feel by applying modern lighting feature with the same bamboo strips used in a traditional Chinese lantern. Furthermore, the contemporary touch can be achieved through its unique multi-spherical structure.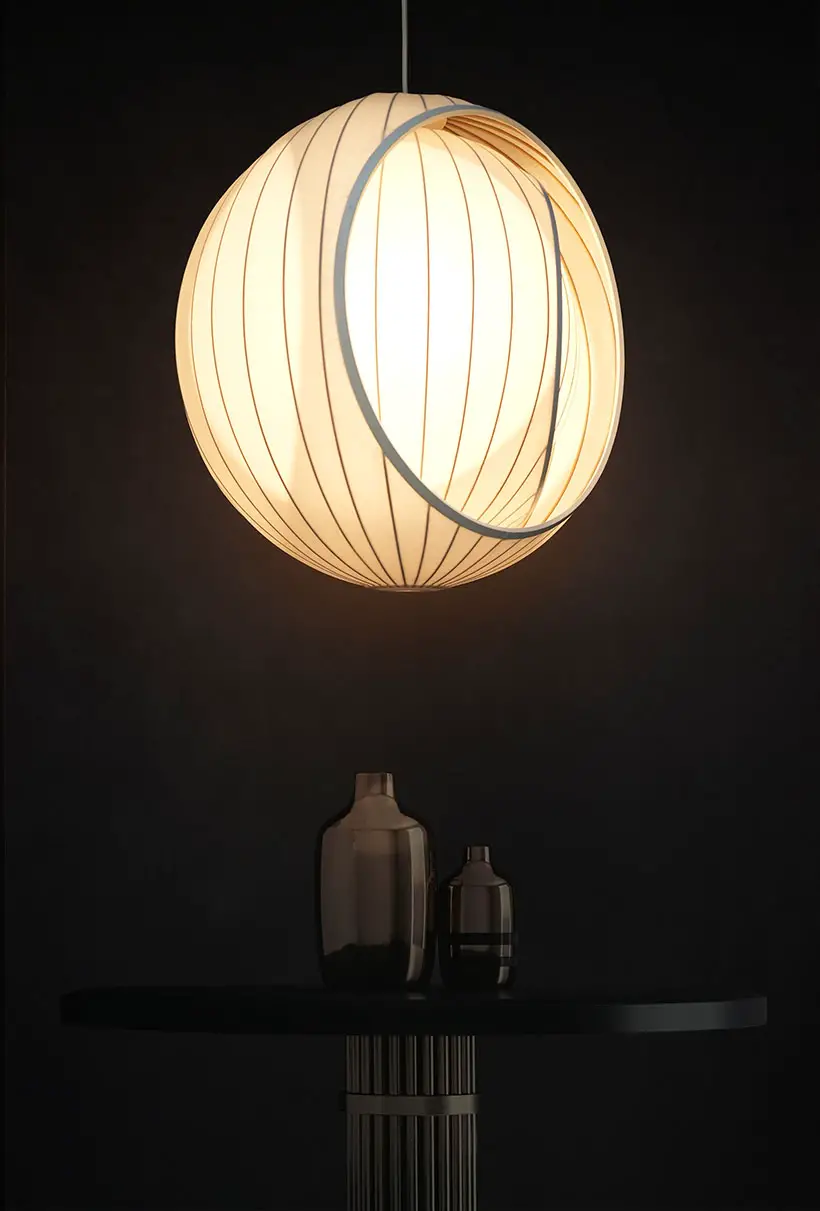 Handcrafted with love, Harmony Spheres Lamp is further inspired by the Chinese ivory puzzle ball that has intricately carved layers that rotate individually. Designed by Jimm Wong, Melvin Ong, Xu Xiao, Rodney Loh of NextOfKin Creatives, the team benefits from Wong's experimentation with bamboo's material properties. Together with NOK team's expertise in 3D design, this project has resulted in a unique dining lamp that uses rigid bamboo ribs to form a sleek round curvature. By implementing open-ended spheres design, it is possible to produce multiple layered and textured lighting effects. That translucent exterior design elegantly accentuates the arc of those bamboo ribs, held together by 3D-printed rims.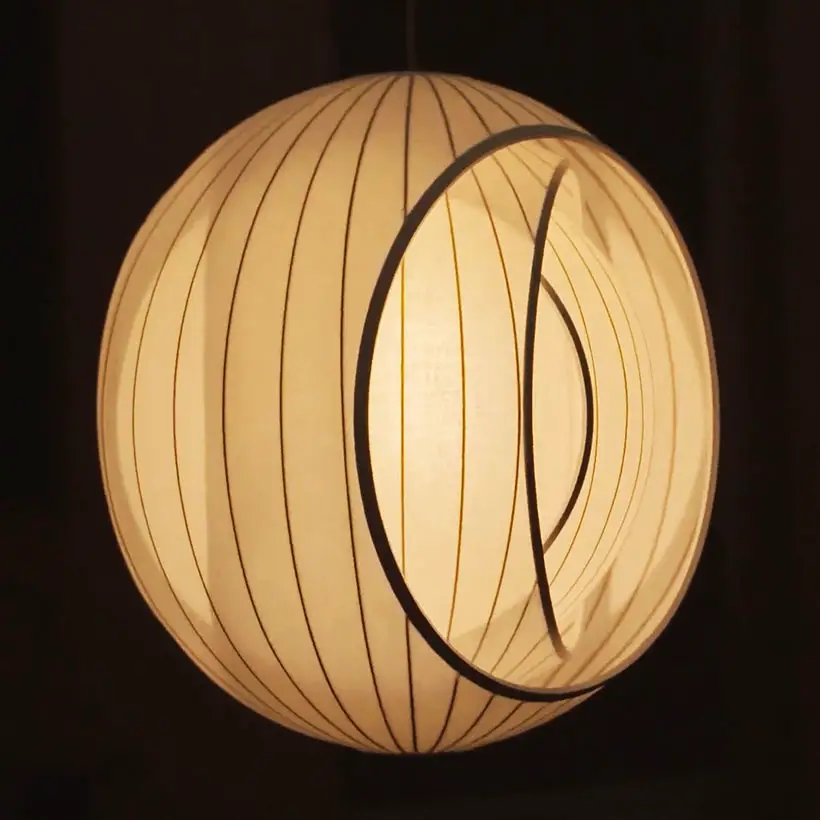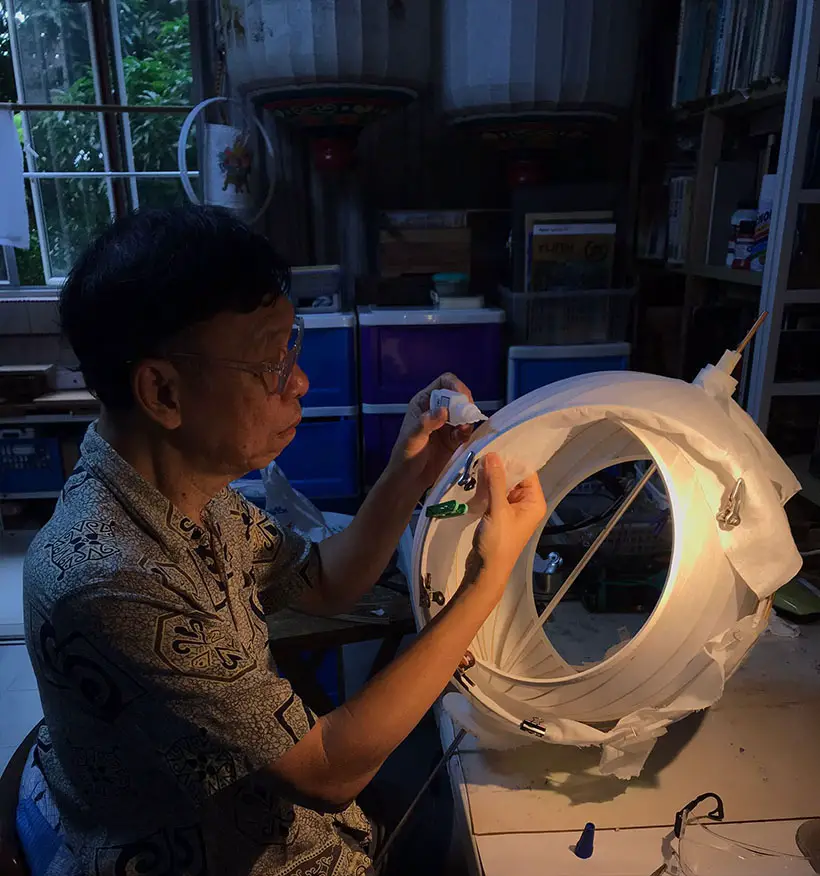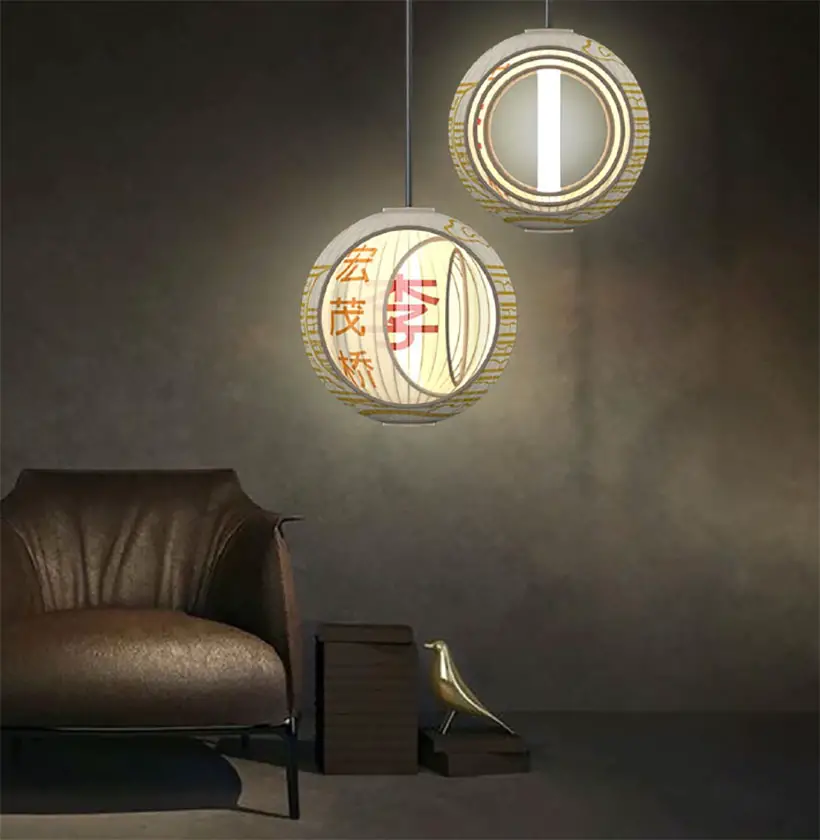 *Some of our stories include affiliate links. If you buy something through one of these links, we may earn an affiliate commission.