Oxoye chair is a beautiful armchair, inspired by car design, particularly by the winds of retro cars from 30th-50th and features pure and dynamic shape. Realized with using wood as well as polywood structure, high flexibility foam and metallic parts. Designed for the French furniture company named, Soca, by Belorussian designer Dzmitry Samal, this extraordinary furniture design can look nice when not place along with other home furniture pieces. Well, it certainly depends on the piece's design. The future of design is undoubtedly the conclusion of past-experience, carried out with contemporary technology. OXOYE, highly inspired by the automotive design, offers a clean, dynamic and stylish shape, invoking the retro and Airstream fashion of the 50's cars.
Designer : Dzmitry Samal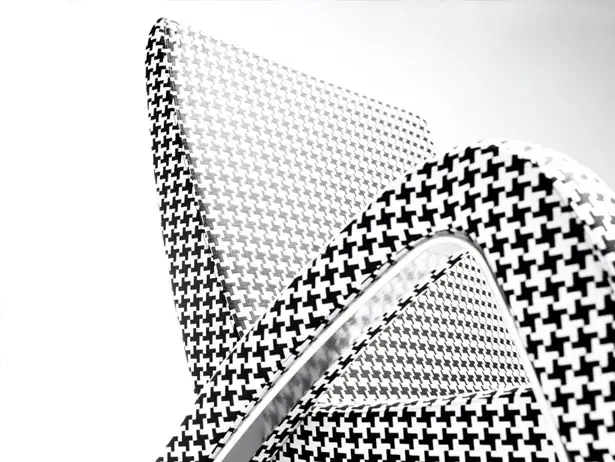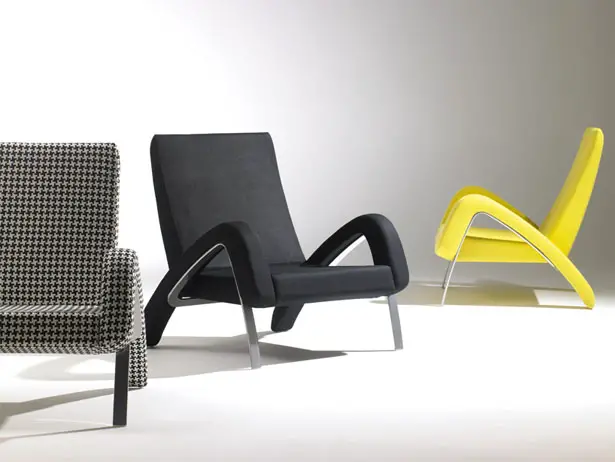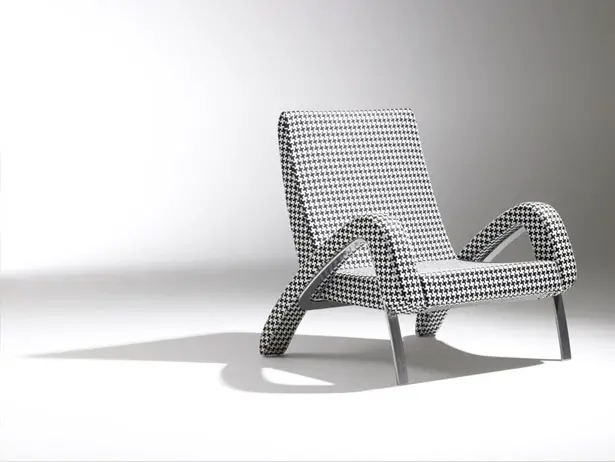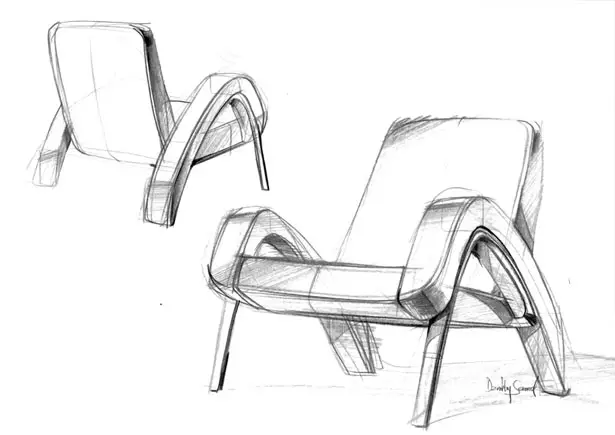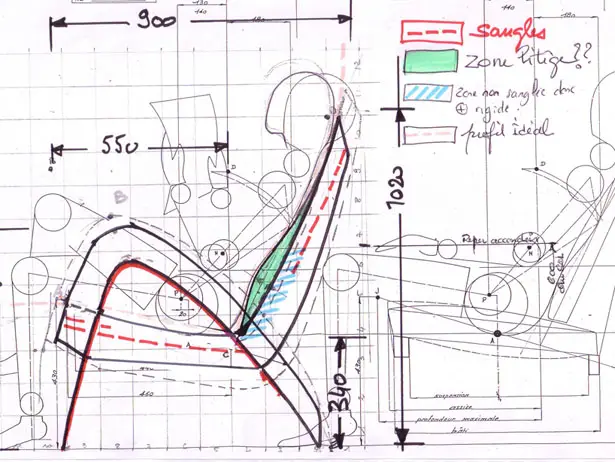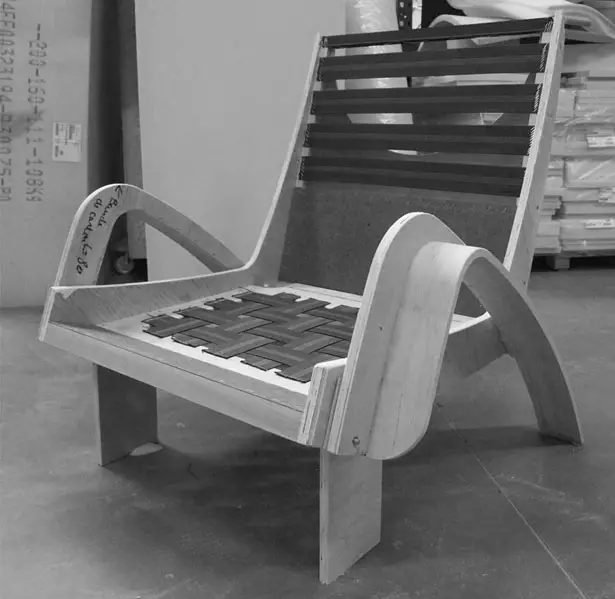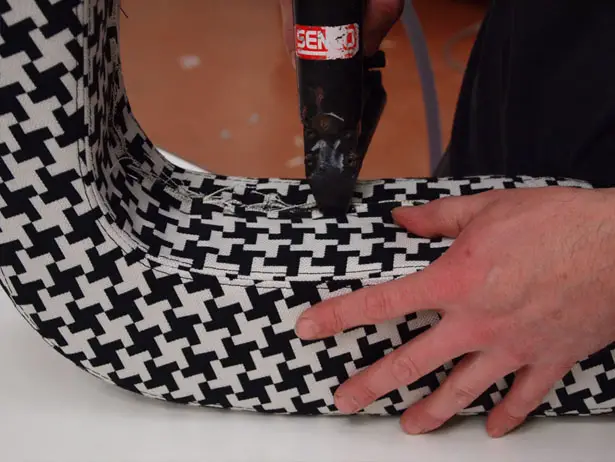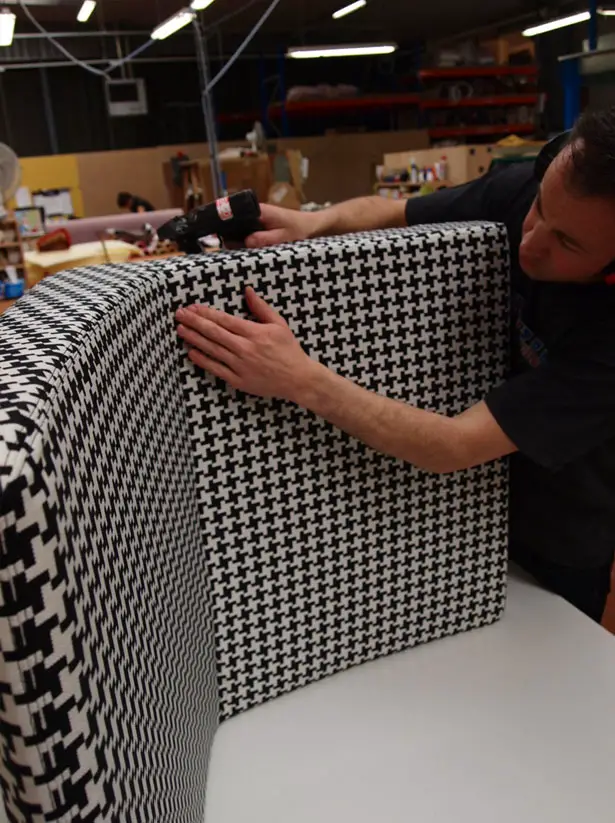 *Some of our stories include affiliate links. If you buy something through one of these links, we may earn an affiliate commission.