RDA Interactive Chopping Board measures your food portions for healthy eating lifestyle. Why do we need this? The WHO predicts there will be more than 2.3 billion overweight adults in the world by 2015 where more than 700 million of them will be obese. We need to drastically change our unhealthy lifestyles, monitoring what we eat would be one of them. Personal health monitoring device is becoming more popular by days due to many efforts of raising awareness to practice healthy lifestyle and the falling cost of technology.
Designer : Sam Gough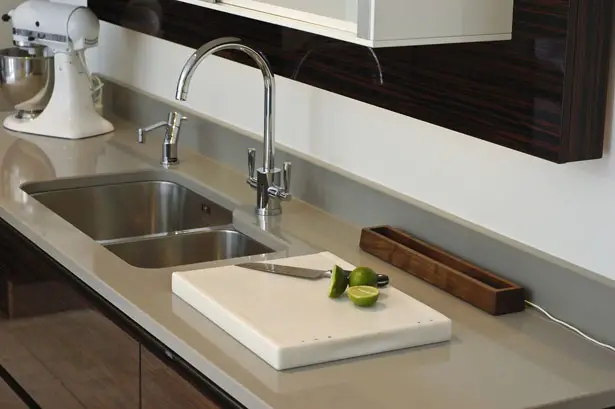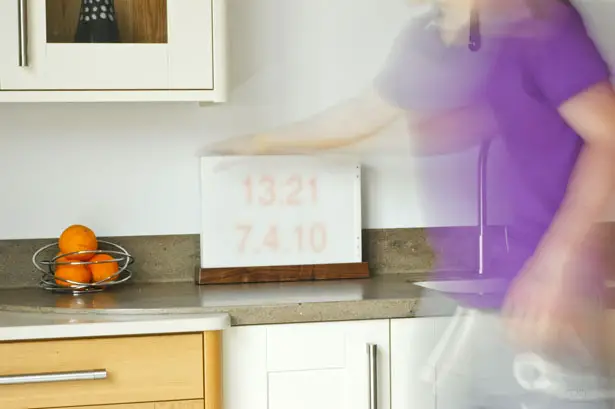 This chopping board is embedded with LEDs below the chopping surface which illuminates the above area to indicate a portion size. A user can change the portion size via touch sensors on the side of the board, thus, allowing control over the food type and user profile. RDA interactive chopping board calculates a portion size based on two variables. The first one is the food type. User can input the data in the board where one side of the board is dedicated for fish and meat and the other for vegetables and starches. This prevents cross contamination. Universally recognizes colorings denote different types of food.
Once a user has selected the food type, RDA has a profile stored in its memory for each different portion size. Each food type has a different area of light illuminated for 2 reasons:
1. RDA interactive chopping board works on the natural fall of food, for example, chopped vegetables will fall differently to chopped meat.
2. The recommended daily allowances vary between food types, for example, an adult male is expected to have 80g of vegetables per portion but 120g of fish.
With the food type input, a user can then select who will need a portion size. There are 3 buttons on the right hand side at the bottom of the board. They are different sizes in descending order; the largest is for an adult profile and the smallest is for a child. Any permutation can be selected and the portion size will grow and change dynamically based on what is inputted.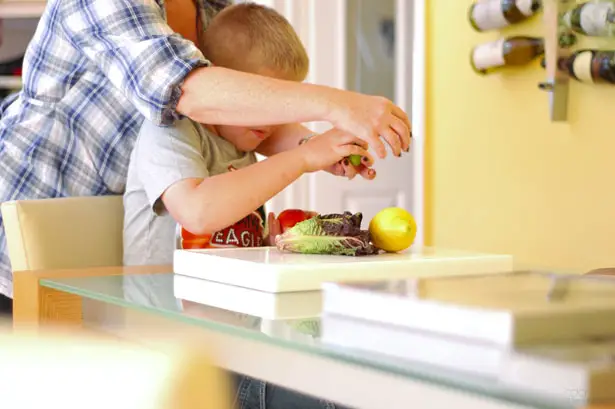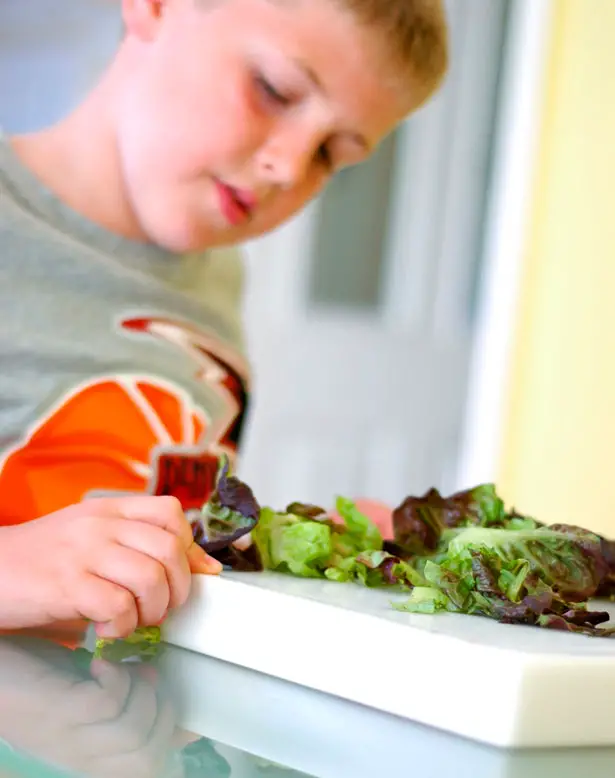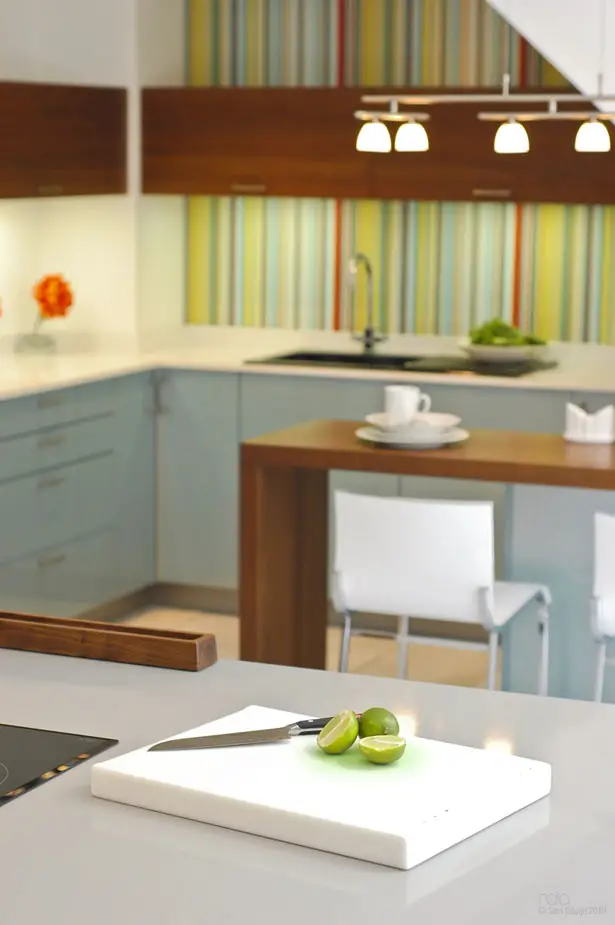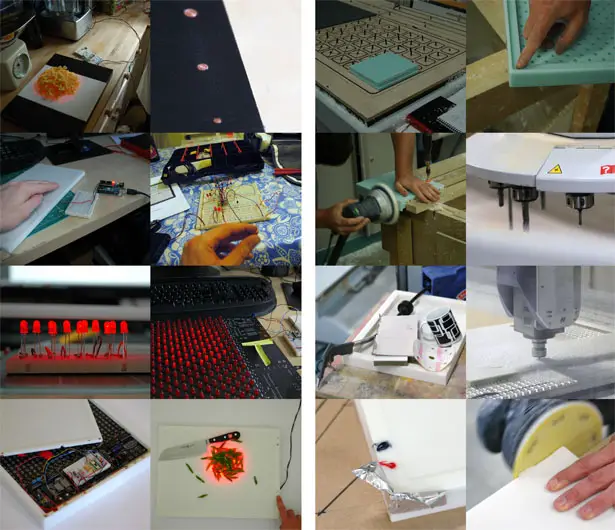 *Some of our stories include affiliate links. If you buy something through one of these links, we may earn an affiliate commission.