Joining the movement of "meaningful recycle", Interactive Glass Recycle Bin utilizes texture and reflectivity of glass material to create a bi-way interaction between people and glass recycling. The project might use "recycle bin" as its name, but it's not just a simple recycle bin, it also features interactive aesthetic, this is an important feature especially when it comes to educational public installation.
This project was based on two concepts: "Glass Recycling" and "Regeneration". The design should encourage the public to participate in the recycling process to increase the recycling rate of glass bottles.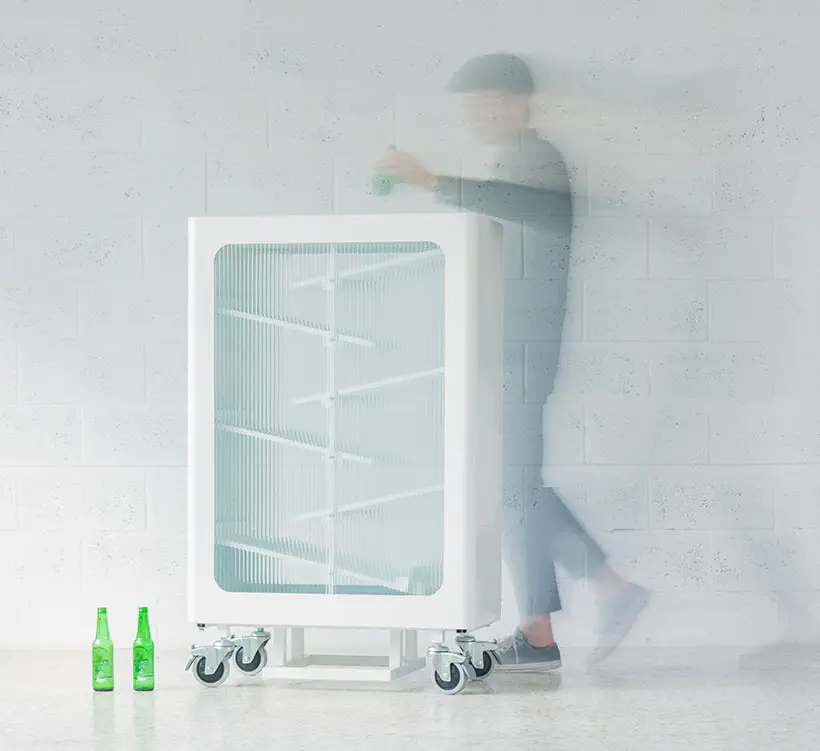 In collaboration with Spring Pool Glass, a glass recycling and reprocessing enterprise, together with the design team, they can explore contradiction and symbiosis between recycling and creation. The use of recycled glass creates cool patterned glass panels, thus, attracting people to come closer and take a look. It promotes recycling behavior in an interactive and co-created way.
You can set up Interactive Glass Recycle Bin in public places such as recreational areas. It would encourage people to place their empty glass bottles inside this bin. Every time someone place a bottle, the texture of the glass and the change of light based on accumulated bottles create meaningful interaction. While at night, thanks to upper solar panels, this recycle bin automatically lights up for about six to eight hours. It collects discarded glass bottles and communicates the value that people create in the effort of creating a better environment.
This is an interactive, functional, and aesthetic installation by Jack Lee and Trinna Wu, it also doubles as a public art installation of the city scene. The door panel can be lifted up to collect those glass bottles, there's specially designed sliding rail that allows two sides of the door panel to lift up about 30cm in order to remove whole piece for easy maintenance.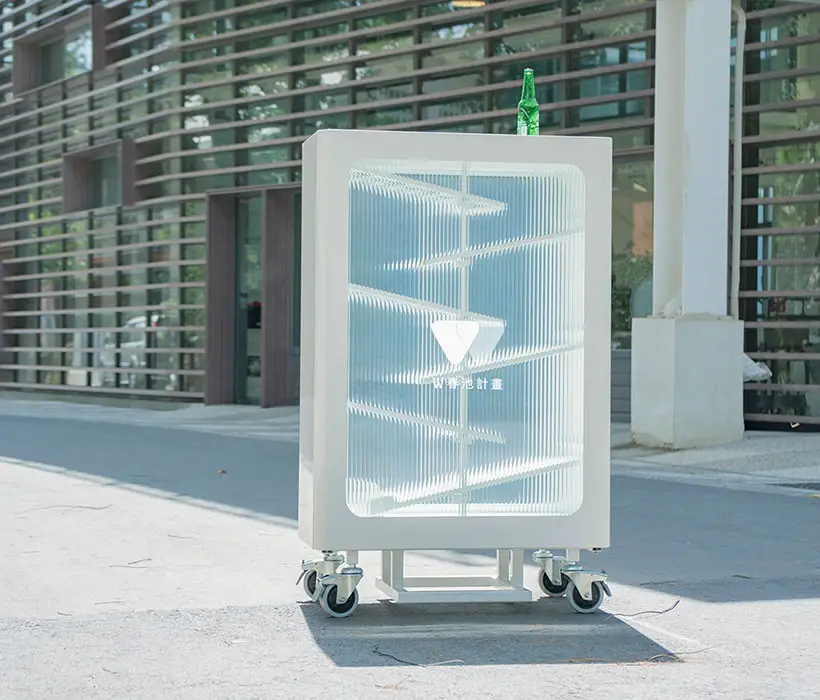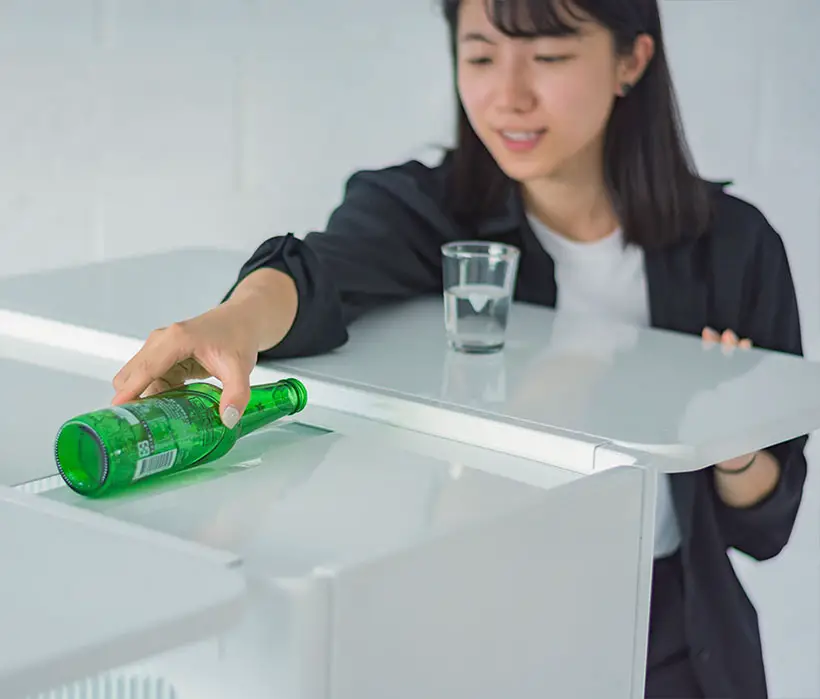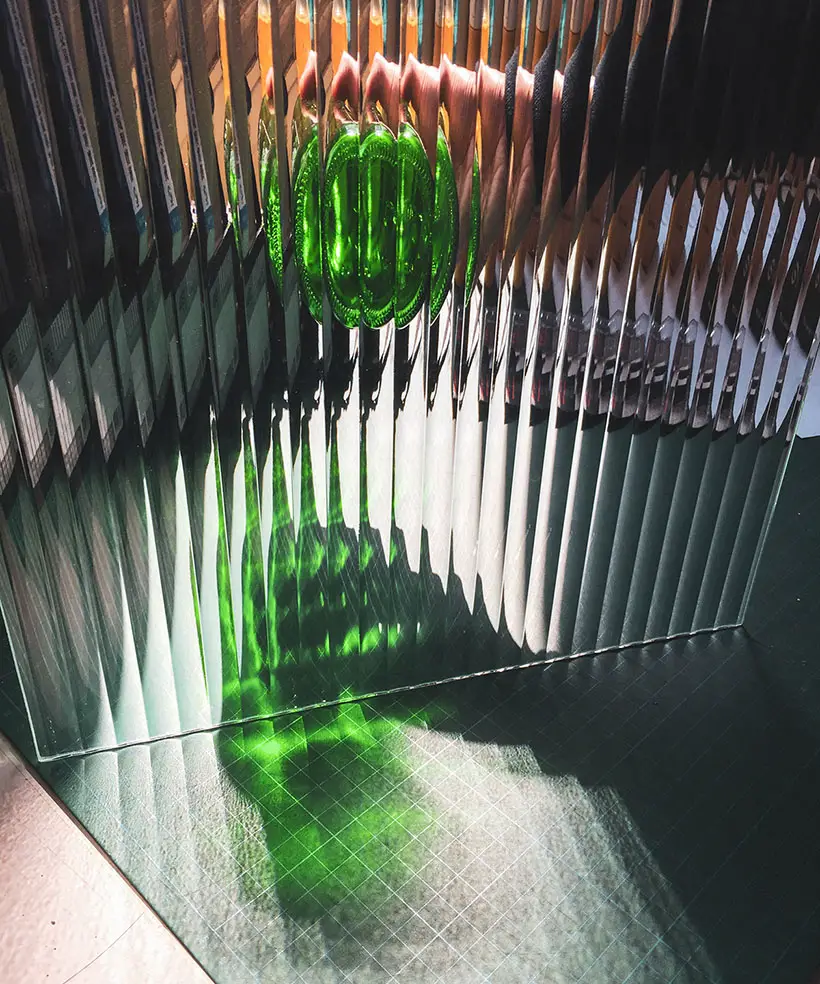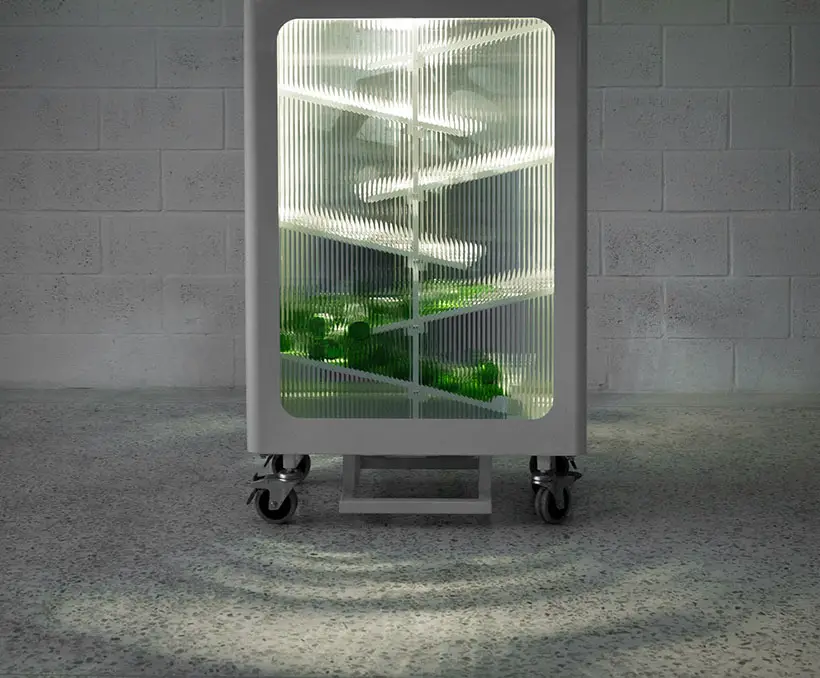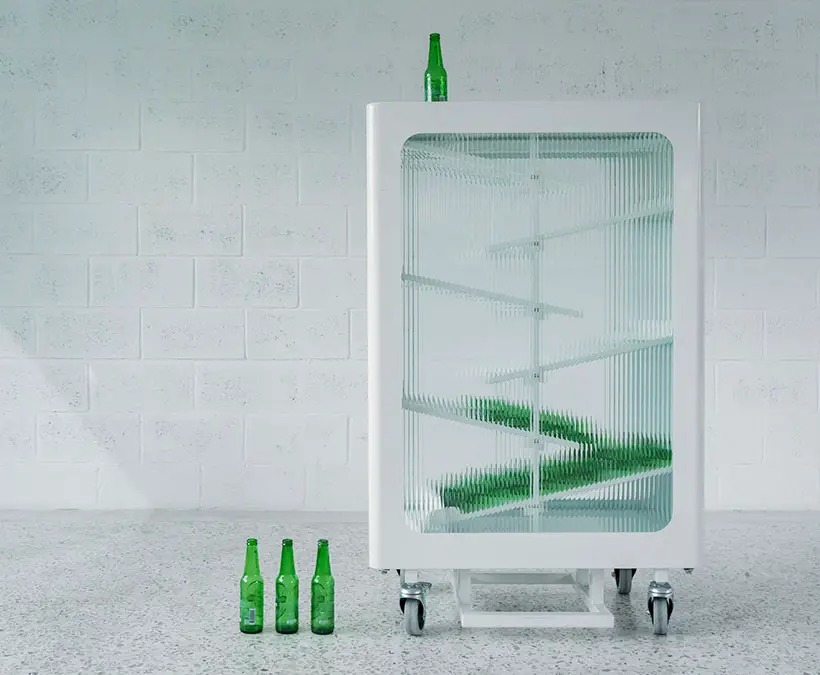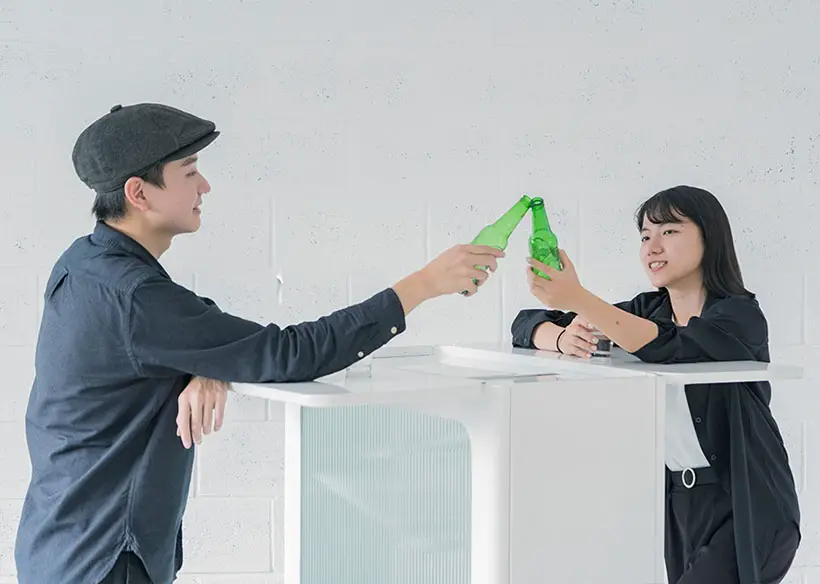 *Some of our stories include affiliate links. If you buy something through one of these links, we may earn an affiliate commission.