Coguaro4 is a conceptual heavy machine designed specifically for the first CIFA mine mixer. It's a new product with unmistakeable style, each prototype has been designed and developed carefully to meet ergonomic needs since it'll be used as special transport of concrete inside tunnels and mines. This machine would work in small spaces and challenging working conditions, therefore, it's important that the design displays all special features that can handle common problems at the mining field.
Coguaro4 is equipped with FOPS/ROPS anti-rollover cab and a drum that can accommodate a maximum capacity of 4 cubic meters. It's a four wheel drive, four wheel steering with 3 steering mode. It also has innovative hydraulic transmission, one hydraulic pump, two hydraulic motors, with no moving mechanical parts like gearbox and cardans. The overall design makes sure the best possible of traction with more reliability.
Designers : Marco Monticelli and Samuele Montorfano for Cifa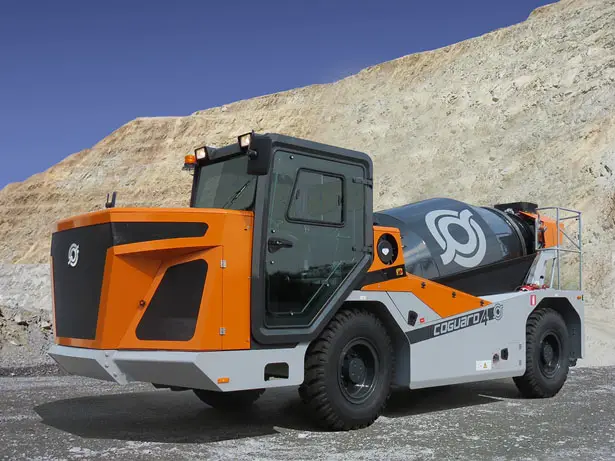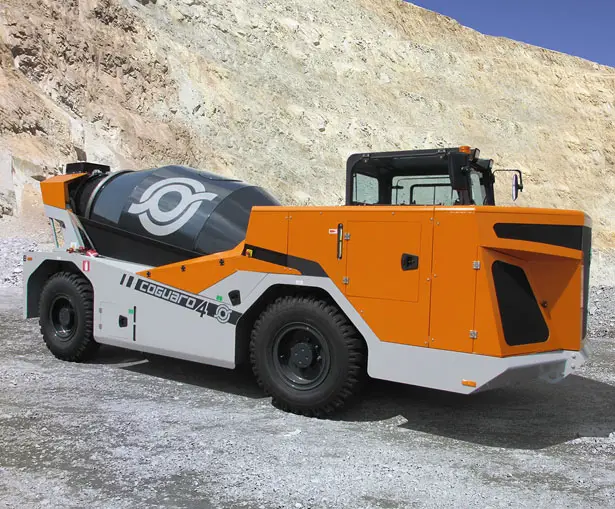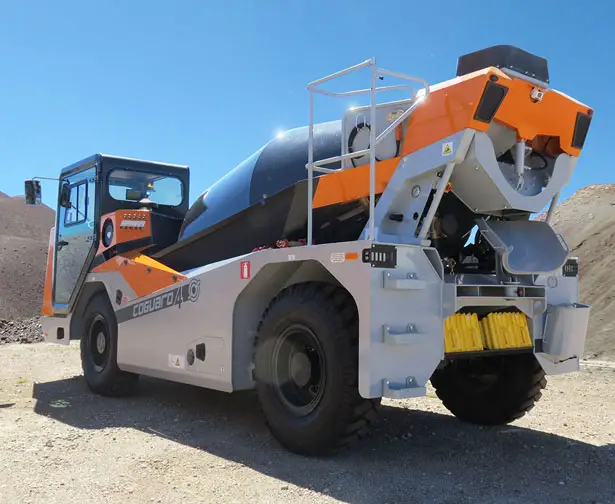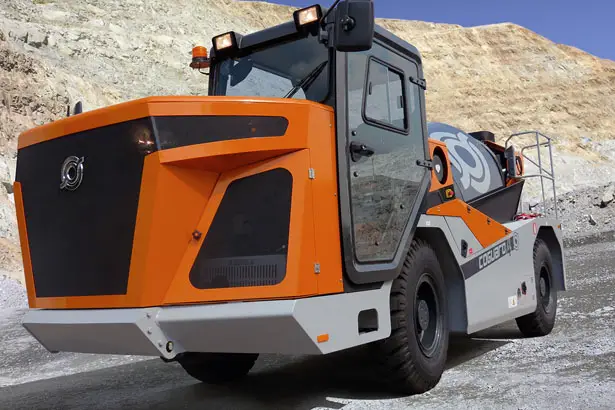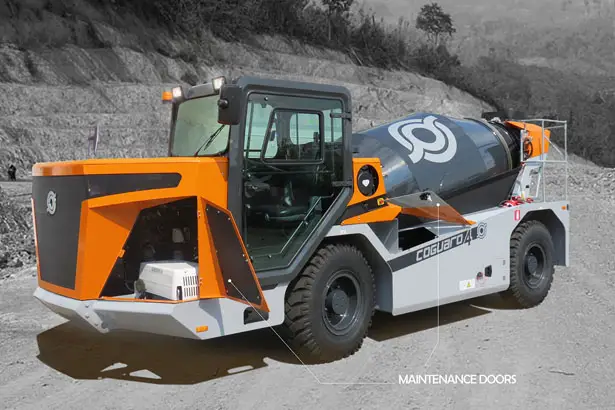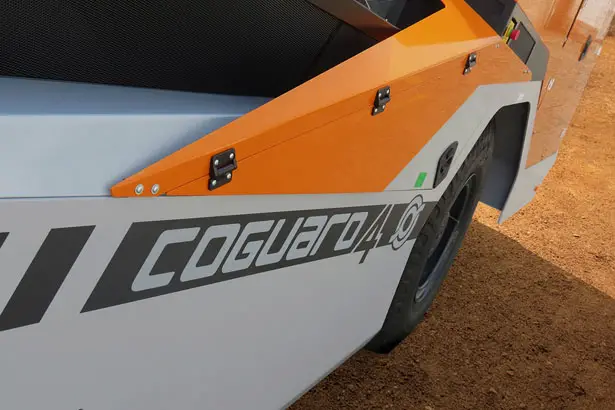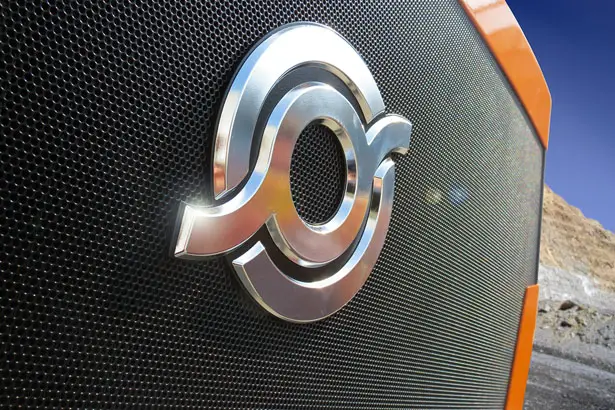 *Some of our stories include affiliate links. If you buy something through one of these links, we may earn an affiliate commission.