Bugatti in joint venture with Königliche Porzellan-Manufaktur, has created the one-of-a-kind Bugatti Veyron Grand Sport L'Or Blanc. The name implies white gold. In most automotive construction, carbon fiber, steel, aluminum, fiberglass and titanium are the common materials used. However, this is the first time the Grand sport employs porcelain in order to distinguish its interior vs its body in high swirly style. Bugatti undoubtedly knows its market. The result of the partnership is certainly stunning. The unique abstract exterior design captivates all eyes on this car. The L'Or Blanc is an indication of the capabilities of craftsmen at both brands. One would say this vehicle not only has beautiful shapes and decors, it is also the fastest porcelain.
The idea might seem unusual at first, since Bugatti planned to use porcelain on the world's fastest convertible. However Bugatti Automobiles has been known for its bold thinking by developing exceptional ideas into reality without sacrificing its quality and aesthetics.
Bugatti Veyron Grand Sport L'Or Blanc comes with a hefty price tag of €1.65 million, which is equivalent to nearly $2.4 million.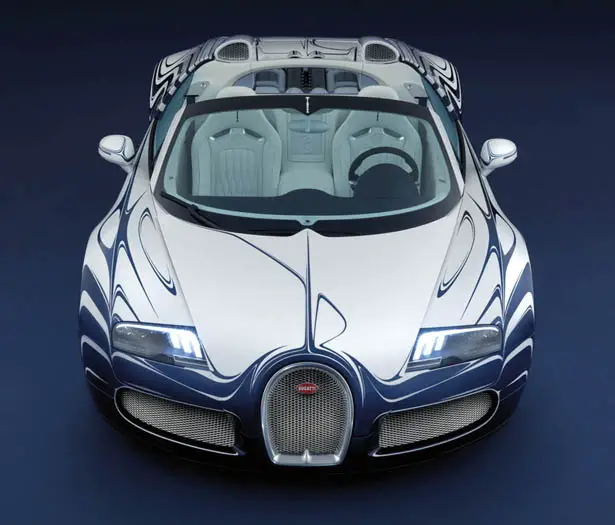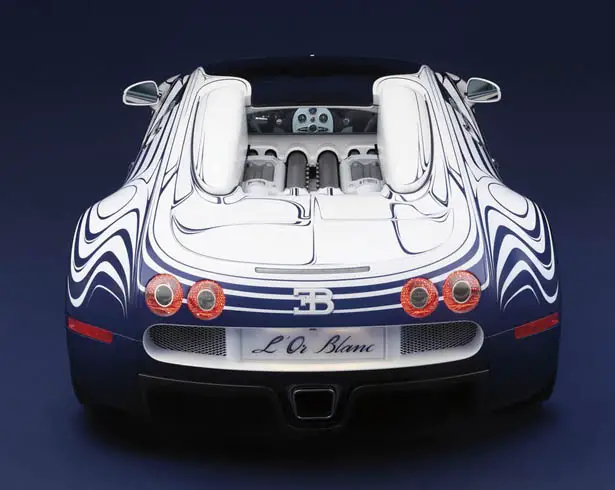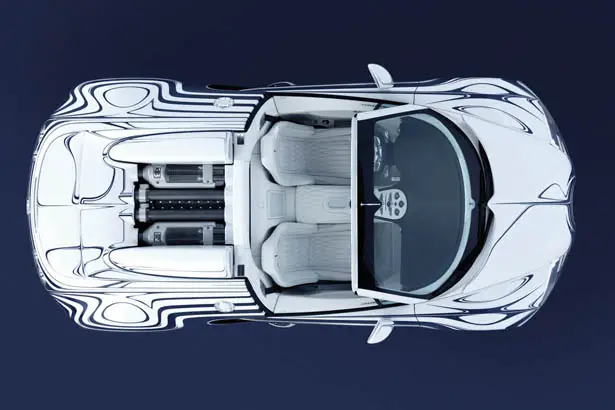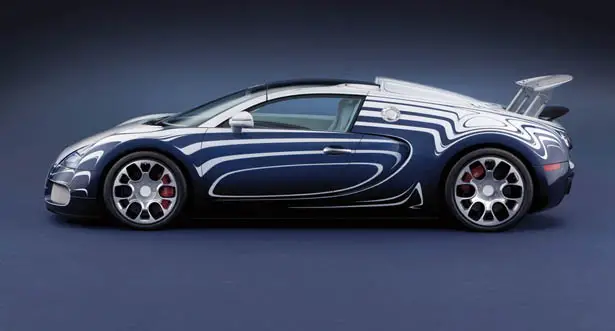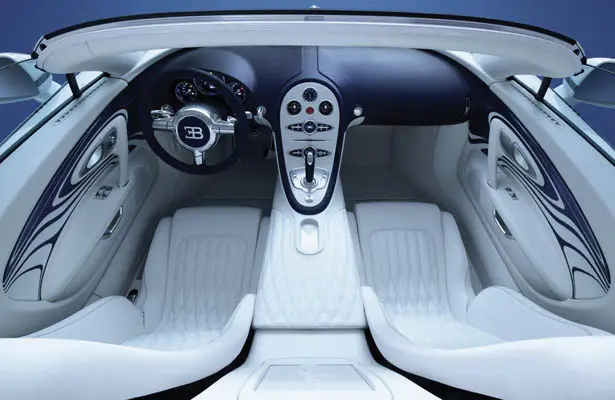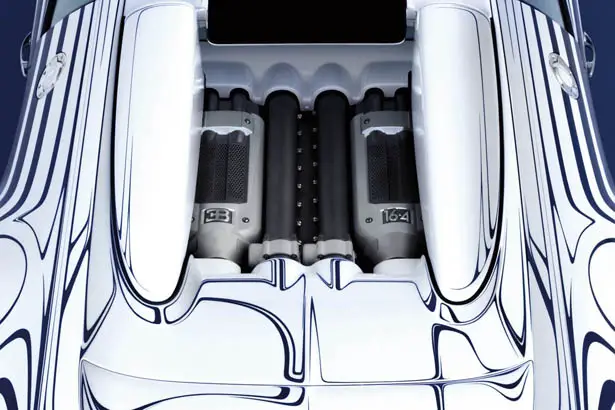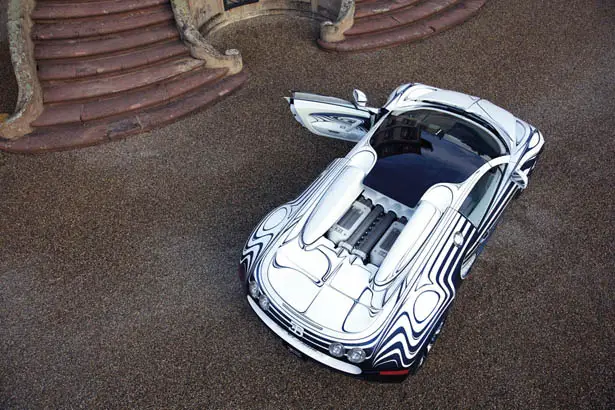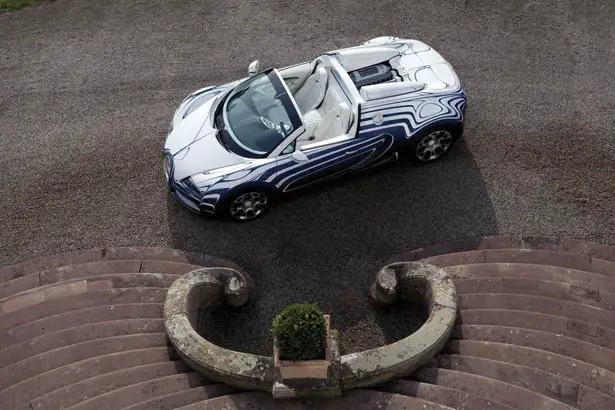 *Some of our stories include affiliate links. If you buy something through one of these links, we may earn an affiliate commission.