Cadillac just unveiled CELESTIQ show car, it's a glimpse of this brand's future handcrafted, all-electric flagship sedan. The innovative design is conceived as part of Cadillac's electric future which then is hope can inspire the brand's 120-year heritage. This new vehicle has become a touchstone for the Cadillac design and engineering teams as it moves closer to production. Magalie Debellis, the manager of Cadillac Advanced Design, explains that CELESTIQ show car is representation of purest expression from the Brand, it brings life of Cadillac's expression of design and innovation throughout history.
During the design process, all teams immersed themselves back to early Cadillac sedans, such as the bespoke V-16 powered coaches of the pre-war era, including that hand-built 1957 Eldorado Brougham. The culmination of those heritage designs are brought to life through CELESTIQ with advanced technologies.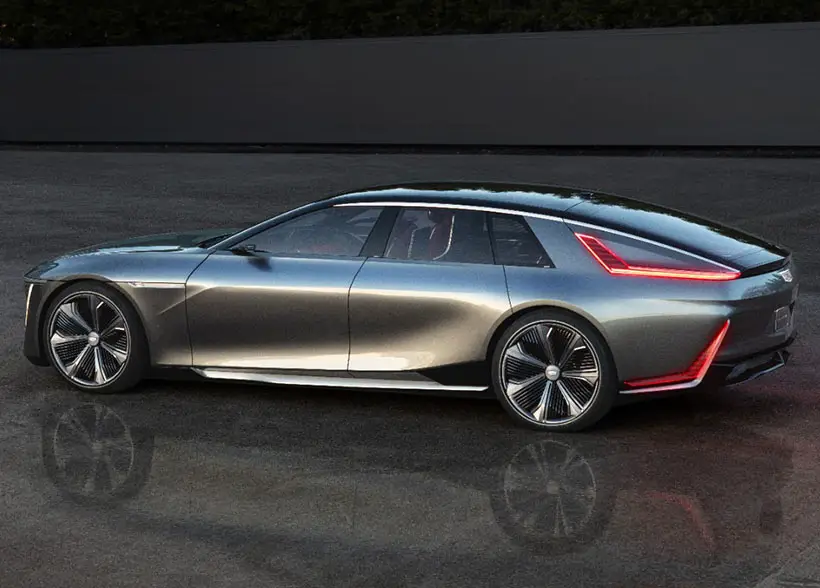 Cadillac CELESTIQ show car was also inspired by classic architecture from mid-century masterpieces of Eero Saarinen, as well as iconic American designs. By infusing all those elements and influences within Ultium-based EV architecture, this project starts with a clean sheet expression for the CELESTIQ show car that makes sure your entire traveling journey becomes a curated experience that evokes an emotional response. At first sight, this visually appealing vehicle makes a magnetic first impression, it would be really hard to take your eyes off of it.
The beauty of form is combined with the beauty of function, all aspects are considered for ultimate customer experience, spoiling all of their senses by creating a connection with the vehicle through the finest materials, beautiful detailing, and advanced technology. All aspects represent Cadillac's vision for the future. The interior comes with five high-definition, advanced LED displays, smart glass roof, Ultra Cruise, and hands-free driver assistance technology. The 55-inch diagonal advanced LED display also features electronic digital blinds, active privacy technology to allow passengers to enjoy any video content while blocking it from the view of the driver.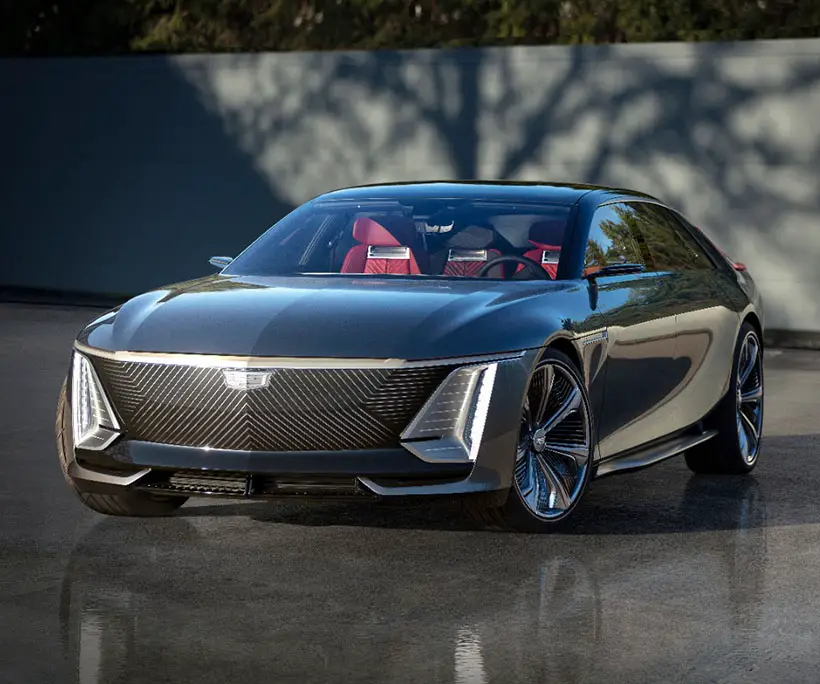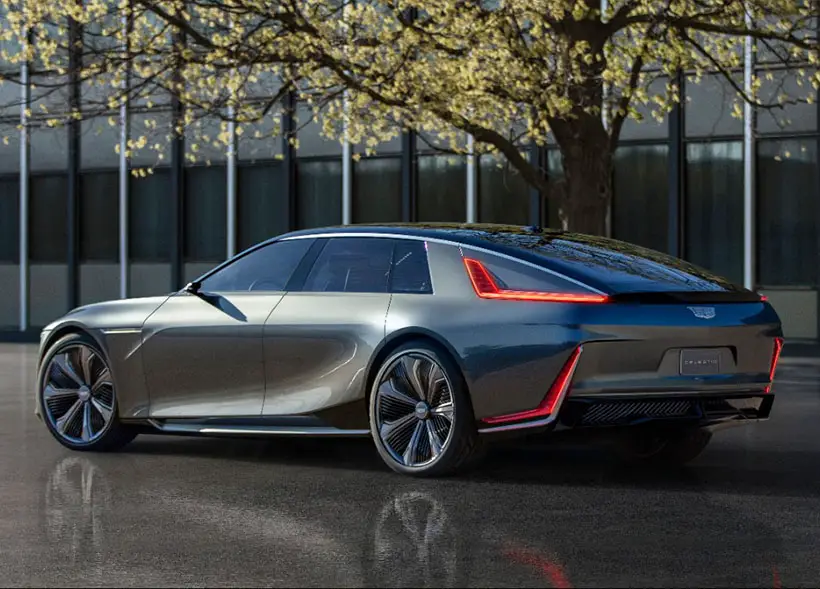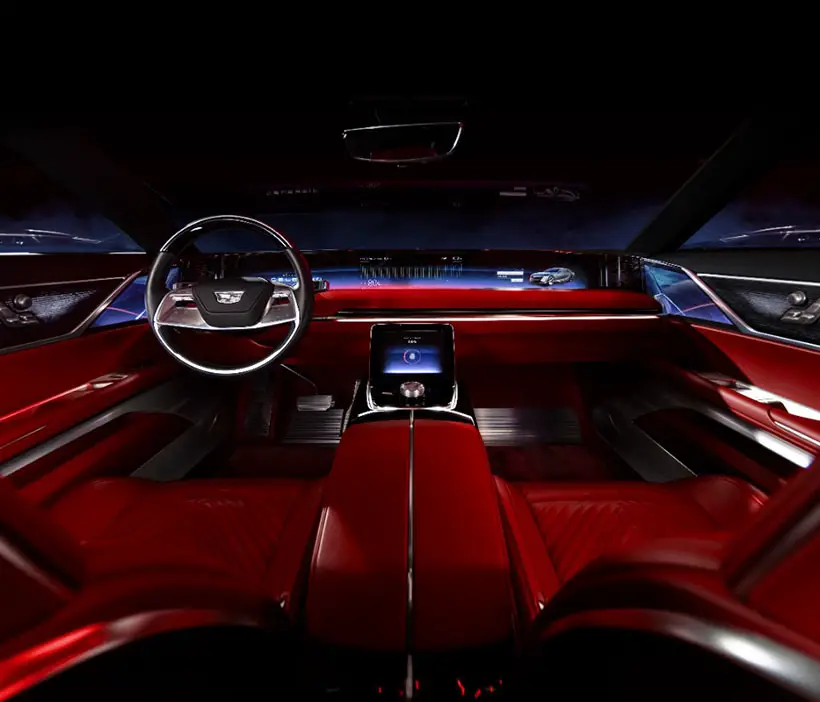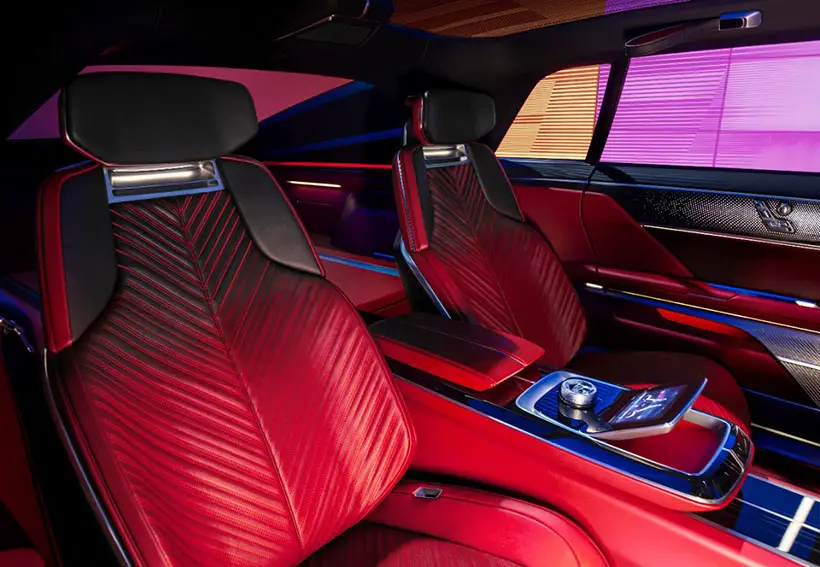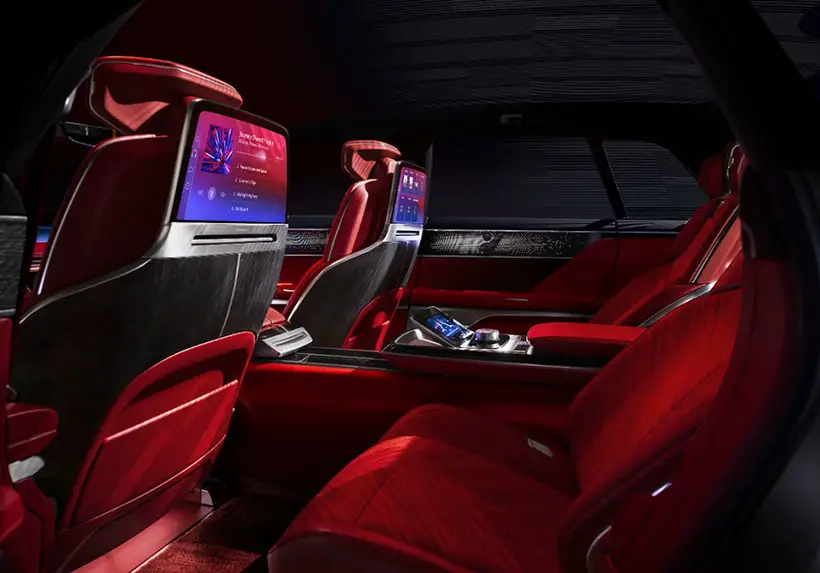 *Some of our stories include affiliate links. If you buy something through one of these links, we may earn an affiliate commission.