Bivvi Cabin was born out of desire to develop a well-designed and cost-effective cabin that's comfortable year-round. It doesn't even involve expensive on-site assembly. The result is high-quality cabins designed specially for people who want to enjoy responsible outdoor recreation without sacrificing immersive outdoor experiences. Through combination of decades of experience as designers, the company has come up with modern A-Frame cabin design where outdoor enthusiasts and future generations to come can truly enjoy the great outdoors.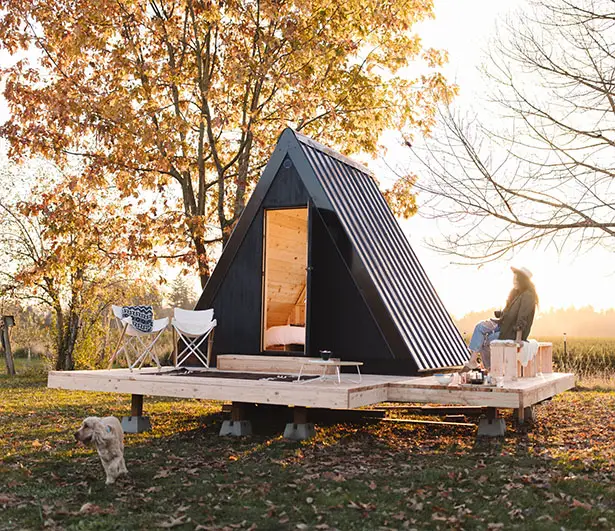 Sustainability is an essential factor when designing and developing Bivvi Cabin. This project is meant to leave less mark on the planet, therefore this cabin is designed to be lasting. Each unit is prefabricated in a factory to achieve great quality yet at a lower cost. All materials are sustainable sourced where possible. The goal of this cabin is to connect as many people to the outdoors as possible, to make them realize the importance of caring to our nature.
Bivvi Cabin stands up to the elements even in extreme climates. Thanks to its robust insulation and quality construction, it'll keep you comfortable any time of the year. This cabin is ideal for your campground retreat as well as your backyard.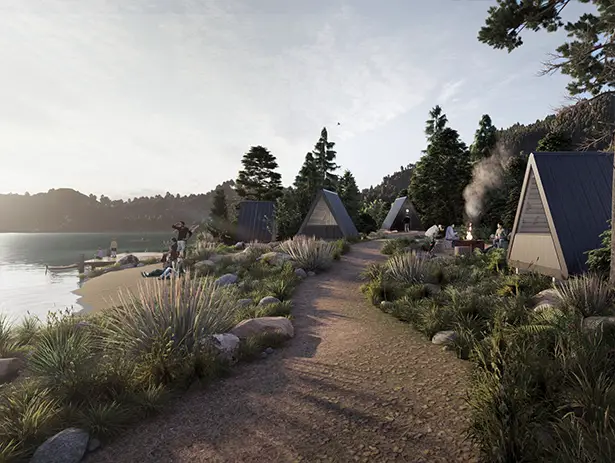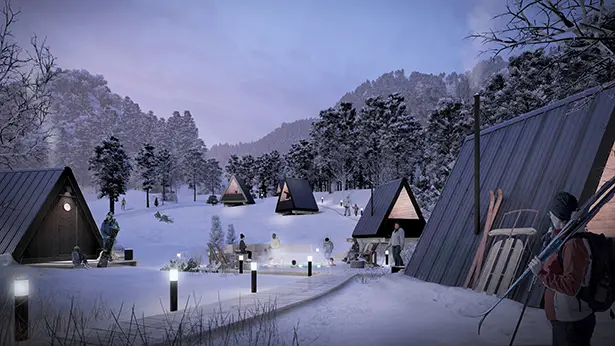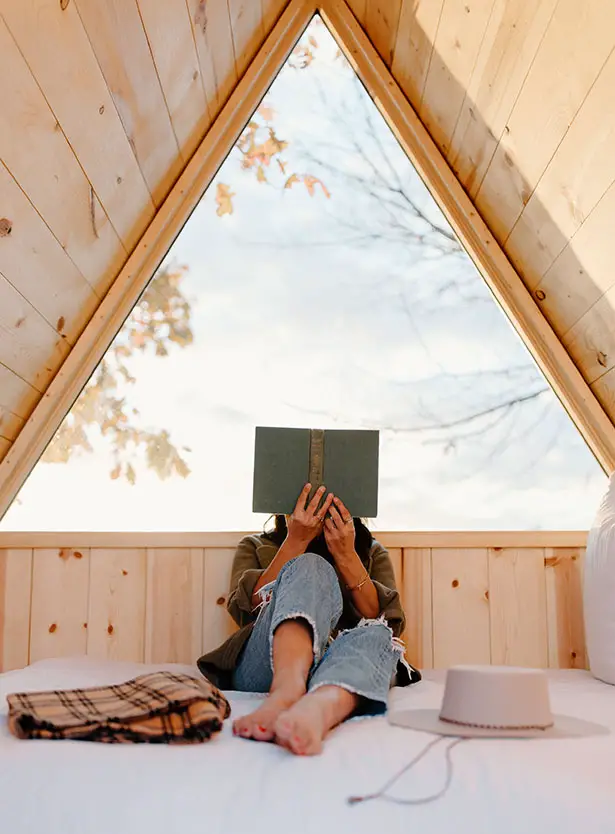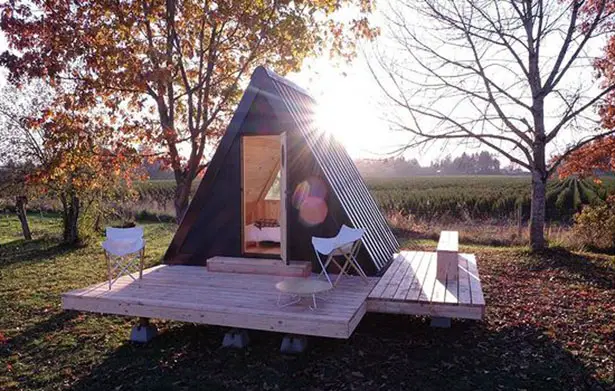 *Some of our stories include affiliate links. If you buy something through one of these links, we may earn an affiliate commission.