The 2012 Olympic basketball stadium has been designed as a temporary structure and is considered as the largest ever arena to be built for games. London as also constructed a main stadium worth £500 million and another expensive venue named, the Olympic Aquatics Center, which was designed by Zaha Hadid. The total sums from both the complexes as well as the Olympic village swayed London's Olympic team to realize the stadium only as a temporary construction. Sinclair Knight Merz in partnership with Wilkinson Eyre as well as KSS has built a basketball arena, which is considered as the fastest structures to be constructed for games and ready a year in advance. The main decision to use the arena as a temporary structure for Olympics shows the common acuity that perception of structure equals epic architecture. While the stadium will have its 15 minutes next summer, it would be deconstructed and sent elsewhere for use.
Designers : Sinclair Knight Merz, Wilkinson Eyre, and KSS via [Architizer]
Photos : Getty Images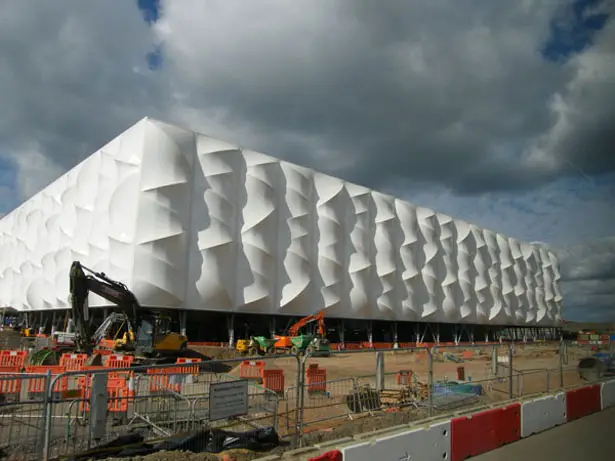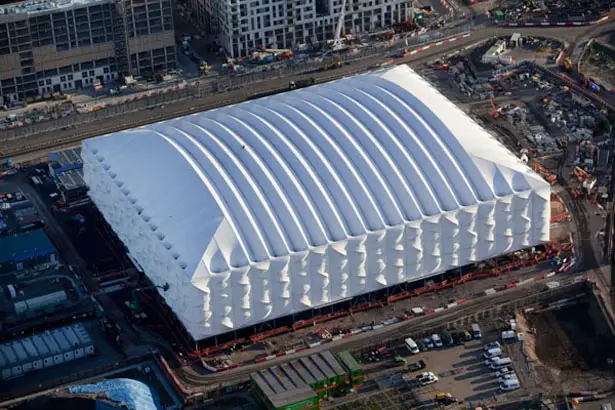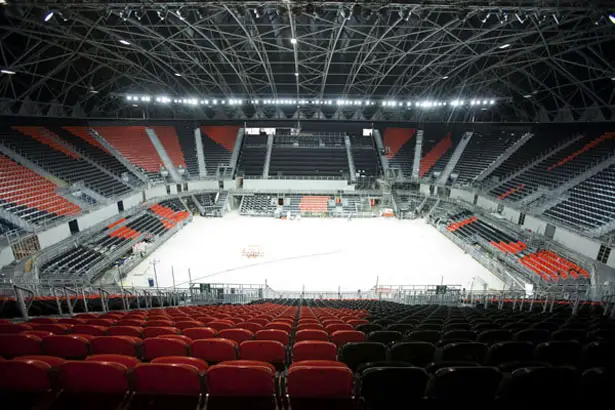 *Some of our stories include affiliate links. If you buy something through one of these links, we may earn an affiliate commission.