Biofire Smart Gun is a personal safety device that uses fingerprint and facial recognition biometrics to make sure only authorized users can use it. Biofire Technologies presents you a 9mm handgun designed for home defense. It's a compact firearm to defend yourself against external threats while preventing unauthorized access and misuse through double layers of safety. That's why it is claimed to be the first and only biometric firearm on the market. We don't like firearm, because accidents happen. But Biofire utilizes biometrics to dramatically improve its safety and security, this safety device works in a wide variety of conditions, including when user's wearing gloves or a face covering. It is hoped that this innovative technology sets a new era in firearm safety, driven by ambition and motivated by the idea that we can save people's lives.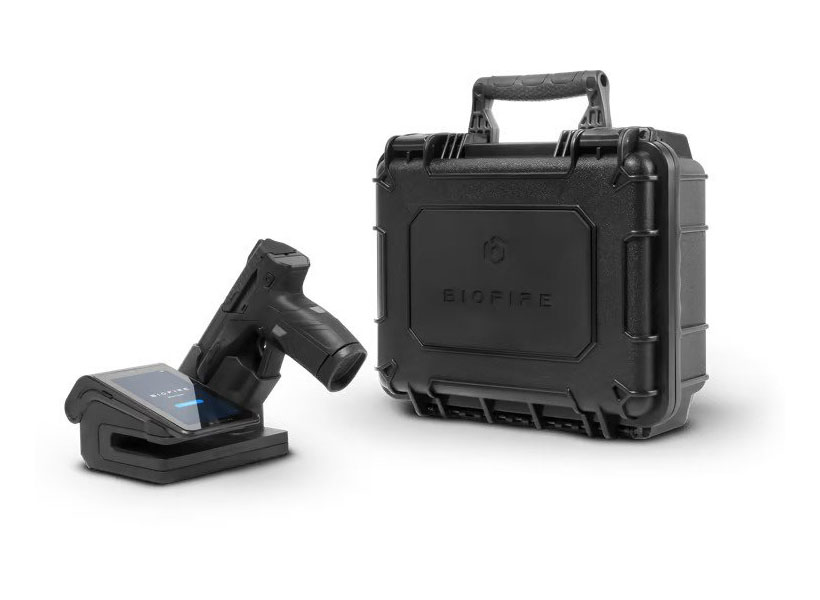 Claimed to be most technologically advanced consumer firearm in the industry, Biofire Smart Gun wants to eliminate firearm-related accidents that might cause the death of American children, taking thousands of lives every year. It is unfortunate that millions of children in U.S.A live in households with loaded, unsecured firearms and most of them can access those guns in less than two hours. The futuristic look doesn't sacrifice its performance, Biofire Smart Gun shoots like a regular gun.
The biometric data won't leave the firearm even though it doesn't have onboard WiFi, Bluetooth, or GPS. The firearm automatically locks when it leaves an authorized user's hand, the integrated IR sensors in the grip keep it armed while an authorized user's holding the gun, there's no need to continuously authenticate their biometrics. The battery lasts for several months and it is possible to fire continuously for several hours before it needs recharging. Build your smart gun with custom color combinations and several accessories.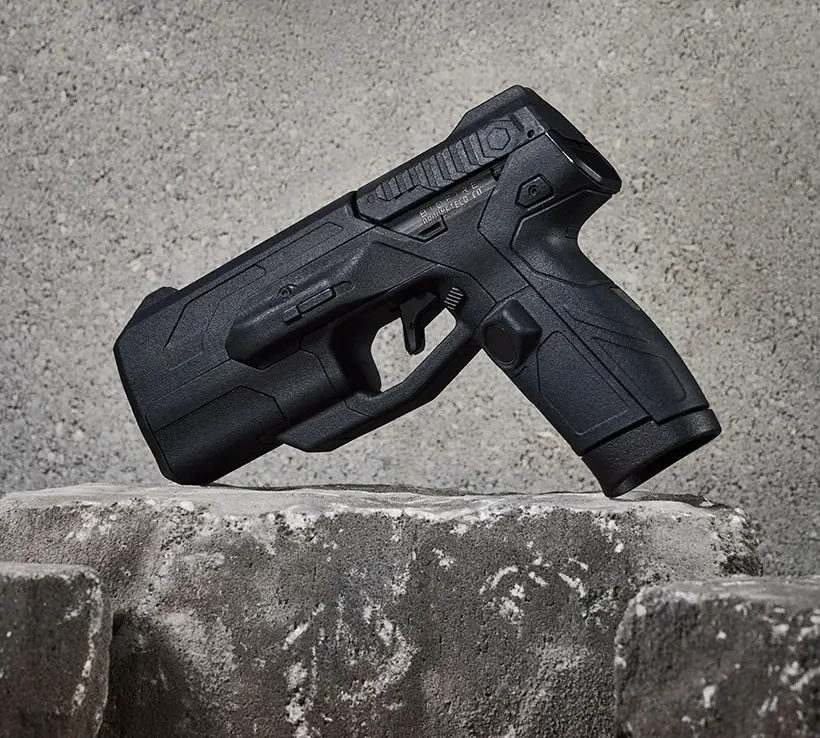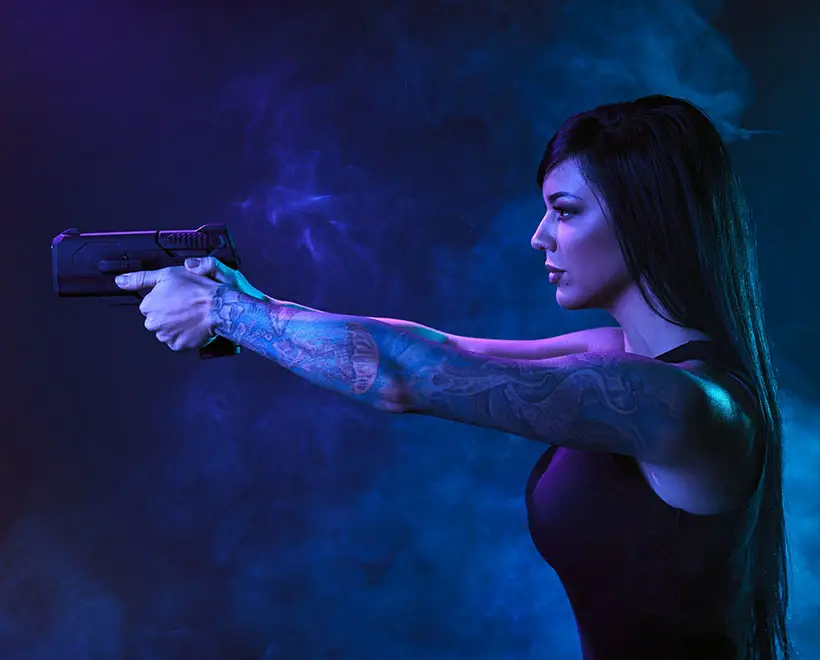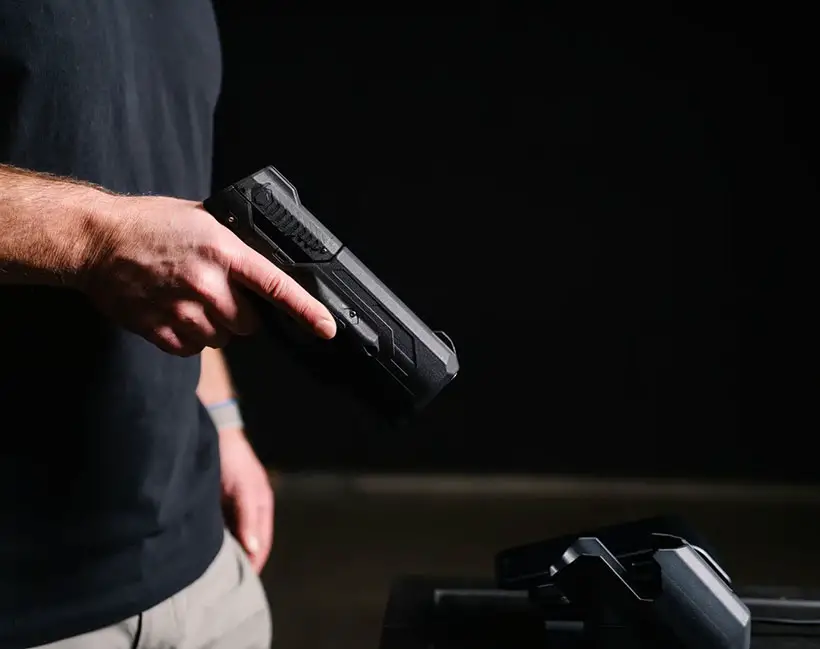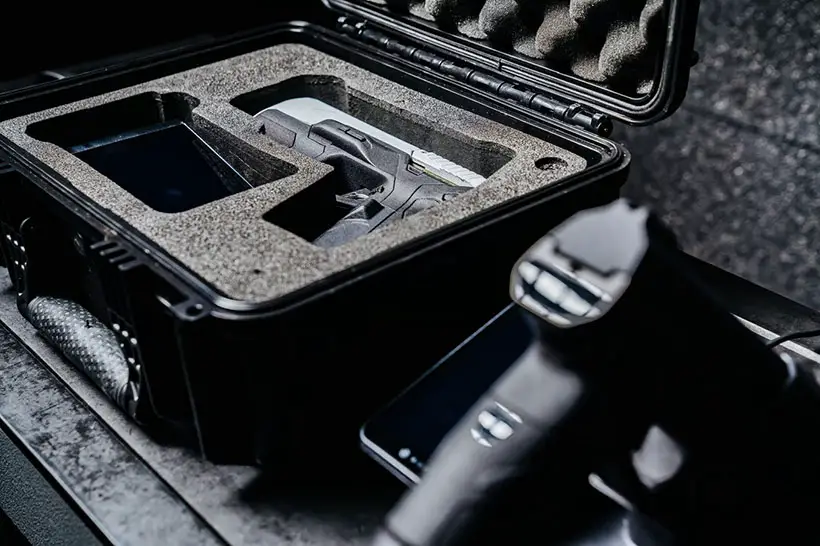 *Some of our stories include affiliate links. If you buy something through one of these links, we may earn an affiliate commission.