I must admit, playing Sudoku can be addictive. It's a great mental training for your brain. There are not many games can do that to you. Manéa is a multimedia-based training device containing a new haptic "keyboard" made of foam. Your daily mental training is about to be more interesting and effective. The whole family can use it, parents make memory exercises while children for the haptical plays. As we're getting old, there's gradual erosion in our physical ability as well as mental. It's going to happen and nothing can stop it. What we can do is trying to slow down the process.
Manéa is able to connect senses like hearing, seeing and feeling by using new methods and contents. So, not only the motivation to train yourself is being activated but also the progress of the learning abilities is being increased. The brain's effort can also be improved up to 20 percent. Just grab it with your both hands, concentrate, and try to solve the problems. Playing with Manéa is a healthy lifestyle for you and your family.
Designer : Luigi Trabucco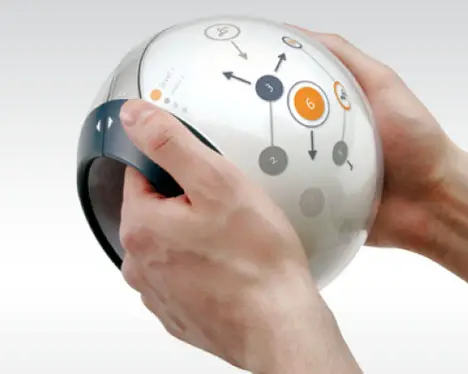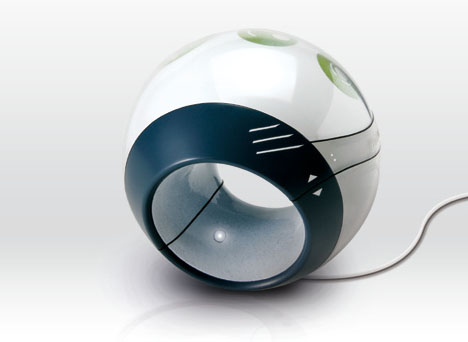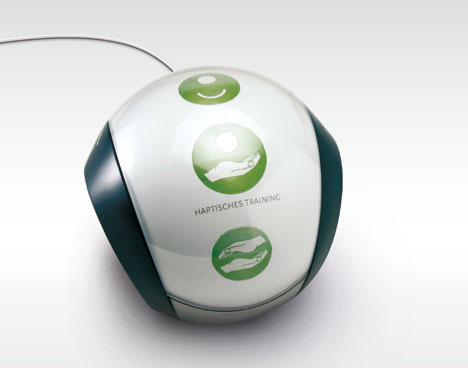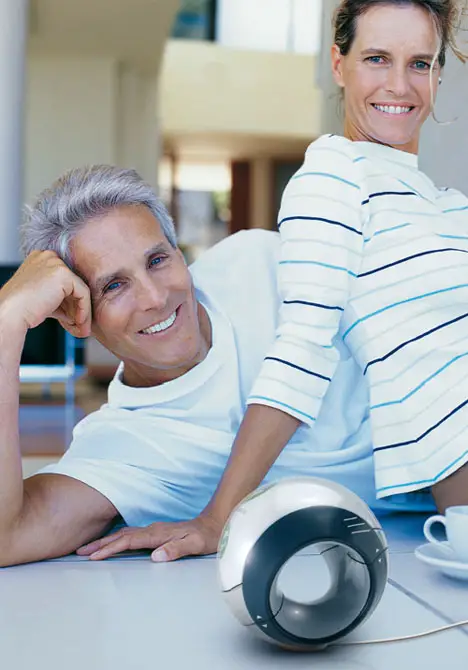 *Some of our stories include affiliate links. If you buy something through one of these links, we may earn an affiliate commission.