If someone is claiming in the phone that he or she can play 5 musical instruments with great expertise, before getting amazed of his or her stunning abilities, make sure he or she doesn't own a Band in Your Pocket cell phone.
Band in Your Pocket is a cell phone concept that has the technology to transform your voice into 5 different instruments through different attachments. This innovative tool is something you must admire as a way of expressing your feelings and emotions in a more intuitive way. The device comprises superb textures and attractive finishes that ensure enhanced aesthetics along with unique functionality. You can watch the video here: http://www.youtube.com/watch?v=0yvas9xKCeI
Designer : Marianne Bailey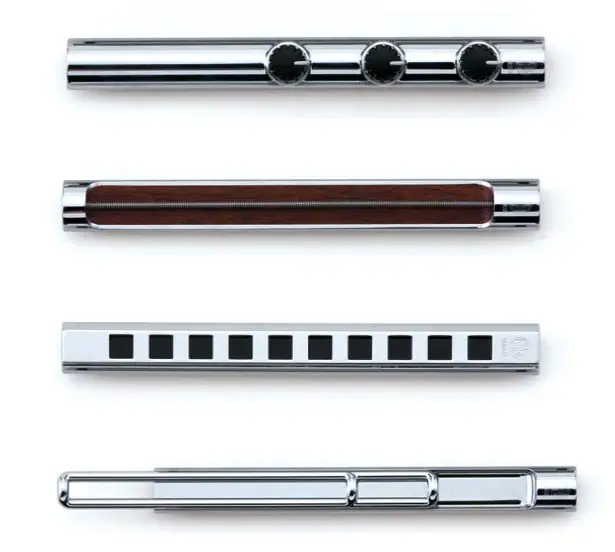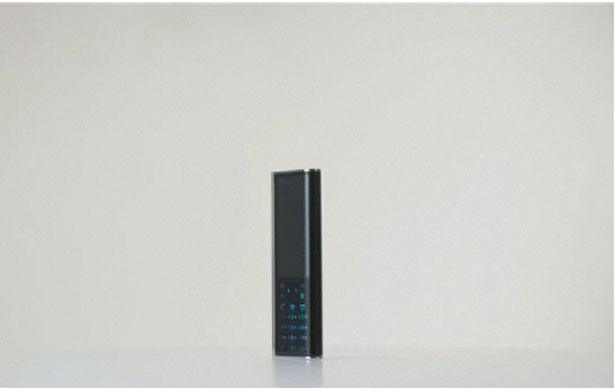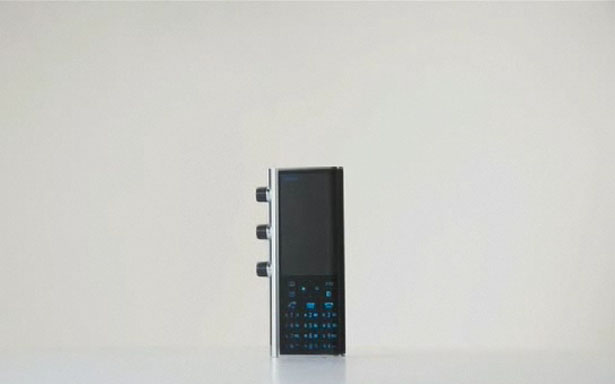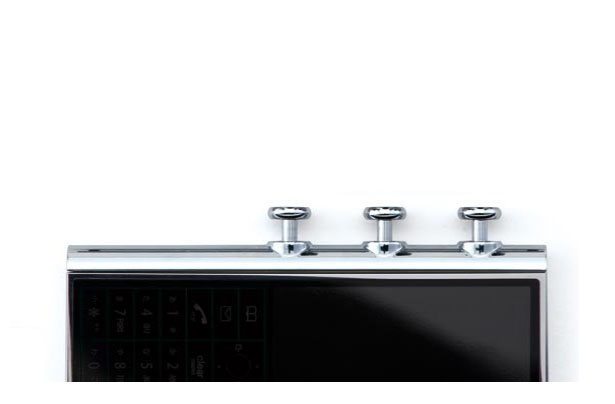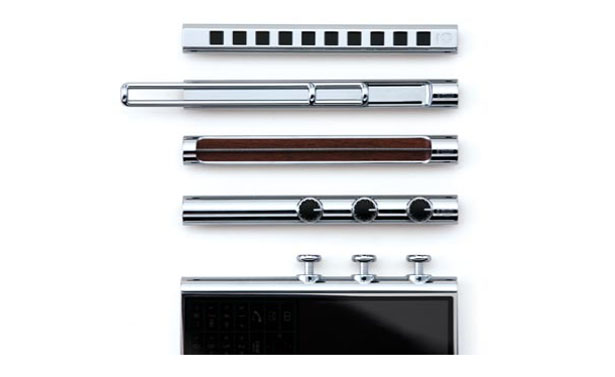 *Some of our stories include affiliate links. If you buy something through one of these links, we may earn an affiliate commission.