Vernon Kerswell has released a crowdfunding campaign for his latest project: Micro Drone 3.0. It's a tiny drone that fits inside your palm.
Don't underestimate the size, this drone is smart and capable to stream HD footage to your smart device thanks to a micro-gimbal that constantly send you live streaming video. Designed as modular gadget, this drone is expandable to fit your need, that's why it's perfect for everyone, whether you use it as a hobby toy or video enthusiasts, this flying gadget won't disappoint you. Expand the capability of this drone as your skill level grows.
Designer : Vernon Kerswell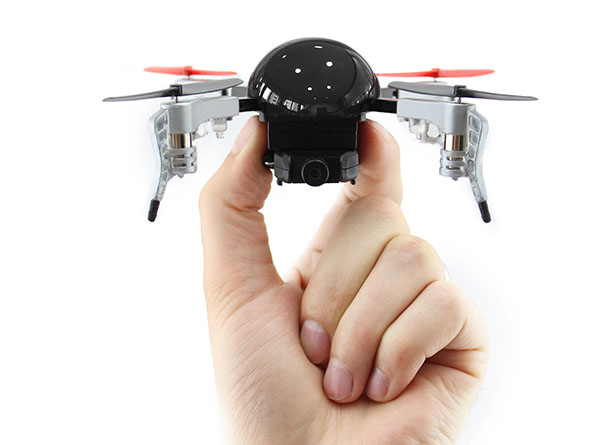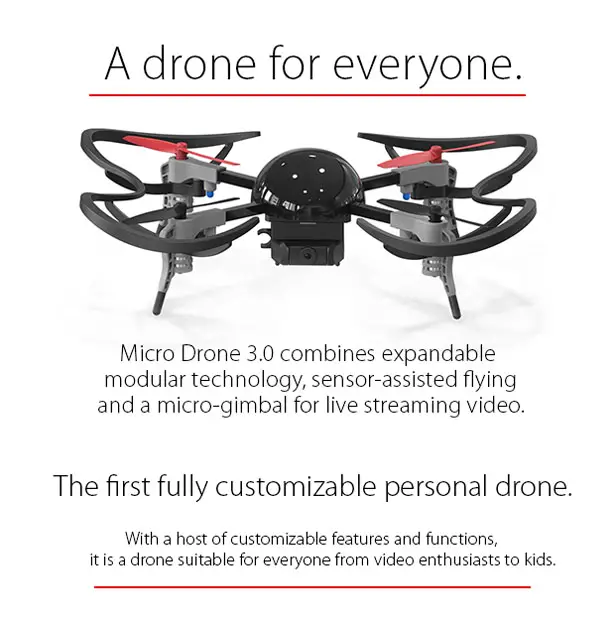 The sensor-assisted flying technology giving this drone a stable flight even when the wind moves at the speed of 45mph. You can get live streaming video to your smartphone from the camera that shoots 720×1280 HD video at 30frames per second. According to HobbyDose, you have full control function from the combination of companion app and smartphone, you don't have to carry the main controller around. The intelligent motion sensors allow Micro Drone 3.0 to fly and hover in perfect straight lines, thus, giving you great focus when filming and worry less in controlling the drone.
This means whether you're an expert or a first timer, this drone is perfect for you, even kids. This palm sized device can fly in range up to 300 feet, and when you connect it to your headset display, you can experience first person view of flying. Its flying stability offers you with a decent flight experience, simply control the drone and view the footage with Android devices or iOS, when you shake your phone, this drone will invert 180-degrees and flying upside down.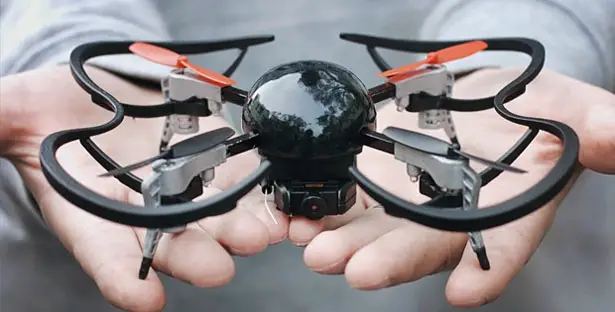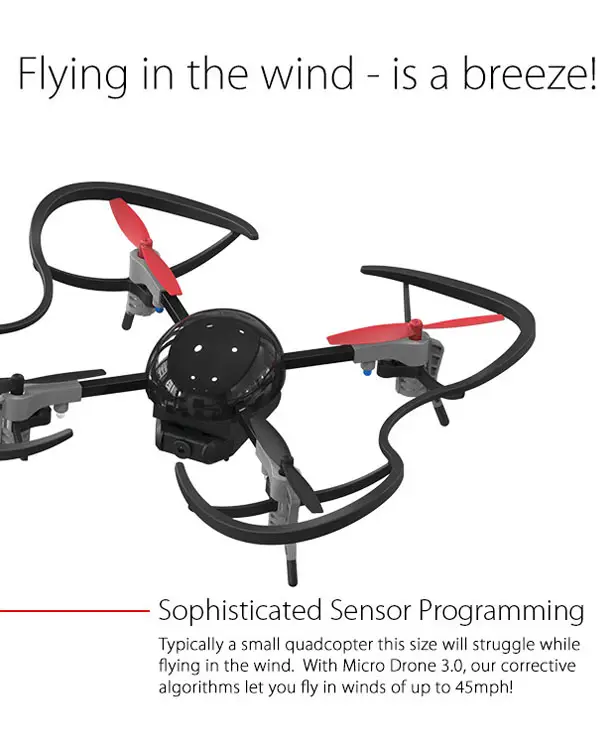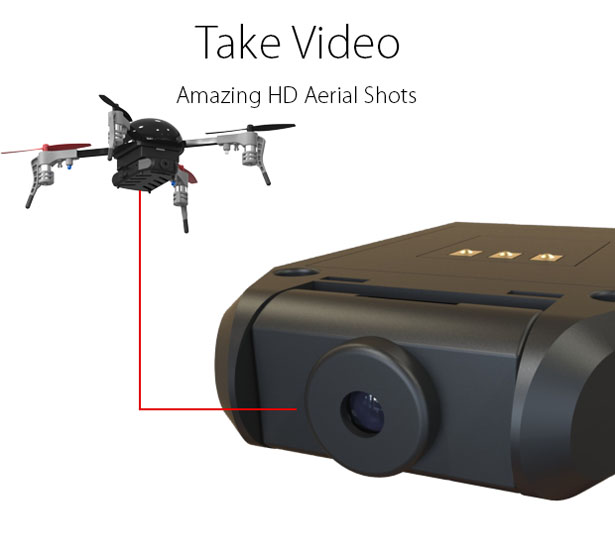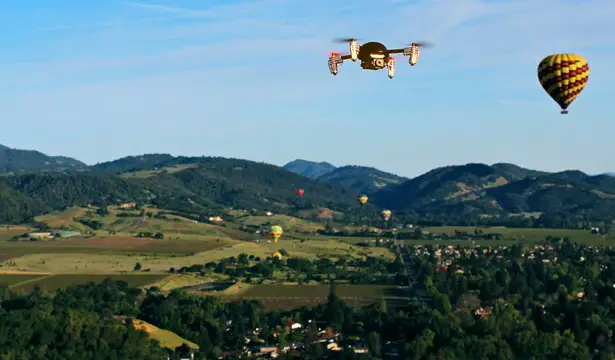 *Some of our stories include affiliate links. If you buy something through one of these links, we may earn an affiliate commission.