Experience the freedom when exploring urban environment with Pave Motors BK e-Bike. This bike has been expertly crafted to deliver a perfect balance between style, weight, and performance. Sleek and minimalist, the design combines the appeal of an electric bike with power similar to a compact-engine motorcycle. Riders would appreciate the freedom and adaptability of this bike as they navigate urban commutes or just leisurely beach trips. Enjoy a great bound with your surroundings while cruising around with BK.
The compact size of BK allows you to uncover hidden gems such as charming coffee shops, little vintage shops, or pristine beaches, all while effortlessly bypassing traffic.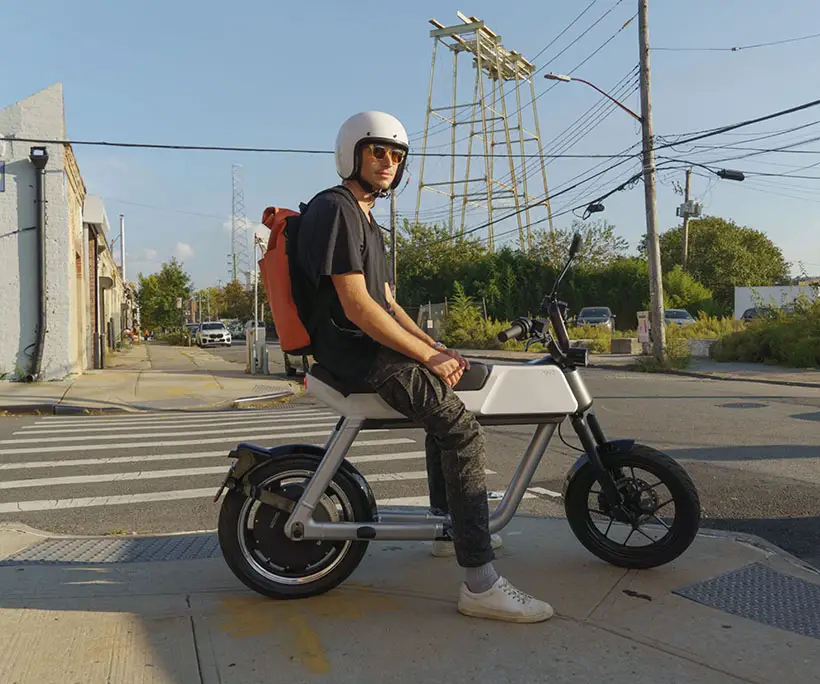 BK e-Bike from Pave Motors boasts sleek and minimalist appearance, yet it is capable to deliver impressive 3000W power that takes you to your destination. The lightweight aircraft-grade aluminum frame can accommodate two riders and reach a top speed of 30mph. The battery offers a remarkable 50-mile range and recharges in just one hour. It utilizes 21700 cells, making sure extensive travel distance and minimal charging time for your convenience. For superior braking performance, Pave BK is outfitted with high-performance hydraulic brakes. Through regenerative braking, you can extend your riding range even further.
Use Pave+ app to monitor, track, and even share your bike thanks to Pave's digital key sharing system. It means that no more keys, just download the app, the anti-theft functionality will keep you informed at all times.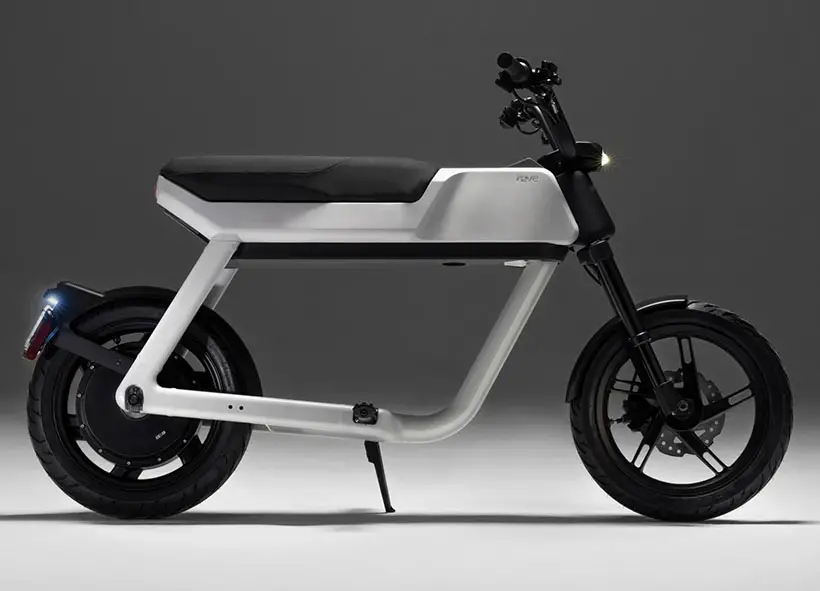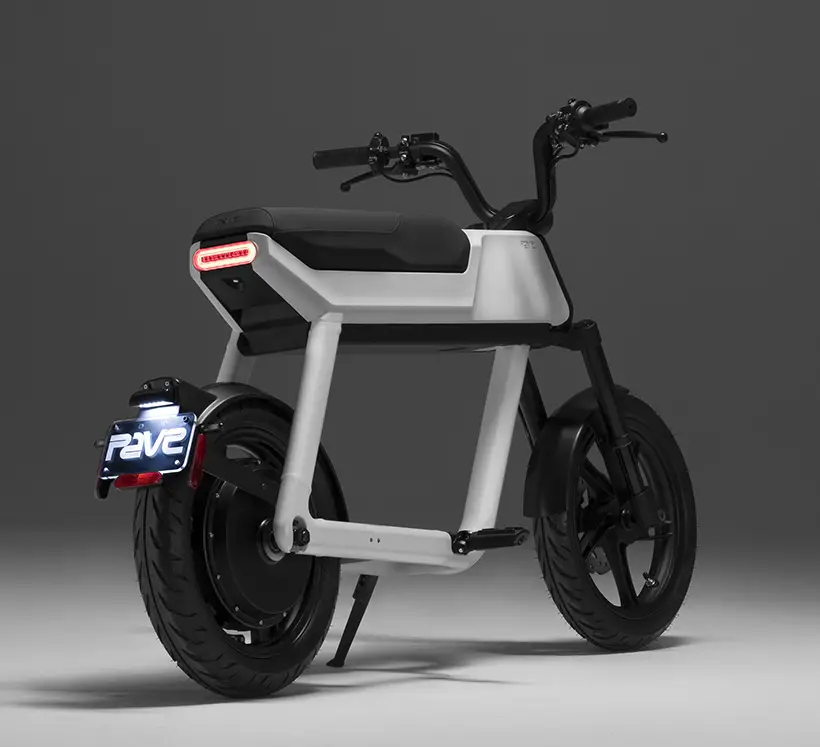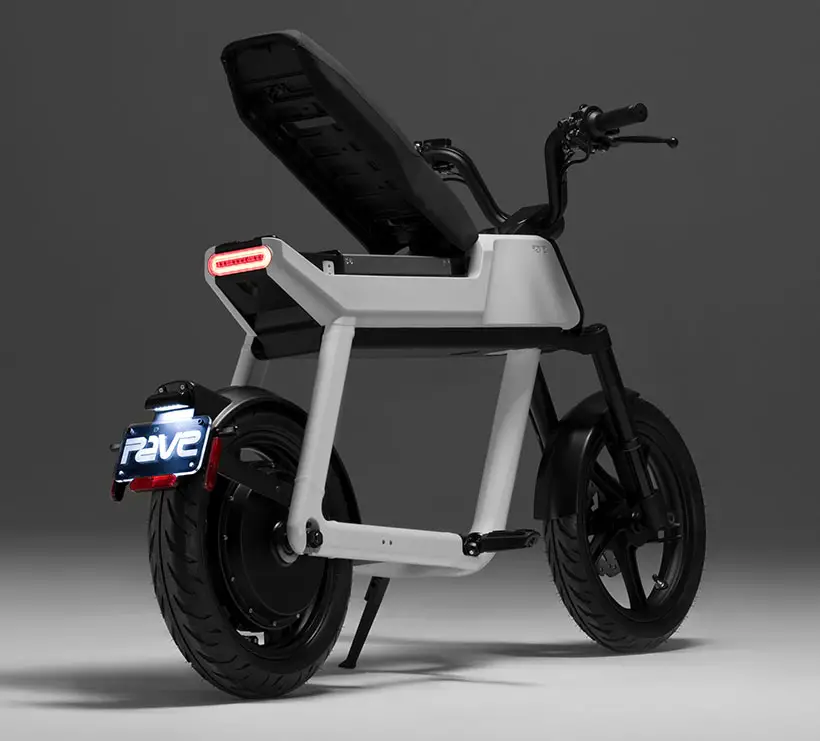 *Some of our stories include affiliate links. If you buy something through one of these links, we may earn an affiliate commission.