We know that sharks love seal-like color, but also are interested in contrasts of colors. However, according to these designers, Sharks have tendency to be repelled by orange color thus making them to create Safe.Space.Buoy, a live saving equipment for survivors of boating accidents using orange light. Those survivors are left in the water where their self-defense capabilities are extremely gone, even when they wear life vest or buoy, they are still exposed to many dangers such as sharks and low visibility making them hard to find by the rescue team.
Safe.Space.Buoy has been designed to emit abundance of orange lights. User can press a button to reveal a storage compartment with a network of LED lamps released into the water. Those lamps float around the victim to discourage sharks from approaching while giving him or her a great visibility. This concept is one of Red Dot design submissions.
Designers : Liu Jiaqi, Pang Yi, Zou Yunlin and Han Zhenqi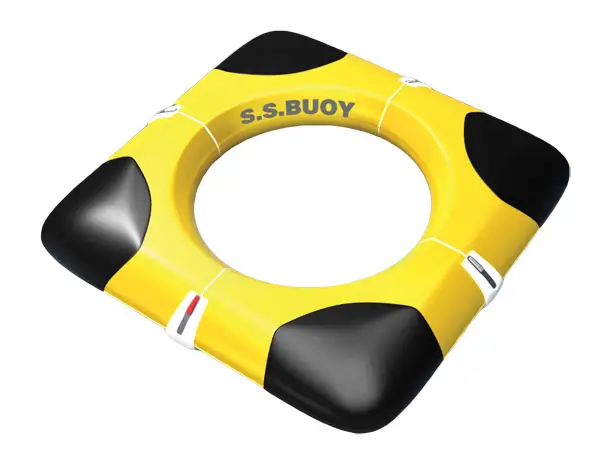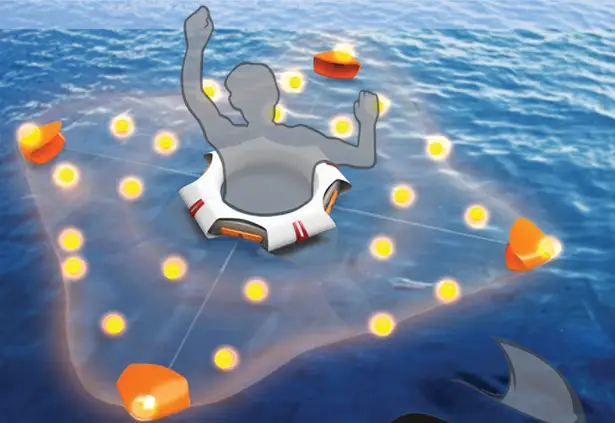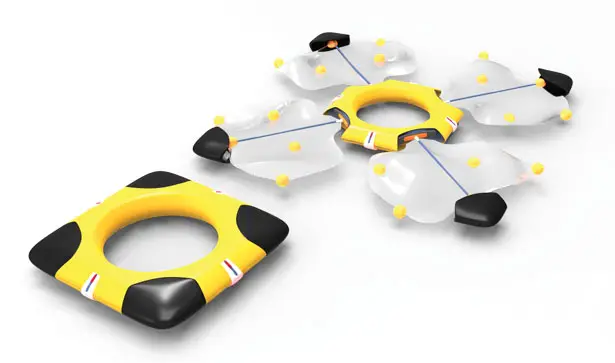 *Some of our stories include affiliate links. If you buy something through one of these links, we may earn an affiliate commission.