Attache Folding Stool has been designed as a folding stool that transforms into a briefcase-like shape when on-the-go. Most folding furniture on the market has its own flaws, many folding chairs can be folded flat with proper height, yet the dimension is too long for people to easily carry. Many folding stools on the market is easy to carry, but the seat height is too short for people to sit comfortably, especially those who are tall. Attache has been designed to eliminate those disadvantages, it's a folding seat, compact enough to carry around yet high enough for you to sit comfortably.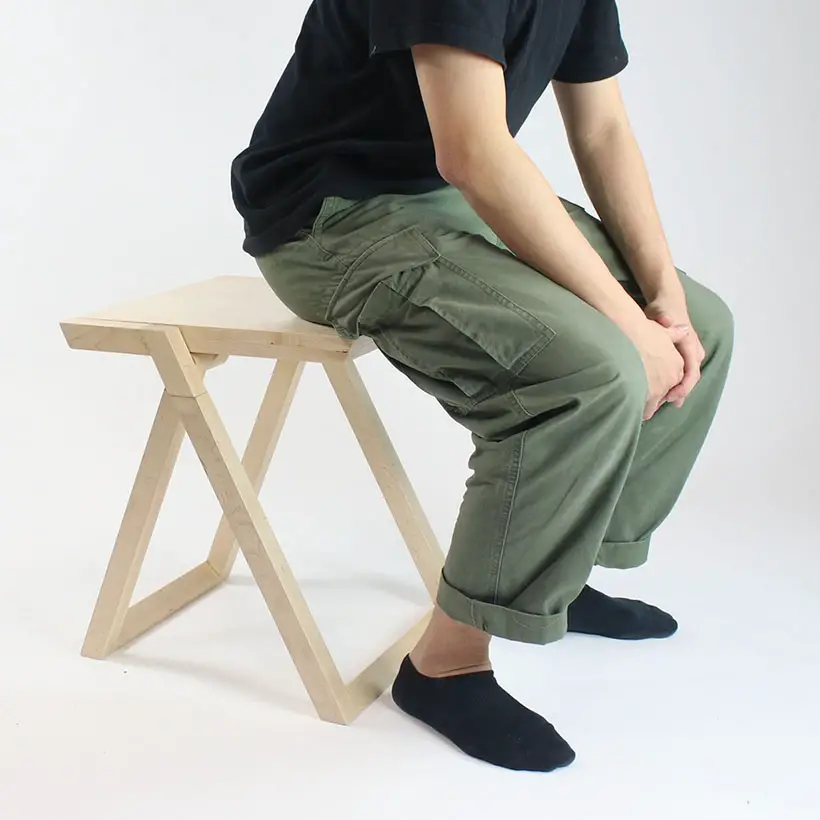 When unfolded, Attache is 18" high, offering a comfortable, upright seat for you to sit. Fold it out to a compact size when you have to transport it, its carrying handle would lock it into place for increased stability and ease. Designed by Chi-Hao Chiang, Attache Folding Stool is perfect for both tall and short person to have good experience whether to carry or sit on it. It's an idea piece of furniture for tenants which frequently have to move from one place to another. Simply flip that folded seat from the back to the front, unfold both front and rear legs to stand independently, then lock the seat to the handle. It's a sturdy stool that you can rely on.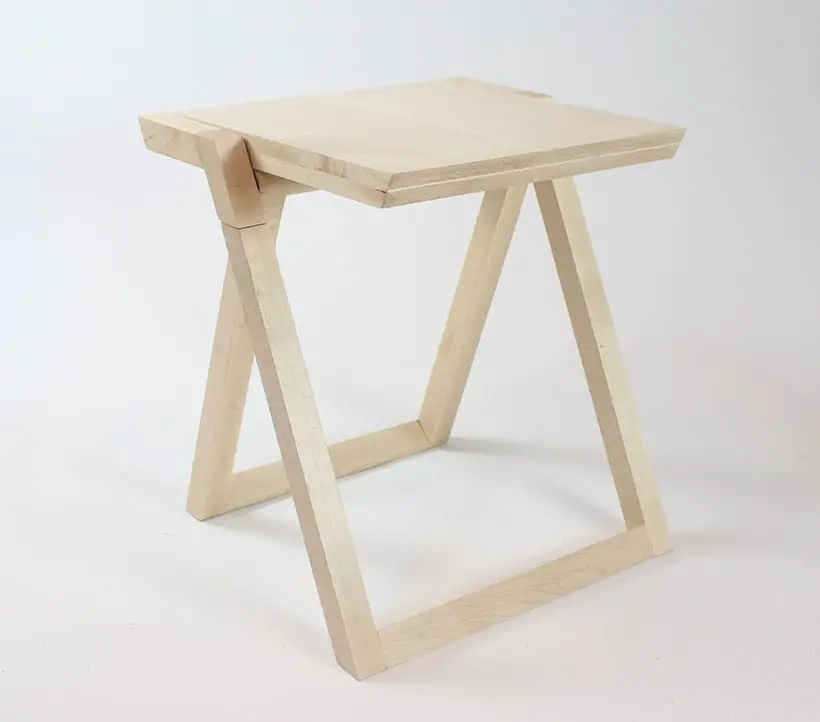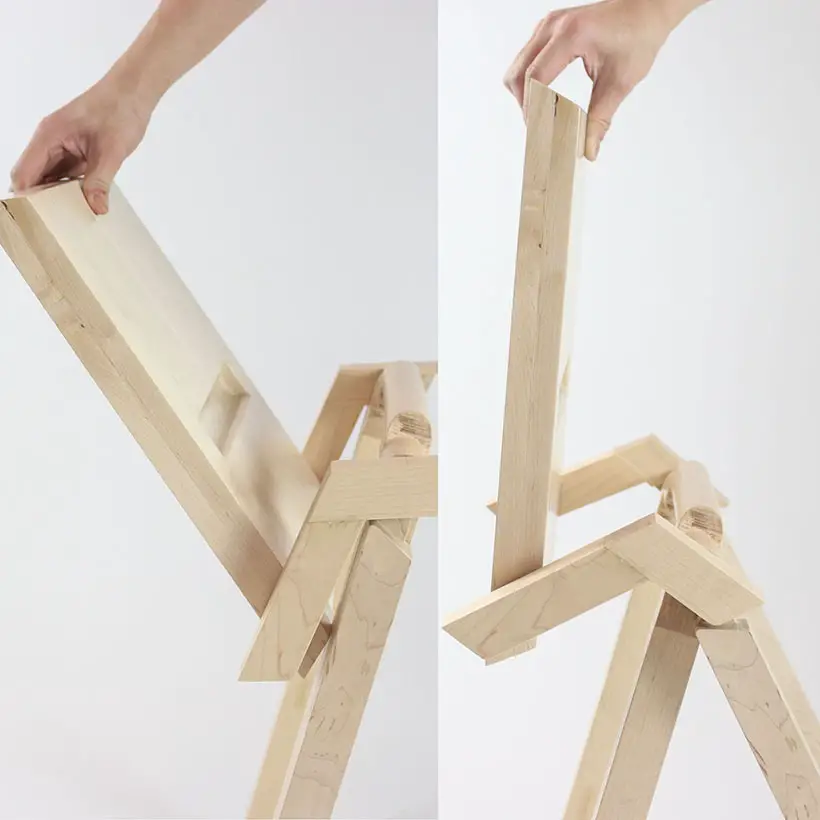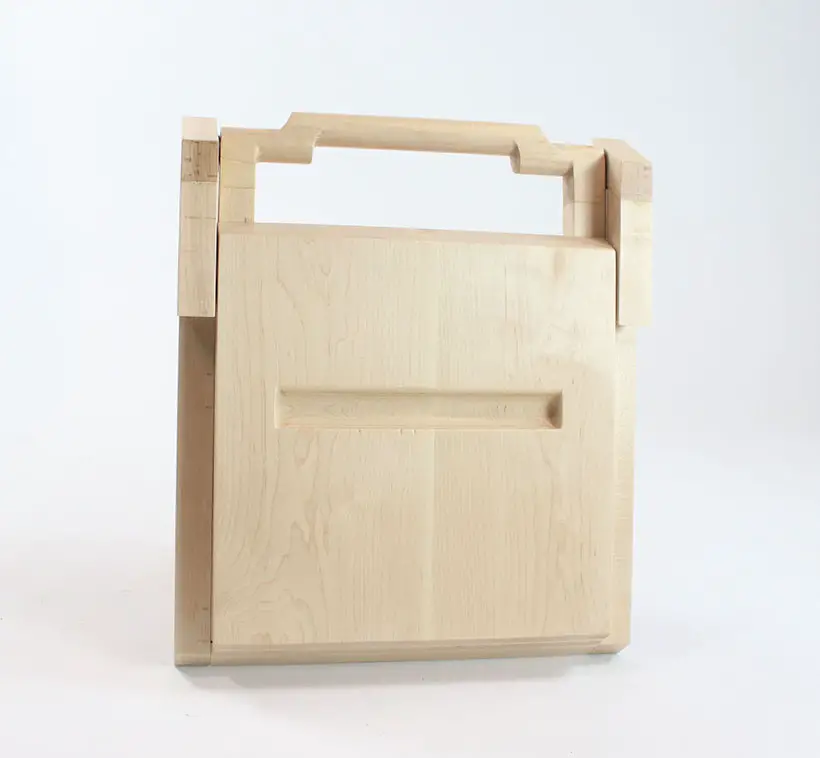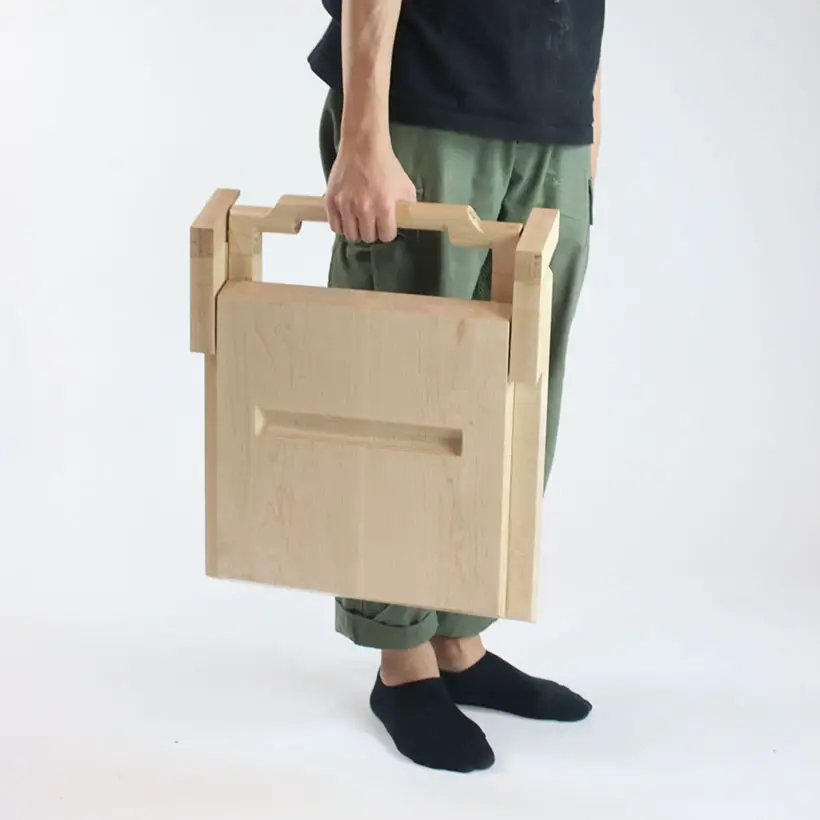 *Some of our stories include affiliate links. If you buy something through one of these links, we may earn an affiliate commission.